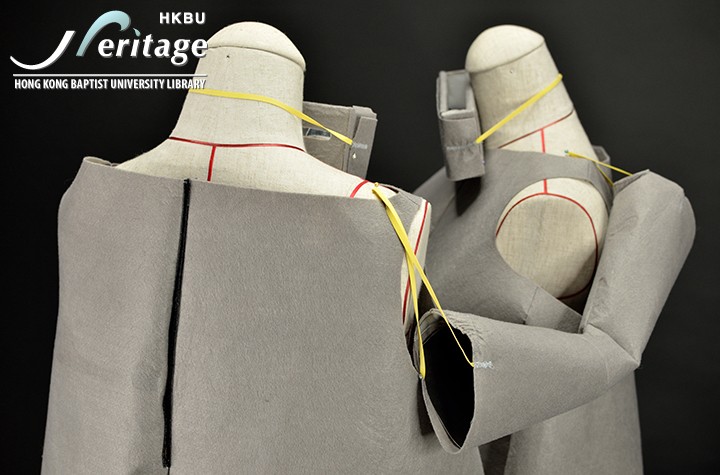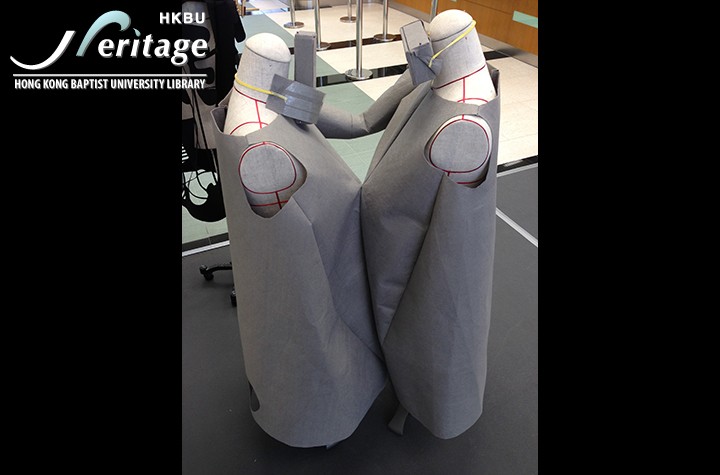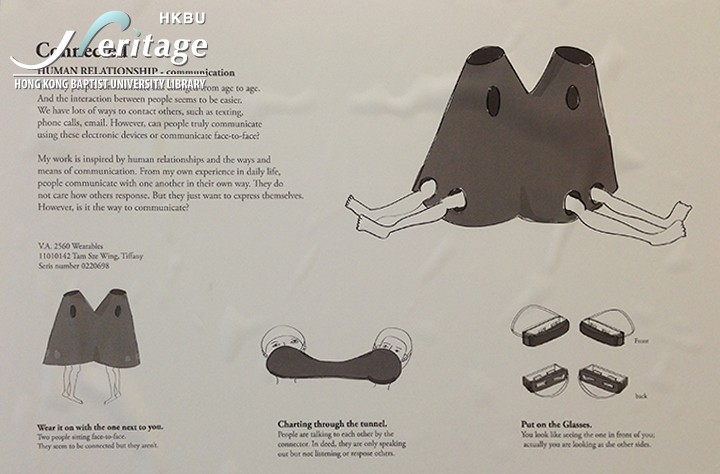 Tam, Sze Wing
2013
Academy of Visual Arts
BA (Visual Arts)

105 x 45 x 65 cm
6658 View

Felt, Mirror, Rubberband, Cardboard


ART FORM :

Wearables / Jewellery

THEME OF DESIGN :

Issues / Topics


SUMMARY :
The way people communicate has changed from age to age, and the interactions between people seem to be easier. We have lots of ways to contact others, such as text messaging, phone calls, emails, etc. However, can people truly communicate using these electronic devices or via face-to-face?
My work is inspired by human relationships and the ways and means of communication. From my own experience in daily life, people communicate with one another in their own way. They do not care how others response, but just want to express themselves. However, is it the way to communicate?

(The English text is provided by the student)


HOW TO CITE
APA :
Tam, Sze Wing. (2013). Connected?. Retrieved from HKBU Heritage:
http://heritage.lib.hkbu.edu.hk/view.php?id=10670

MLA :
Tam, Sze Wing. "Connected?". HKBU Heritage. HKBU Library, 2013. Web. 26 Nov. 2020.
<http://heritage.lib.hkbu.edu.hk/view.php?id=10670>.

● Persistent link: http://heritage.lib.hkbu.edu.hk/view.php?id=10670
● XML Dublin Core code for metadata harvesting
● Go to the full record in the library's catalogue




This production is presented here with the permission of the producer and/or the corresponding academic department concerned.
Any non-personal uses, downloading, storage, reproduction, or redistribution of any of these videos/images/files/content is strictly prohibited.
HKBU and its Library assume no responsibility for the information presented and materials used in these productions. Go to Full Copyright Note.