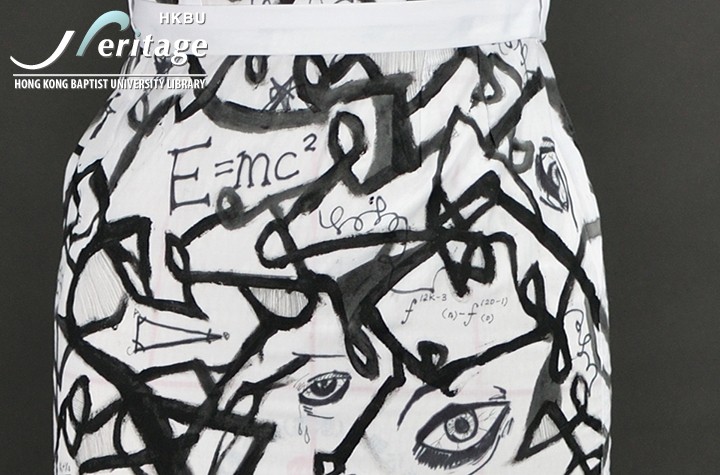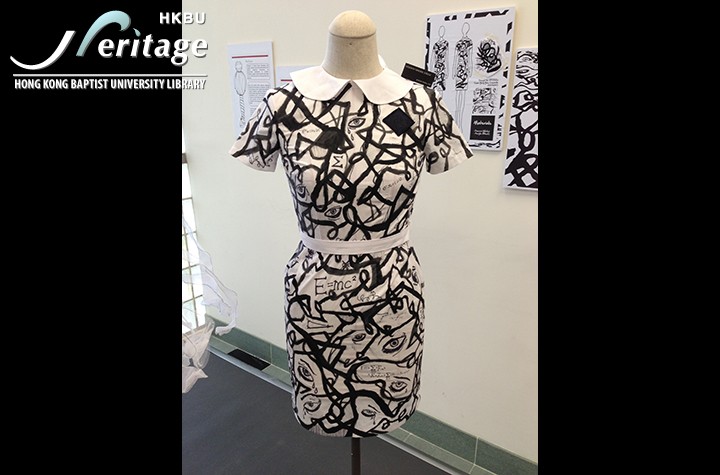 Kwan, Yung Yee
2013
Academy of Visual Arts
BA (Visual Arts)

85 x 25 x 50 cm
4819 View

Dacron, Acrylic


ART FORM :

Wearables / Jewellery

THEME OF DESIGN :

Issues / Topics


SUMMARY :
The Hong Kong education system is called the "Filled Duck System", which means schools treat students harshly and set a high level of standard. Schools in Hong Kong emphasize rote learning and do not encourage students' creativity. This wearable is a school uniform; it has some graphics drawn on it, showing some stressful eyes, math formulas, and unorganized black lines. These graphics represent the depression and stressful situation of Hong Kong students.

(The English text is provided by the student)


HOW TO CITE
APA :
Kwan, Yung Yee. (2013). Student Under Stress. Retrieved from HKBU Heritage:
http://heritage.lib.hkbu.edu.hk/view.php?id=10671

MLA :
Kwan, Yung Yee. "Student Under Stress". HKBU Heritage. HKBU Library, 2013. Web. 26 Oct. 2020.
<http://heritage.lib.hkbu.edu.hk/view.php?id=10671>.

● Persistent link: http://heritage.lib.hkbu.edu.hk/view.php?id=10671
● XML Dublin Core code for metadata harvesting
● Go to the full record in the library's catalogue




This production is presented here with the permission of the producer and/or the corresponding academic department concerned.
Any non-personal uses, downloading, storage, reproduction, or redistribution of any of these videos/images/files/content is strictly prohibited.
HKBU and its Library assume no responsibility for the information presented and materials used in these productions. Go to Full Copyright Note.