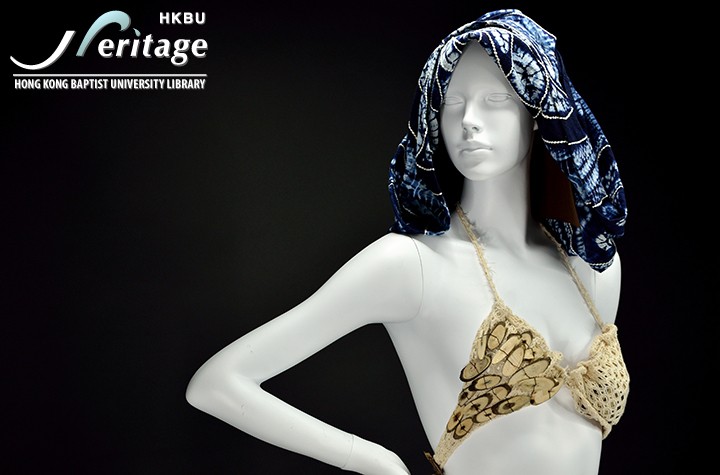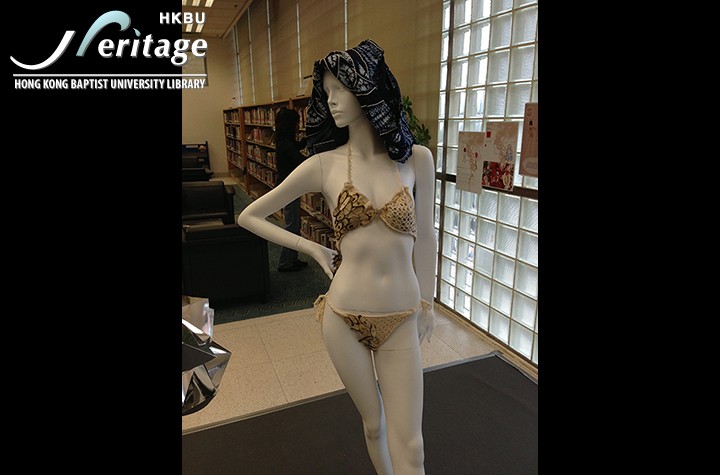 Yuan, Kangxin
2013
Academy of Visual Arts
BSSc. - CTV

170 x 35 x 57 cm
4662 View

Irastis roots, Fabric, Tie-dye cloth


ART FORM :

Wearables / Jewellery

THEME OF DESIGN :

People / Body


SUMMARY :
A yellow skinned woman is wearing a bikini made of isatis plant roots that cover little of her body, but her face is totally covered by a large ethnic headdress. Isatis plant root is a raw material of Chinese Canglan dye, which is also used as a kind of traditional Chinese medicine. Tie-dye cloth represents a rural and traditional culture, and the Canglan color (Tibetan blue) reminds me of the color of a deep, clear lake on a plateau that gives people a feeling of peace and harmony. I think this Canglan color represents the struggle of a Chinese woman's identity. Although she tries to integrate into the modern world dominated by the western culture, she cannot actually admit to it. She changed her appearance to enter the world, but it's not that easy to change her inner self.

(The English text is provided by the student)


HOW TO CITE
APA :
Yuan, Kangxin. (2013). Yellow Fever. Retrieved from HKBU Heritage:
http://heritage.lib.hkbu.edu.hk/view.php?id=10672

MLA :
Yuan, Kangxin. "Yellow Fever". HKBU Heritage. HKBU Library, 2013. Web. 20 Sep. 2020.
<http://heritage.lib.hkbu.edu.hk/view.php?id=10672>.

● Persistent link: http://heritage.lib.hkbu.edu.hk/view.php?id=10672
● XML Dublin Core code for metadata harvesting
● Go to the full record in the library's catalogue




This production is presented here with the permission of the producer and/or the corresponding academic department concerned.
Any non-personal uses, downloading, storage, reproduction, or redistribution of any of these videos/images/files/content is strictly prohibited.
HKBU and its Library assume no responsibility for the information presented and materials used in these productions. Go to Full Copyright Note.