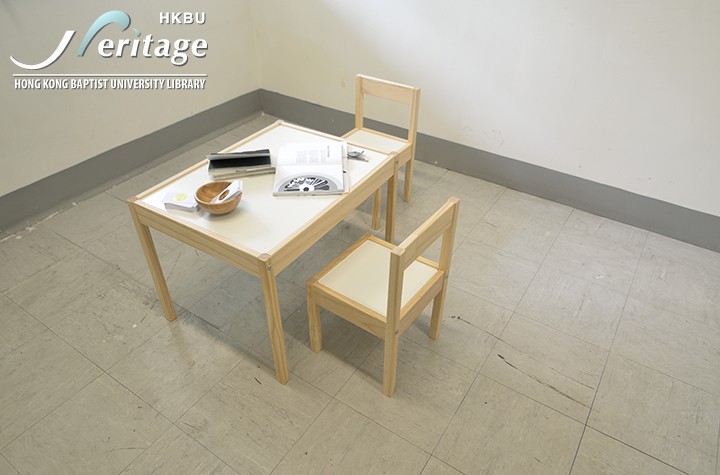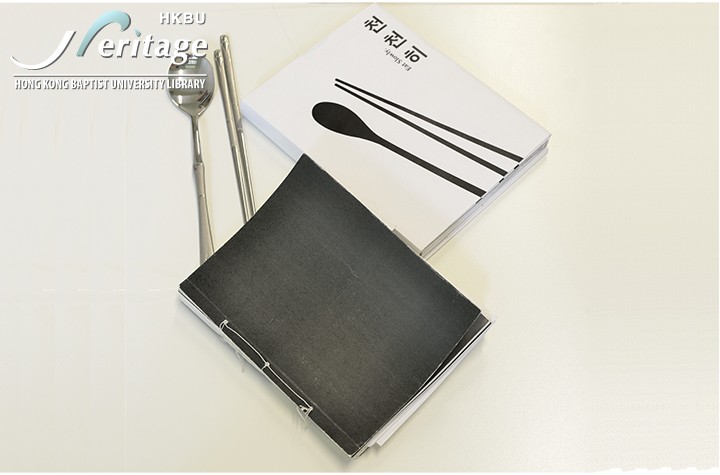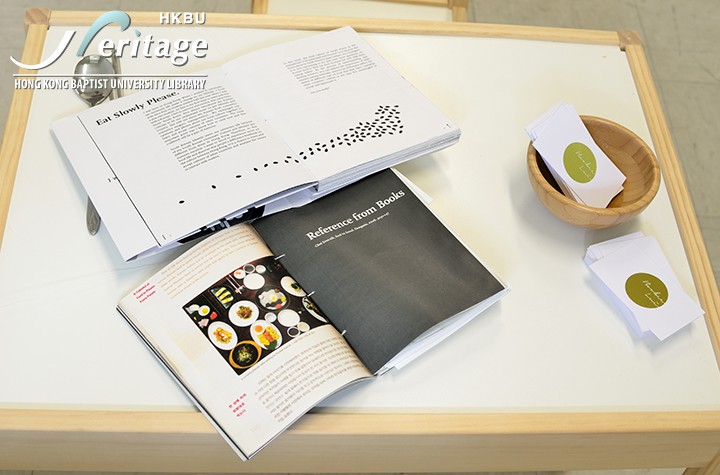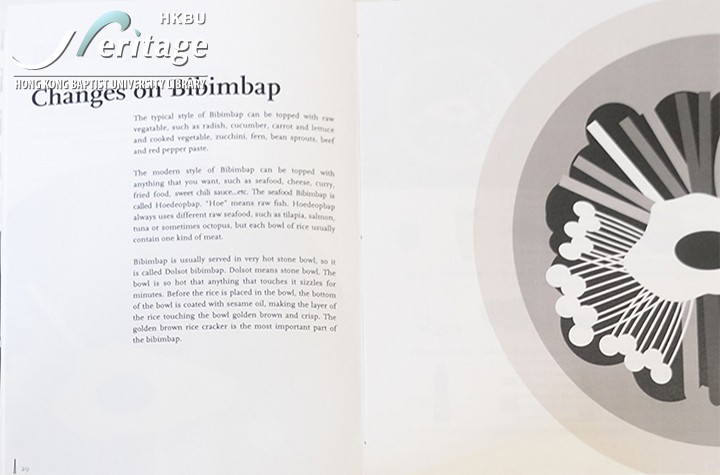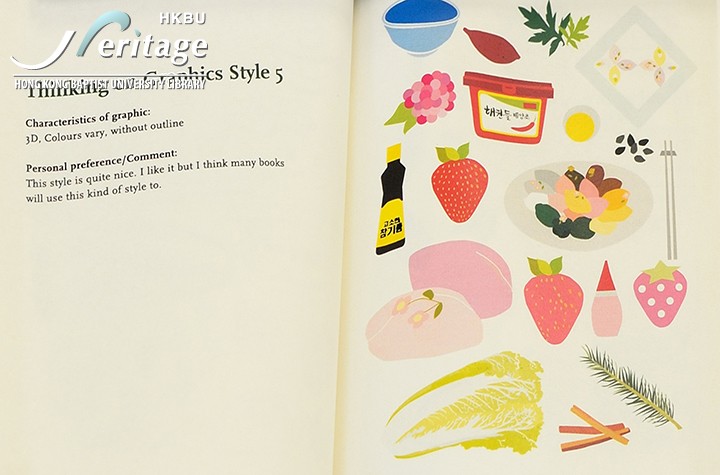 Lui, Sin Ting
2013
Academy of Visual Arts
BA (Visual Arts)

20 x 15 x 2 cm
7968 View

MUNKEN Polar paper 100 gsm


ART FORM :

Book Design
Graphic Art

THEME OF DESIGN :

Places / Spaces

Issues / Topics


SUMMARY :
As a foreigner, Korean food culture is quite unique to me. Through the process of understanding and finding answers about Korean's table manner, eating utensils and ways of eating, these reveal the dainty of different types of food they have. Learning other countries' culture is not easy but it is meaningful to accept and appreciate it. The black and white informative graphic Korean cookbook is designed since black and white is a different language from the colour system, it focuses more on the shapes, shadows, textures and combinations of food. Monotone icons could be a new direction to show the instructions clearly and give a way for readers to imagine how the dishes taste and smell.

(The text is provided by the student)


HOW TO CITE
APA :
Lui, Sin Ting. (2013). Eat Slowly. Retrieved from HKBU Heritage:
http://heritage.lib.hkbu.edu.hk/view.php?id=10697

MLA :
Lui, Sin Ting. "Eat Slowly". HKBU Heritage. HKBU Library, 2013. Web. 22 Sep. 2020.
<http://heritage.lib.hkbu.edu.hk/view.php?id=10697>.

● Persistent link: http://heritage.lib.hkbu.edu.hk/view.php?id=10697
● XML Dublin Core code for metadata harvesting
● Go to the full record in the library's catalogue




This production is presented here with the permission of the producer and/or the corresponding academic department concerned.
Any non-personal uses, downloading, storage, reproduction, or redistribution of any of these videos/images/files/content is strictly prohibited.
HKBU and its Library assume no responsibility for the information presented and materials used in these productions. Go to Full Copyright Note.