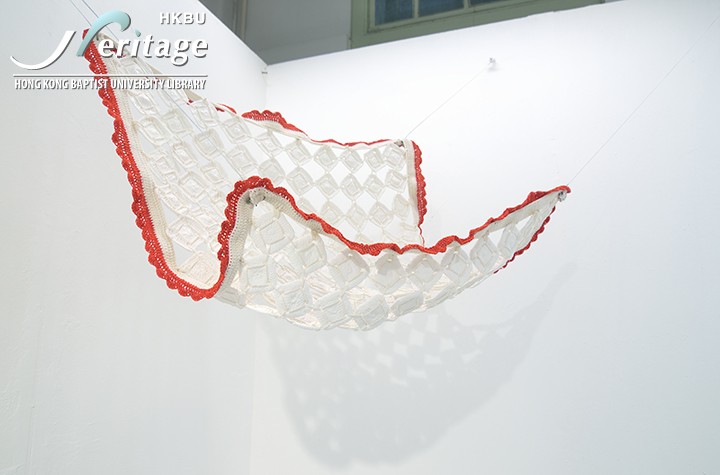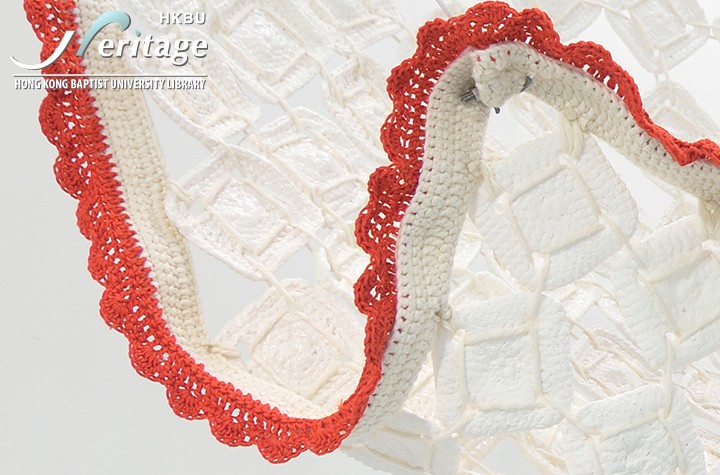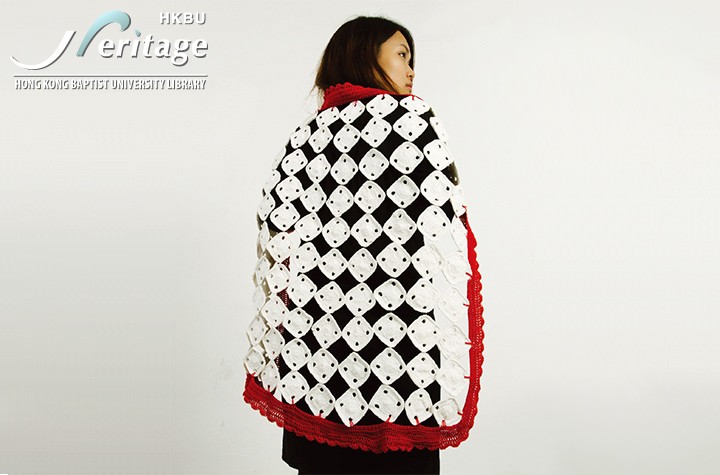 Yiu, Yuen Yi
2013
Academy of Visual Arts
BA (Visual Arts)

100 x 100 cm
3728 View

Ceramics, Strings, Sound speaker


ART FORM :

Wearables / Jewellery

THEME OF DESIGN :

People / Body


SUMMARY :
Art is a way for people to heal their negative emotional feelings. Using a method of crocheting strings into a patch and transform it into ceramics in order to express the fragile interpersonal relationship in our society. With a repeated sound in my artwork, it recalls people to an experience with their close relatives and reminds people to face the facts at the same time.

(The text is provided by the student)


HOW TO CITE
APA :
Yiu, Yuen Yi. (2013). Close-Crochet. Retrieved from HKBU Heritage:
http://heritage.lib.hkbu.edu.hk/view.php?id=10703

MLA :
Yiu, Yuen Yi. "Close-Crochet". HKBU Heritage. HKBU Library, 2013. Web. 20 Sep. 2020.
<http://heritage.lib.hkbu.edu.hk/view.php?id=10703>.

● Persistent link: http://heritage.lib.hkbu.edu.hk/view.php?id=10703
● XML Dublin Core code for metadata harvesting
● Go to the full record in the library's catalogue




This production is presented here with the permission of the producer and/or the corresponding academic department concerned.
Any non-personal uses, downloading, storage, reproduction, or redistribution of any of these videos/images/files/content is strictly prohibited.
HKBU and its Library assume no responsibility for the information presented and materials used in these productions. Go to Full Copyright Note.