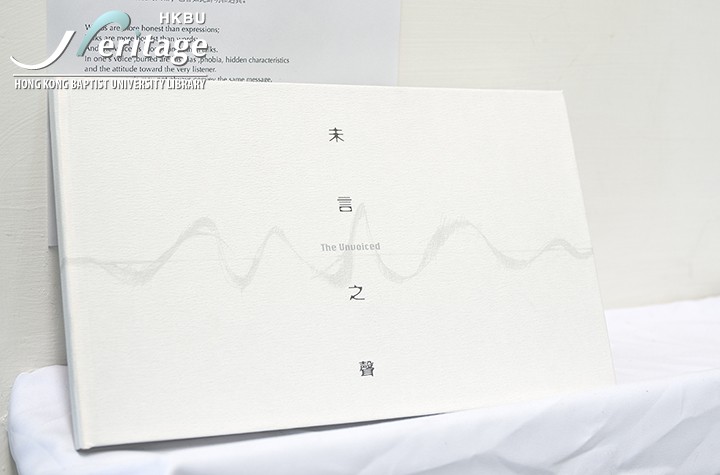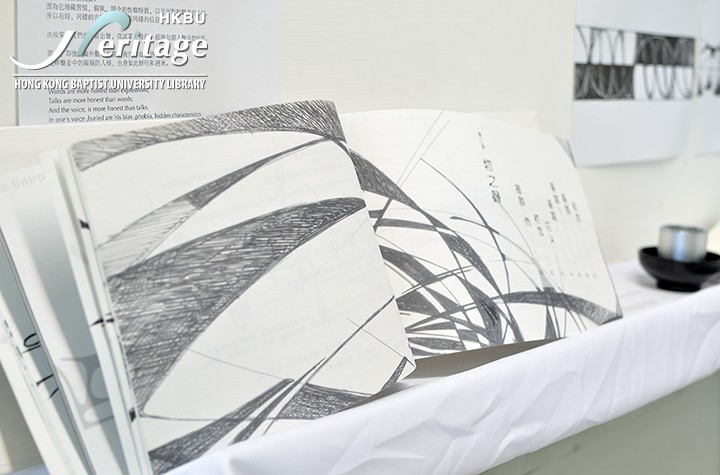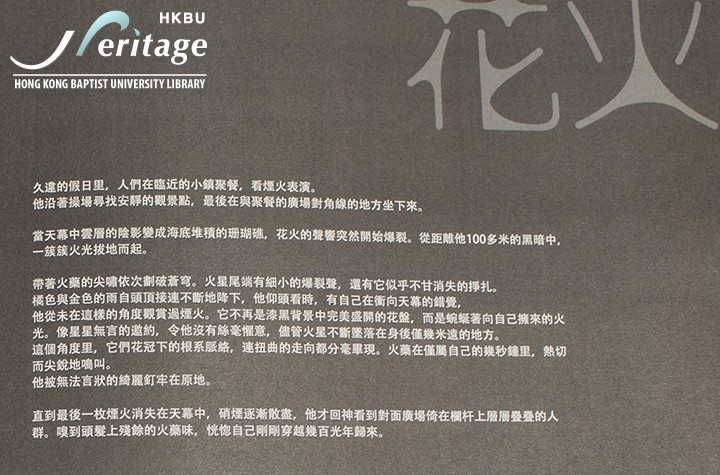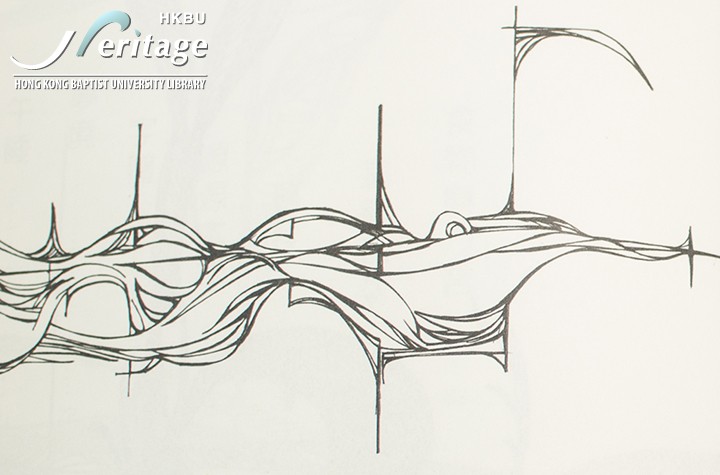 Zhang, Shaojing
2013
Academy of Visual Arts
BA (Visual Arts)

30 x 18 cm
4969 View

Paper


ART FORM :

Book Design
Graphic Art

THEME OF DESIGN :

Issues / Topics


SUMMARY :
Words are more truthful than expressions; Talks are more truthful than words; And voices are more truthful than talks. In one's voice, implied are his bias, phobia, hidden characteristics and the attitude towards the very listener.
The same word may not always convey the same message. When they only have the function of informing. If I knew the way to decipher them, maybe it was the right moment to farewell.

(The text is provided by the student)


HOW TO CITE
APA :
Zhang, Shaojing. (2013). The Unvoiced. Retrieved from HKBU Heritage:
http://heritage.lib.hkbu.edu.hk/view.php?id=10704

MLA :
Zhang, Shaojing. "The Unvoiced". HKBU Heritage. HKBU Library, 2013. Web. 20 Sep. 2020.
<http://heritage.lib.hkbu.edu.hk/view.php?id=10704>.

● Persistent link: http://heritage.lib.hkbu.edu.hk/view.php?id=10704
● XML Dublin Core code for metadata harvesting
● Go to the full record in the library's catalogue




This production is presented here with the permission of the producer and/or the corresponding academic department concerned.
Any non-personal uses, downloading, storage, reproduction, or redistribution of any of these videos/images/files/content is strictly prohibited.
HKBU and its Library assume no responsibility for the information presented and materials used in these productions. Go to Full Copyright Note.