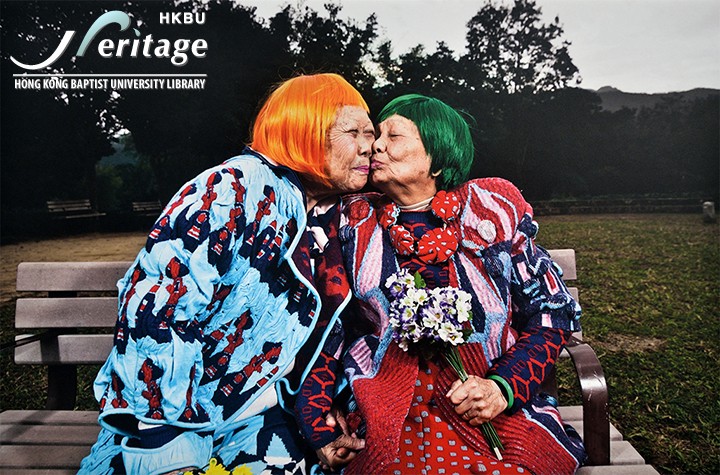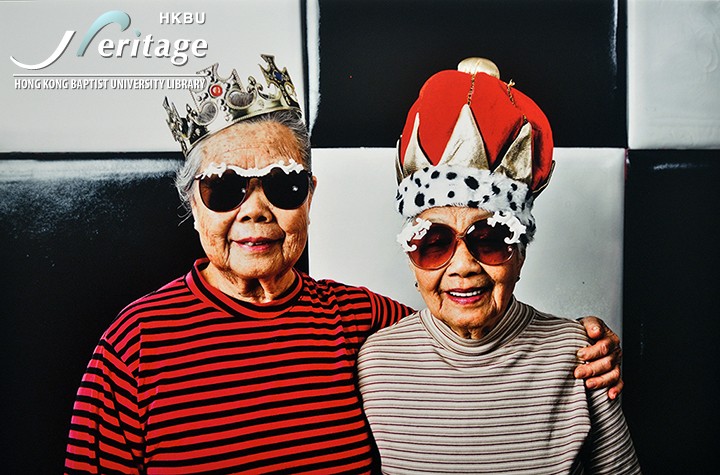 Ma, Dicky
2013
Academy of Visual Arts
BA (Visual Arts)

85 x 60 cm
4386 View

Photographs


ART FORM :

Lens-based Media

THEME OF DESIGN :

Personal Feeling


SUMMARY :
I like to capture the disappearing local cultures, themes relate to urban renewal and city development. Back in 1997, when the transfer of sovereignty took place, many citizens were pessimistic about the future of Hong Kong that resulted a migration tide. At that time, I was confused and sad. In recent years, the same trend is occurring in Hong Kong once again. The unease and pessimistic hearts engulf the seemingly peaceful land. I'd like to portray the locality and uniqueness of Hong Kong through my photographs at this moment of time, as well as to challenge the rules and systems through my thoughts and actions.

(The text is provided by the student)


HOW TO CITE
APA :
Ma, Dicky. (2013). Two Grandma. Retrieved from HKBU Heritage:
http://heritage.lib.hkbu.edu.hk/view.php?id=10733

MLA :
Ma, Dicky. "Two Grandma". HKBU Heritage. HKBU Library, 2013. Web. 19 Sep. 2020.
<http://heritage.lib.hkbu.edu.hk/view.php?id=10733>.

● Persistent link: http://heritage.lib.hkbu.edu.hk/view.php?id=10733
● XML Dublin Core code for metadata harvesting
● Go to the full record in the library's catalogue




This production is presented here with the permission of the producer and/or the corresponding academic department concerned.
Any non-personal uses, downloading, storage, reproduction, or redistribution of any of these videos/images/files/content is strictly prohibited.
HKBU and its Library assume no responsibility for the information presented and materials used in these productions. Go to Full Copyright Note.