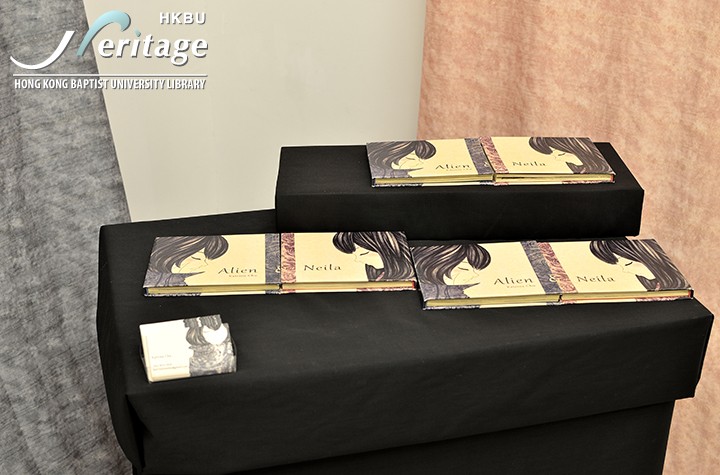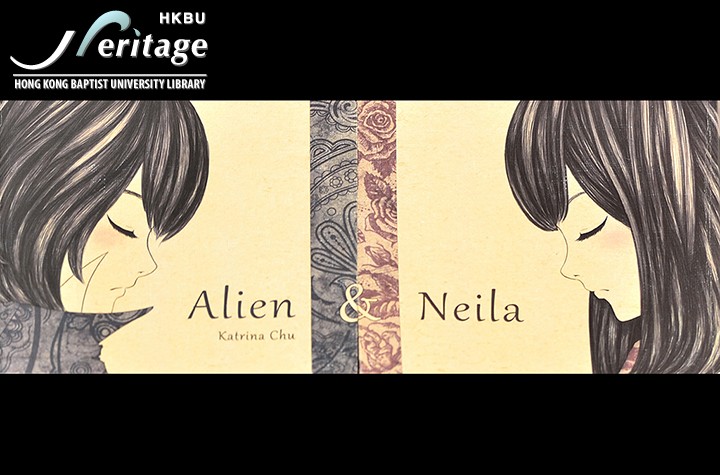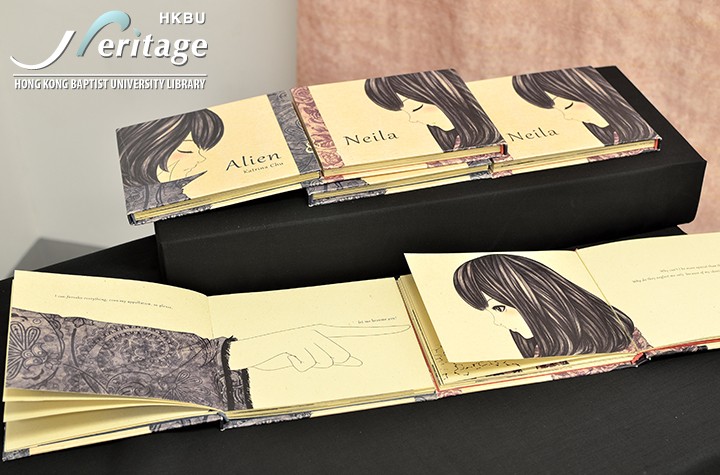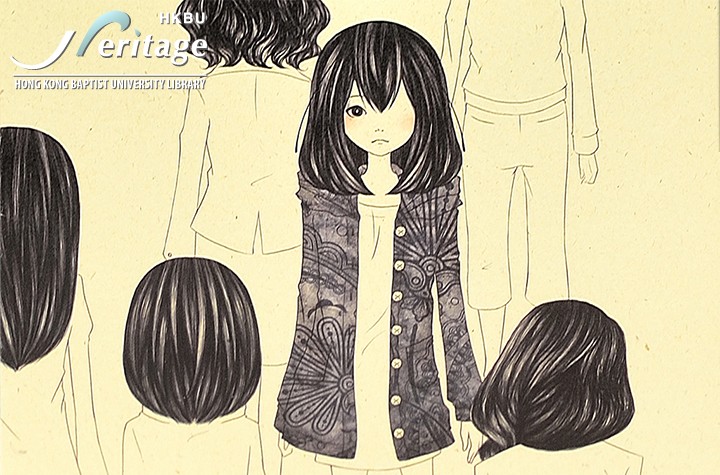 Chu, Ting Ting
2013
Academy of Visual Arts
BA (Visual Arts)

15 x 17 cm
6308 View

Paper


ART FORM :

Book Design
Graphic Art

THEME OF DESIGN :

Personal Feeling


SUMMARY :
I always think that I am different from others, and other people always misunderstand me. I wanted to merge with them, so I tried to do something the same as them then I could get closer to them.
However, I found that my sense of presence was getting lower as no one noticed me anymore. I desired to become special and outstanding in order to gain their attention.
However, other people just think I am crazy and misunderstand me more. Finally I am the only one who can understand myself and the only one who always notice myself.

(The text is provided by the student)


HOW TO CITE
APA :
Chu, Ting Ting. (2013). Alien & Neila. Retrieved from HKBU Heritage:
http://heritage.lib.hkbu.edu.hk/view.php?id=10737

MLA :
Chu, Ting Ting. "Alien & Neila". HKBU Heritage. HKBU Library, 2013. Web. 20 Sep. 2020.
<http://heritage.lib.hkbu.edu.hk/view.php?id=10737>.

● Persistent link: http://heritage.lib.hkbu.edu.hk/view.php?id=10737
● XML Dublin Core code for metadata harvesting
● Go to the full record in the library's catalogue




This production is presented here with the permission of the producer and/or the corresponding academic department concerned.
Any non-personal uses, downloading, storage, reproduction, or redistribution of any of these videos/images/files/content is strictly prohibited.
HKBU and its Library assume no responsibility for the information presented and materials used in these productions. Go to Full Copyright Note.