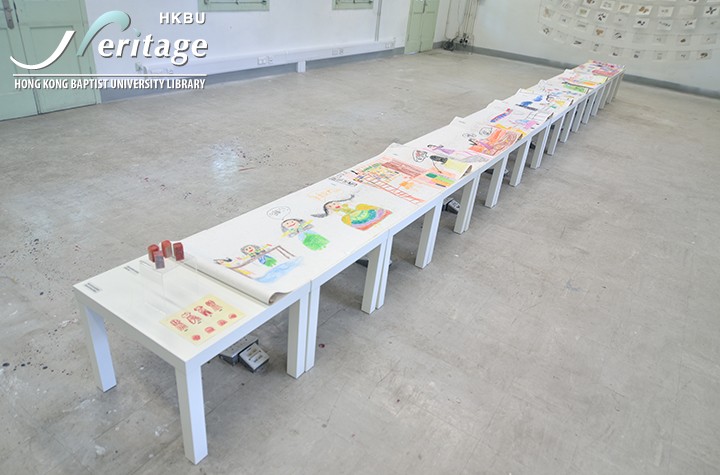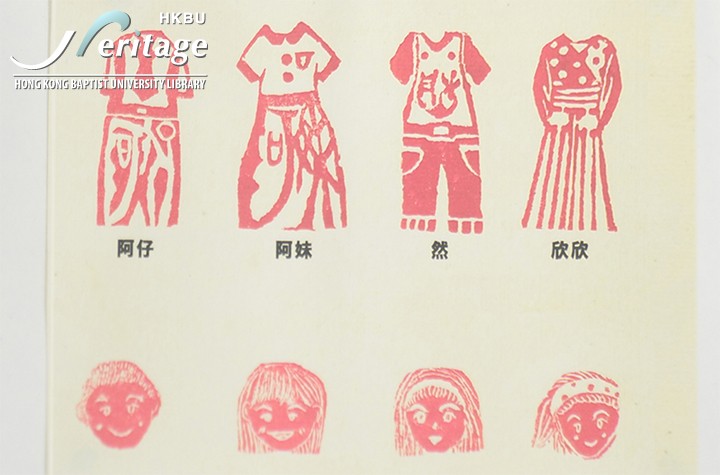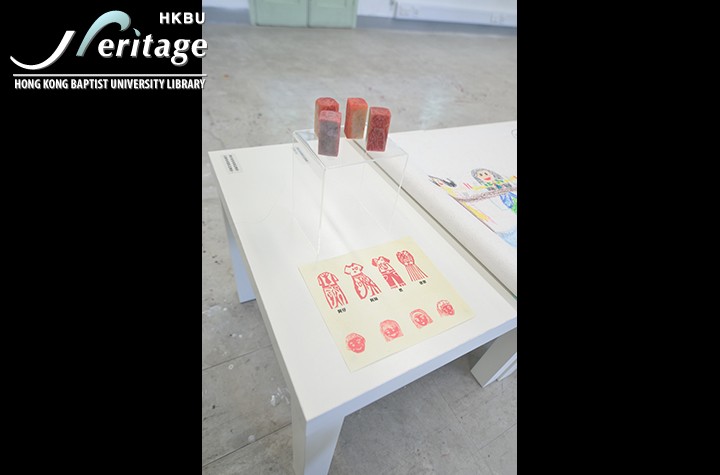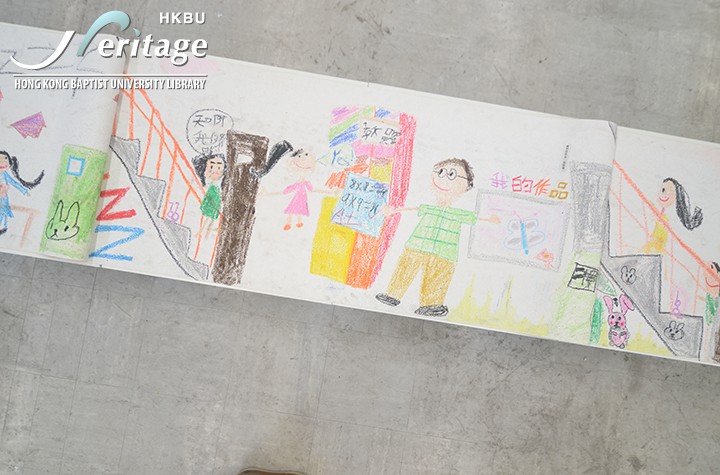 Wong, Ka Yan
2013
Academy of Visual Arts
BA (Visual Arts)

55 x 170 cm , 2 x 2 x 5 cm (a set of 4 pieces)
7450 View

Oil pastel, Seals engraving


ART FORM :

Chinese Arts
Community Arts
Drawing / Painting

THEME OF DESIGN :

People / Body

Issues / Topics


SUMMARY :
Art is all about sharing and connecting people together, it also assists in relationship-building. To bring my belief into action, I co-operated with non-governmental organizations to hold art sessions for children with disadvantaged background. The year was spent in encouraging them to express themselves through art creations. Their products, which were gifts from them, were pictorial representations of their life stories. In return, I made seals for them.
I sincerely hope that those seals could remind them of the joys of art-making and they would continue their efforts in creating and sharing more new artworks as a channel to express themselves.

(The text is provided by the student)


HOW TO CITE
APA :
Wong, Ka Yan. (2013). Gifts. Retrieved from HKBU Heritage:
http://heritage.lib.hkbu.edu.hk/view.php?id=10762

MLA :
Wong, Ka Yan. "Gifts". HKBU Heritage. HKBU Library, 2013. Web. 27 Oct. 2020.
<http://heritage.lib.hkbu.edu.hk/view.php?id=10762>.

● Persistent link: http://heritage.lib.hkbu.edu.hk/view.php?id=10762
● XML Dublin Core code for metadata harvesting
● Go to the full record in the library's catalogue




This production is presented here with the permission of the producer and/or the corresponding academic department concerned.
Any non-personal uses, downloading, storage, reproduction, or redistribution of any of these videos/images/files/content is strictly prohibited.
HKBU and its Library assume no responsibility for the information presented and materials used in these productions. Go to Full Copyright Note.