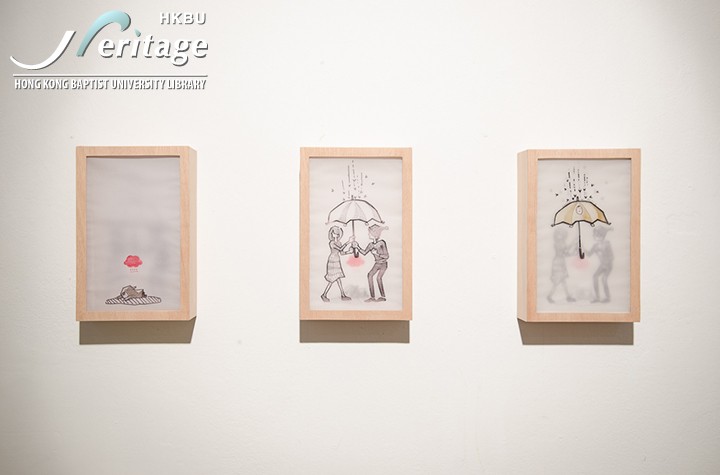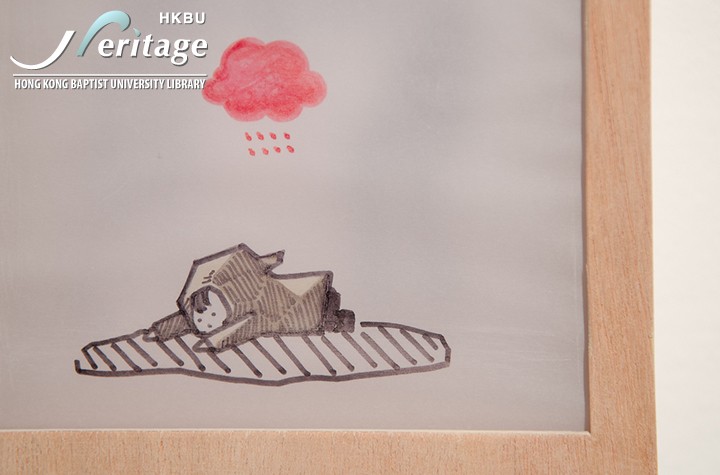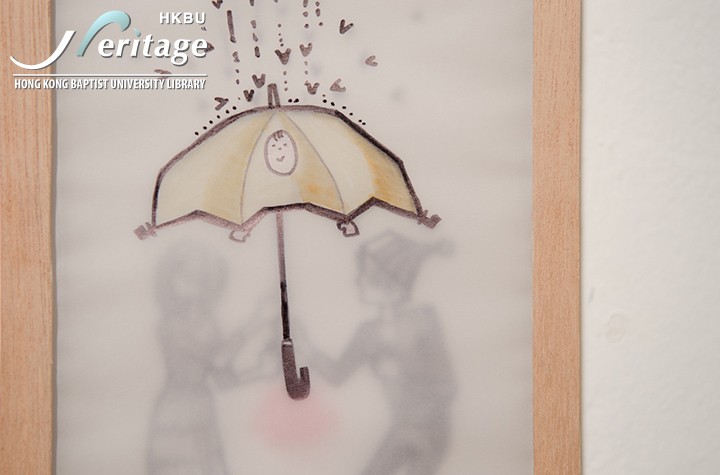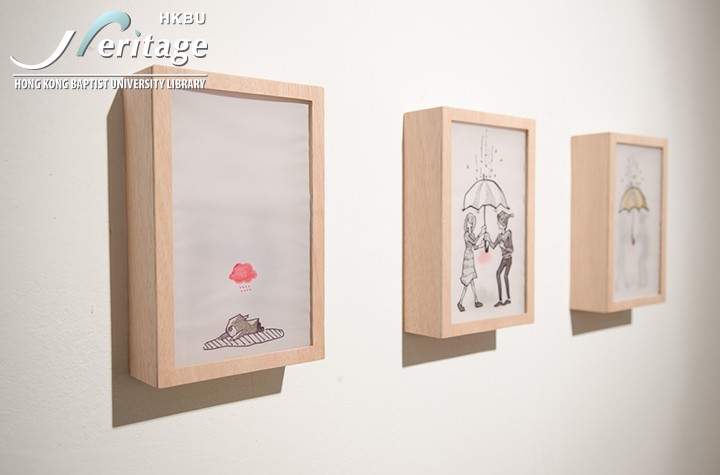 Ma, Pui Ying Machai
2014
Academy of Visual Arts
BA (Visual Arts)

26 x 17 x 17 cm
4844 View

Tracing paper, Wood


ART FORM :

Graphic Art

THEME OF DESIGN :

Issues / Topics


SUMMARY :
In order to share my experience from getting a religion till now, the biggest changes for me is the point of view on failure or unhappiness. After I choose to follow my God, I start to aware more people round. In the pass, failure is a bad thing for me, and nothing else. But later, I found failure would lead me to have connection with different life, and feel the gospel. I was wonder, if failure would be changed under our attention to the world, Thus, I try to put three sets of same images in different order and different distance, to show what I was focusing in that period of time.

(The text is provided by the student)


HOW TO CITE
APA :
Ma, Pui Ying Machai. (2014). The Same Story?. Retrieved from HKBU Heritage:
http://heritage.lib.hkbu.edu.hk/view.php?id=10821

MLA :
Ma, Pui Ying Machai. "The Same Story?". HKBU Heritage. HKBU Library, 2014. Web. 22 Sep. 2020.
<http://heritage.lib.hkbu.edu.hk/view.php?id=10821>.

● Persistent link: http://heritage.lib.hkbu.edu.hk/view.php?id=10821
● XML Dublin Core code for metadata harvesting
● Go to the full record in the library's catalogue




This production is presented here with the permission of the producer and/or the corresponding academic department concerned.
Any non-personal uses, downloading, storage, reproduction, or redistribution of any of these videos/images/files/content is strictly prohibited.
HKBU and its Library assume no responsibility for the information presented and materials used in these productions. Go to Full Copyright Note.