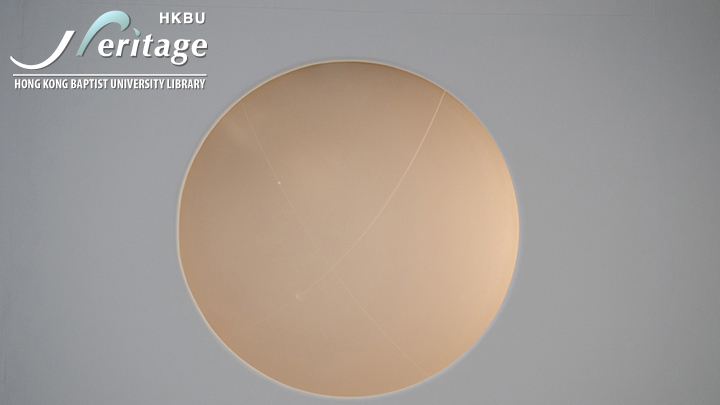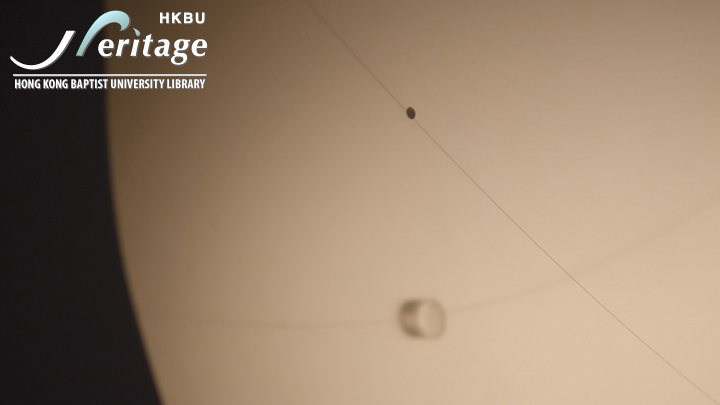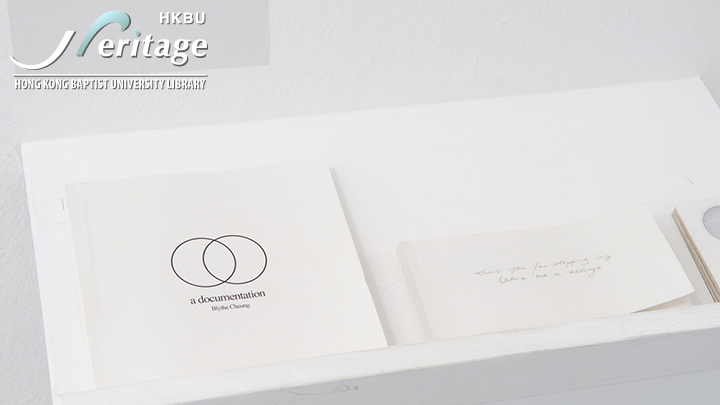 Cheung, Blythe
2014
Academy of Visual Arts
BA (Visual Arts)

1 Min
5716 View

Mixed-media


ART FORM :

Installation
Drawing / Painting

THEME OF DESIGN :

Issues / Topics


SUMMARY :
Not until we gazed into each other's eyes did we realize love was in the silence.
Time and mutual effort are the building blocks within a cycle. The drawing installation portrays the artist's observation of relationships. It depicts a spiritual realm for two through a combination of symbol and light. A place, where forces attract celestial bodies at one time and repel at another.

(The text is provided by the student)


HOW TO CITE
APA :
Cheung, Blythe. (2014). (dyad). Retrieved from HKBU Heritage:
http://heritage.lib.hkbu.edu.hk/view.php?id=10883

MLA :
Cheung, Blythe. "(dyad)". HKBU Heritage. HKBU Library, 2014. Web. 15 Jul. 2020.
<http://heritage.lib.hkbu.edu.hk/view.php?id=10883>.

● Persistent link: http://heritage.lib.hkbu.edu.hk/view.php?id=10883
● XML Dublin Core code for metadata harvesting
● Go to the full record in the library's catalogue




This production is presented here with the permission of the producer and/or the corresponding academic department concerned.
Any non-personal uses, downloading, storage, reproduction, or redistribution of any of these videos/images/files/content is strictly prohibited.
HKBU and its Library assume no responsibility for the information presented and materials used in these productions. Go to Full Copyright Note.