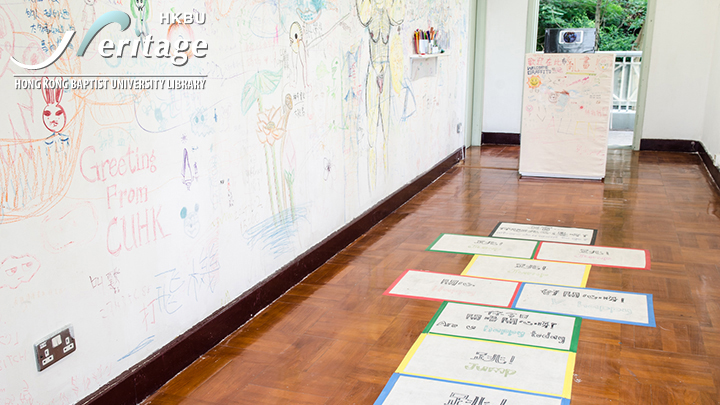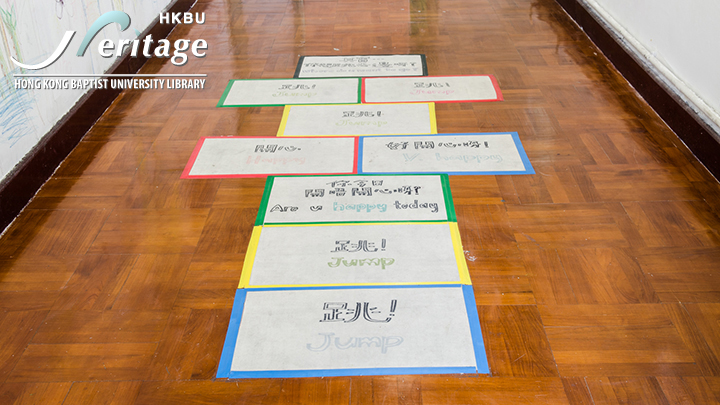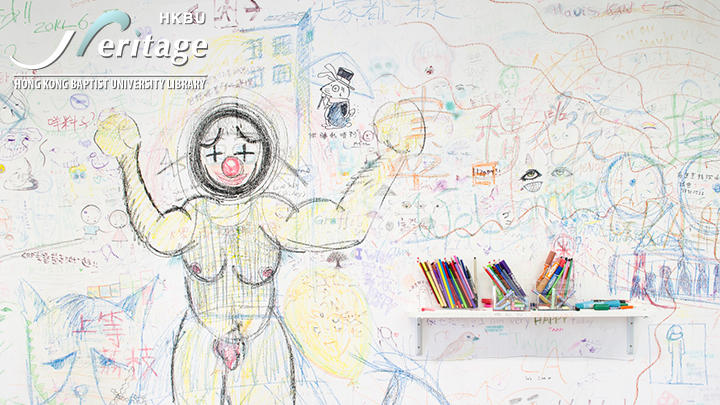 Chuk, Mei Ling
2014
Academy of Visual Arts
BA (Visual Arts)

3 Min
11604 View

Canvas, Cameras


ART FORM :

Performance
Installation

THEME OF DESIGN :

Issues / Topics


SUMMARY :
My work aims to help people retrieve happiness by recalling a simple, direct and pure childish heart while playing hopscotch. I present this work in the sense of fun, and it is my intention to direct the audiences to "look into themselves" by asking two simple questions inside the tiny squares of hopscotch. "Are you happy today?" "Where do you want to jump to?" I believe simple is the best, and the audiences can release their stress during the game.

(The text is provided by the student)


HOW TO CITE
APA :
Chuk, Mei Ling. (2014). Hopscotch. Retrieved from HKBU Heritage:
http://heritage.lib.hkbu.edu.hk/view.php?id=10888

MLA :
Chuk, Mei Ling. "Hopscotch". HKBU Heritage. HKBU Library, 2014. Web. 19 Sep. 2020.
<http://heritage.lib.hkbu.edu.hk/view.php?id=10888>.

● Persistent link: http://heritage.lib.hkbu.edu.hk/view.php?id=10888
● XML Dublin Core code for metadata harvesting
● Go to the full record in the library's catalogue




This production is presented here with the permission of the producer and/or the corresponding academic department concerned.
Any non-personal uses, downloading, storage, reproduction, or redistribution of any of these videos/images/files/content is strictly prohibited.
HKBU and its Library assume no responsibility for the information presented and materials used in these productions. Go to Full Copyright Note.