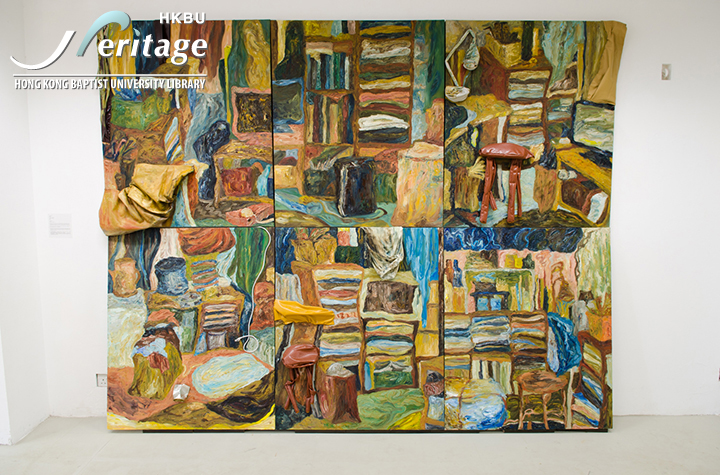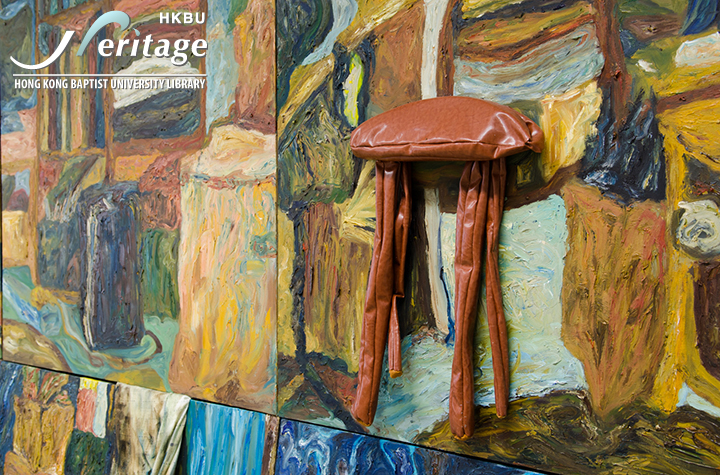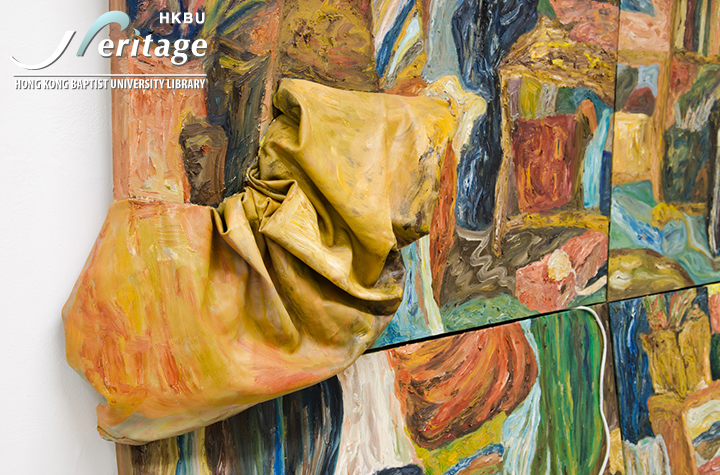 Lau, Po Yan
2014
Academy of Visual Arts
BA (Visual Arts)

100 x 120 cm, a set of 6 pieces
3678 View

Mixed-media


ART FORM :

Drawing / Painting

THEME OF DESIGN :

Places / Spaces


SUMMARY :
My focus are on paintings and soft sculptures within these three years and have developed my art based on local issues which specify on overcrowded spaces. I like to use various materials to create art and make paintings in a sculptural way.

My artworks are reflects my experiences that are mostly related to sensations in life. It also reflects our life in Hong Kong.

In this series, I show the perception of my living place. The painting structure, the distorted form of objects and the textures of the materials and the paints are the key elements of my concern, which presents the mood and my thoughts about the mentality of this small city.

(The text is provided by the student)


HOW TO CITE
APA :
Lau, Po Yan. (2014). Over-crowded. Retrieved from HKBU Heritage:
http://heritage.lib.hkbu.edu.hk/view.php?id=10893

MLA :
Lau, Po Yan. "Over-crowded". HKBU Heritage. HKBU Library, 2014. Web. 26 Oct. 2020.
<http://heritage.lib.hkbu.edu.hk/view.php?id=10893>.

● Persistent link: http://heritage.lib.hkbu.edu.hk/view.php?id=10893
● XML Dublin Core code for metadata harvesting
● Go to the full record in the library's catalogue




This production is presented here with the permission of the producer and/or the corresponding academic department concerned.
Any non-personal uses, downloading, storage, reproduction, or redistribution of any of these videos/images/files/content is strictly prohibited.
HKBU and its Library assume no responsibility for the information presented and materials used in these productions. Go to Full Copyright Note.