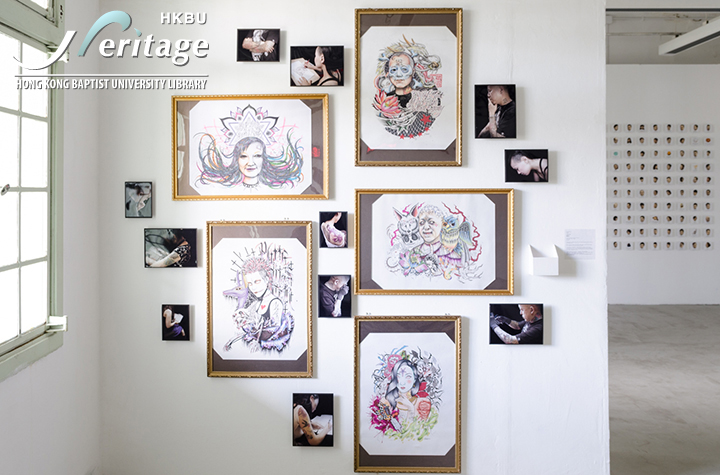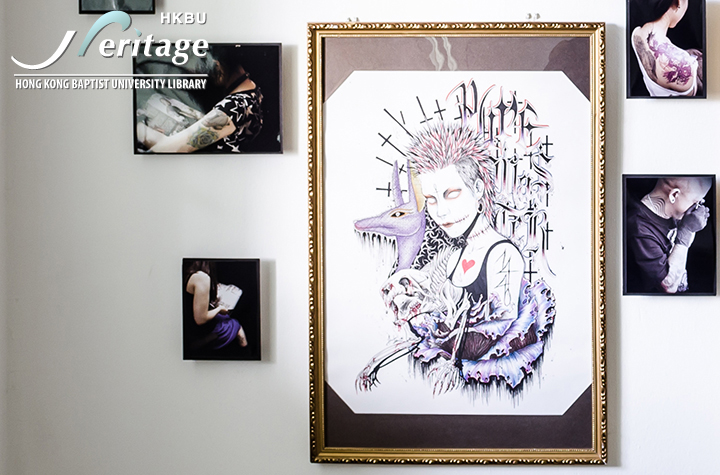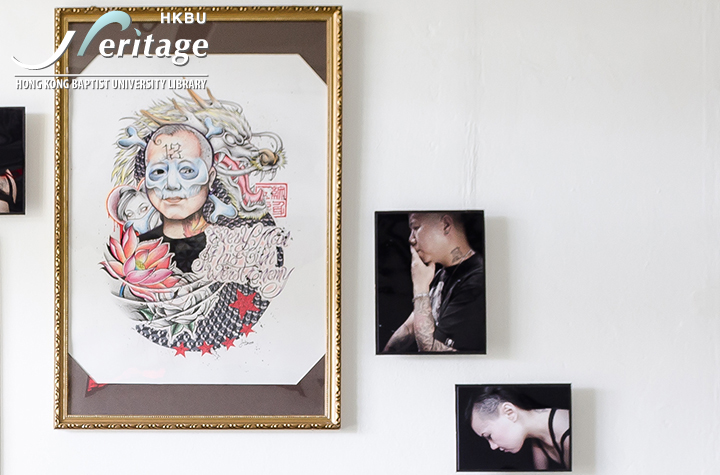 Lok, Hau Kwan
2014
Academy of Visual Arts
BA (Visual Arts)

Various dimensions
5766 View

Colored pencils, Technical pens, Markers and poster colors


ART FORM :

Drawing / Painting

THEME OF DESIGN :

People / Body


SUMMARY :
Tattooists are considered as the source of rebellion because we are the creator of the rebellious mark.
When people are labeling us for our decorated bodies, I want to provide another way to understand our stories we carry on our backs.
In this series I drew portraits of several HK-based tattooist in the consistent illustrating style in which I use to design tattoos.
With their tattoos re-arranged as decorations surrounding their faces, hopefully people will be curious about who we are, instead of judging how we look.

(The text is provided by the student)


HOW TO CITE
APA :
Lok, Hau Kwan. (2014). Engravers. Retrieved from HKBU Heritage:
http://heritage.lib.hkbu.edu.hk/view.php?id=10896

MLA :
Lok, Hau Kwan. "Engravers". HKBU Heritage. HKBU Library, 2014. Web. 26 Oct. 2020.
<http://heritage.lib.hkbu.edu.hk/view.php?id=10896>.

● Persistent link: http://heritage.lib.hkbu.edu.hk/view.php?id=10896
● XML Dublin Core code for metadata harvesting
● Go to the full record in the library's catalogue




This production is presented here with the permission of the producer and/or the corresponding academic department concerned.
Any non-personal uses, downloading, storage, reproduction, or redistribution of any of these videos/images/files/content is strictly prohibited.
HKBU and its Library assume no responsibility for the information presented and materials used in these productions. Go to Full Copyright Note.