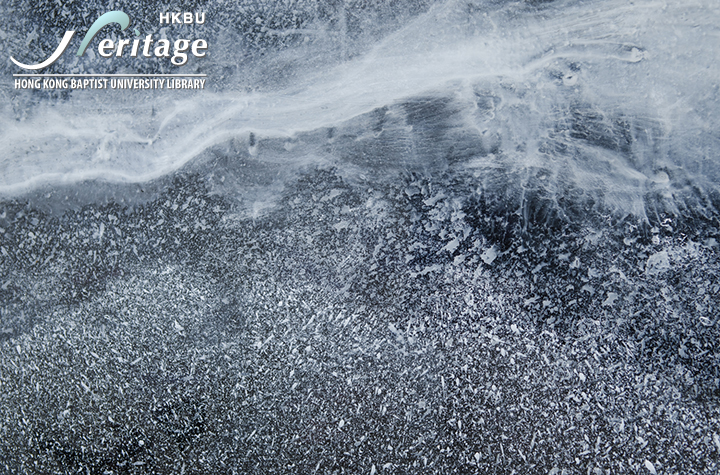 Ng, Sum Chi
2014
Academy of Visual Arts
BA (Visual Arts)

200 x 400 cm, a set of 2 pieces
5061 View

Resin, Rice paper, Ink and Acrylic


ART FORM :

Drawing / Painting

THEME OF DESIGN :

Places / Spaces


SUMMARY :
I still remember when I took the train in Germany; I sat near the driver. The woods that were surrounding the train are so silent. For me, it was the first time travelling through a forest. During the journey, I thought the forest should be full of life and vitality. However, what I felt was the silence and well-arranged trees.The first thought came to my mind was the destruction from wars. This kind of silence was full of grief and pain. I had the same feeling when I walked through an underground street in Japan. I connect of my death experience and the grief. Also, we can see how the souls buried and transformed in the flourish city. This is what history tries to tell us and how worthy it is.

(The text is provided by the student)


AWARD :
Tuna Prize Special Mention

HOW TO CITE
APA :
Ng, Sum Chi. (2014). Endless Isolation. Retrieved from HKBU Heritage:
http://heritage.lib.hkbu.edu.hk/view.php?id=10898

MLA :
Ng, Sum Chi. "Endless Isolation". HKBU Heritage. HKBU Library, 2014. Web. 26 Nov. 2020.
<http://heritage.lib.hkbu.edu.hk/view.php?id=10898>.

● Persistent link: http://heritage.lib.hkbu.edu.hk/view.php?id=10898
● XML Dublin Core code for metadata harvesting
● Go to the full record in the library's catalogue




This production is presented here with the permission of the producer and/or the corresponding academic department concerned.
Any non-personal uses, downloading, storage, reproduction, or redistribution of any of these videos/images/files/content is strictly prohibited.
HKBU and its Library assume no responsibility for the information presented and materials used in these productions. Go to Full Copyright Note.