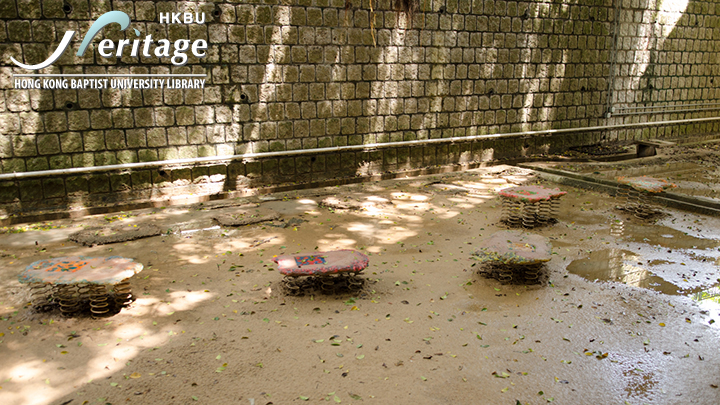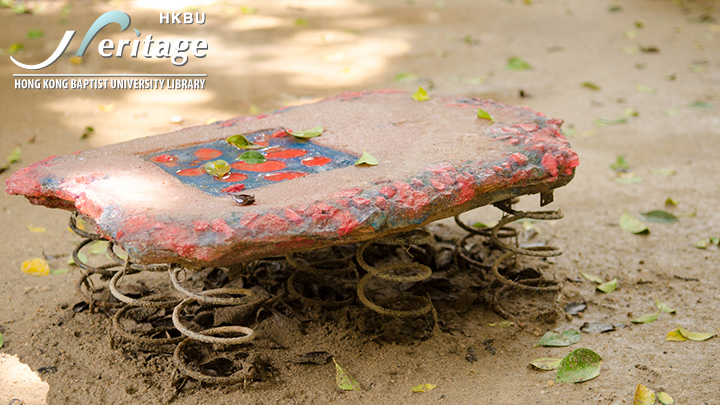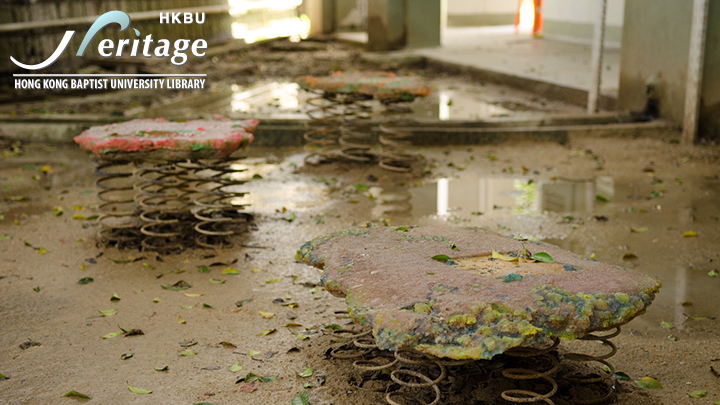 Ng, Yik Kwan
2014
Academy of Visual Arts
BA (Visual Arts)

4 Min
5868 View

Fiberglass, Steel spring, Video


ART FORM :

Site Specific Work

THEME OF DESIGN :

People / Body

Places / Spaces

Personal Feeling

Issues / Topics


SUMMARY :
I see life as a playful adventure, as I believe being playful is to be true to myself and is a way to share joy with others. Kai Tak Campus has always been a playground to me, and its playfulness has inspired me to craft my own playful device. By incorporating the playful elements into the heritage ground of the campus, it empowers the rocky surface to pop up with bouncy springs, contrasting its original form distinctively. The recreation of joy-jumping is re-created. So bounce as you are!

(The text is provided by the student)


HOW TO CITE
APA :
Ng, Yik Kwan. (2014). The Bouncy-Bounce. Retrieved from HKBU Heritage:
http://heritage.lib.hkbu.edu.hk/view.php?id=10900

MLA :
Ng, Yik Kwan. "The Bouncy-Bounce". HKBU Heritage. HKBU Library, 2014. Web. 20 Sep. 2020.
<http://heritage.lib.hkbu.edu.hk/view.php?id=10900>.

● Persistent link: http://heritage.lib.hkbu.edu.hk/view.php?id=10900
● XML Dublin Core code for metadata harvesting
● Go to the full record in the library's catalogue




This production is presented here with the permission of the producer and/or the corresponding academic department concerned.
Any non-personal uses, downloading, storage, reproduction, or redistribution of any of these videos/images/files/content is strictly prohibited.
HKBU and its Library assume no responsibility for the information presented and materials used in these productions. Go to Full Copyright Note.