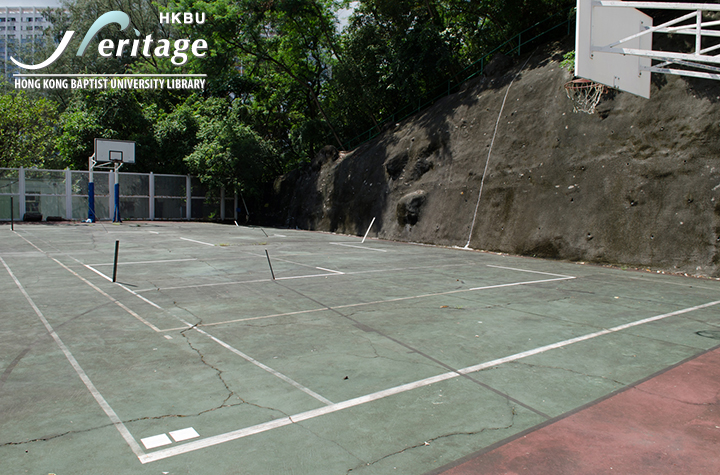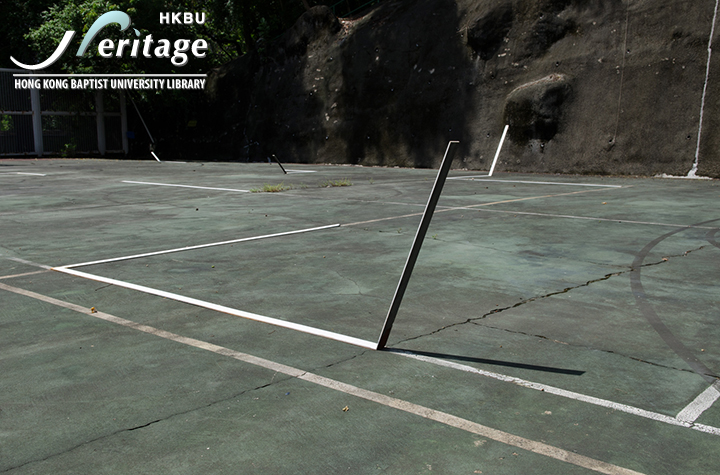 Poon, Ying Tung
2014
Academy of Visual Arts
BA (Visual Arts)

Various dimensions
2568 View

Metal, White paint


ART FORM :

Installation

THEME OF DESIGN :

Other Living Things

People / Body

Personal Feeling

Places / Spaces


SUMMARY :
I want to investigate the significance of 'context' in the notion of constructing an environment: how does awareness of the surroundings influence our perception of a place/space? My work is a site-specific spatial drawing placed on an abandoned basketball court. Lines of the playing field markings rise from the ground, apparently pointing at specific features of the surrounding buildings and nature, thus extending the ordinary view of the playing field. The walk-through installation changes the readers' experiences of the place.

(The text is provided by the student)


AWARD :
AVA Award

HOW TO CITE
APA :
Poon, Ying Tung. (2014). Viewpoint no.1-8. Retrieved from HKBU Heritage:
http://heritage.lib.hkbu.edu.hk/view.php?id=10901

MLA :
Poon, Ying Tung. "Viewpoint no.1-8". HKBU Heritage. HKBU Library, 2014. Web. 26 Nov. 2020.
<http://heritage.lib.hkbu.edu.hk/view.php?id=10901>.

● Persistent link: http://heritage.lib.hkbu.edu.hk/view.php?id=10901
● XML Dublin Core code for metadata harvesting
● Go to the full record in the library's catalogue




This production is presented here with the permission of the producer and/or the corresponding academic department concerned.
Any non-personal uses, downloading, storage, reproduction, or redistribution of any of these videos/images/files/content is strictly prohibited.
HKBU and its Library assume no responsibility for the information presented and materials used in these productions. Go to Full Copyright Note.