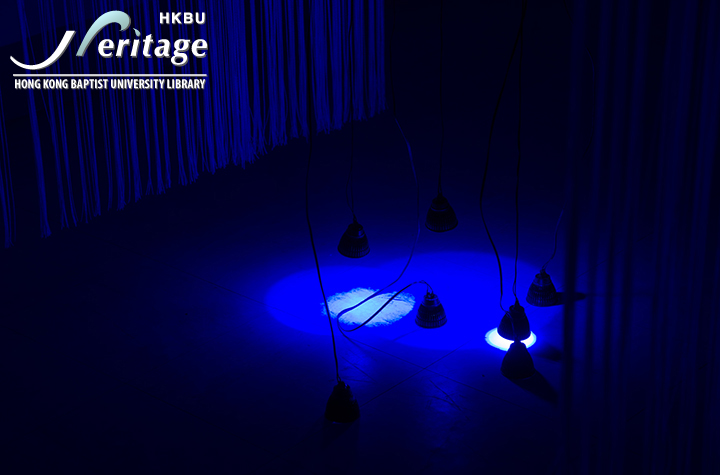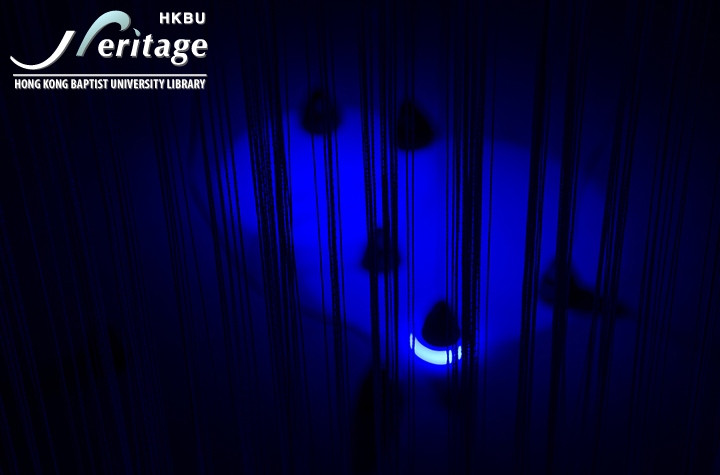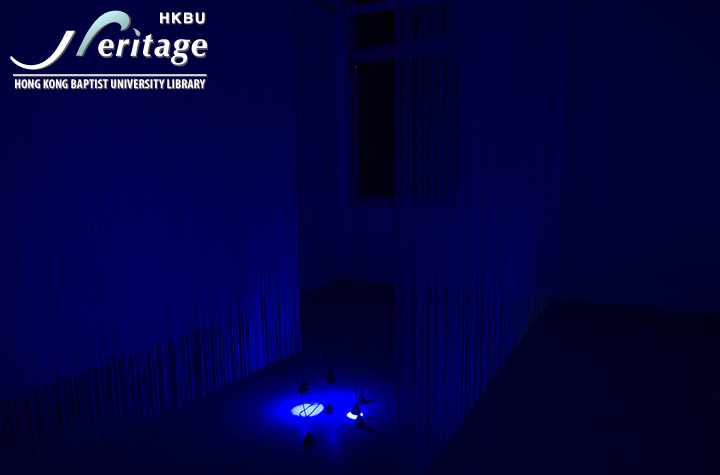 Wong, Ho Yi
2014
Academy of Visual Arts
BA (Visual Arts)

430 x 90 x 300 cm
3126 View

LED bulbs, Curtain, Wood


ART FORM :

Installation

THEME OF DESIGN :

Objects


SUMMARY :
'Seabed of Metropolis' is an installation that uses the abstraction of the ordinary into oceanic projection that encompasses mental space for subtleties, ambiguities and resonance. Its inspiration comes from my perceptive experience of noise in the city.

Merging field-recorded soundscape into my virtual imagination of perception, the body of art transcends traffic noise of the city into a marine scenario embraced by echoes of sea waves. It elevates the viewer to a mental clarity of distance - a meditative state where the viewer's perception of our city reorients. By doing so, it reveals underneath/underlying personal qualities of authenticity and free will, which I find very often, fade through time passing and overwhelming daily interactions. (a consequence of time/ through time)

'Seabed of Metropolis' suggests sublimity of mentality in an empirical sense which is also my artistic pursuit.

(The text is provided by the student)


AWARD :
AVA Award

HOW TO CITE
APA :
Wong, Ho Yi. (2014). Urban Seabed. Retrieved from HKBU Heritage:
http://heritage.lib.hkbu.edu.hk/view.php?id=10903

MLA :
Wong, Ho Yi. "Urban Seabed". HKBU Heritage. HKBU Library, 2014. Web. 22 Sep. 2020.
<http://heritage.lib.hkbu.edu.hk/view.php?id=10903>.

● Persistent link: http://heritage.lib.hkbu.edu.hk/view.php?id=10903
● XML Dublin Core code for metadata harvesting
● Go to the full record in the library's catalogue




This production is presented here with the permission of the producer and/or the corresponding academic department concerned.
Any non-personal uses, downloading, storage, reproduction, or redistribution of any of these videos/images/files/content is strictly prohibited.
HKBU and its Library assume no responsibility for the information presented and materials used in these productions. Go to Full Copyright Note.