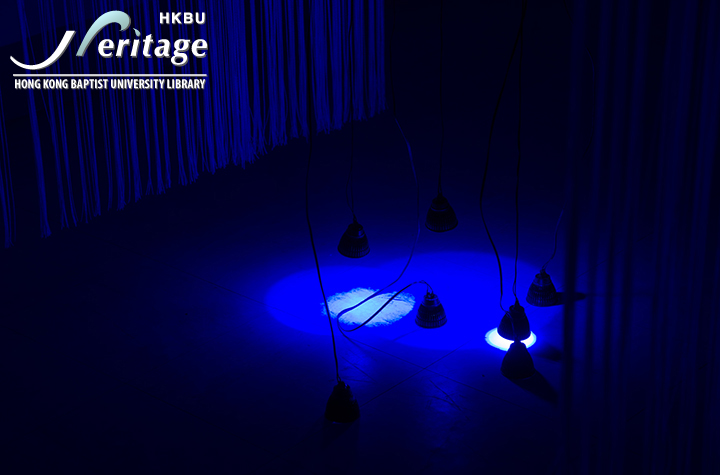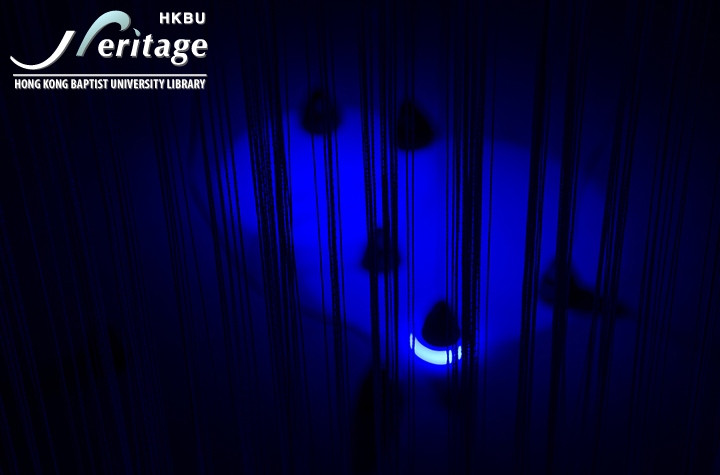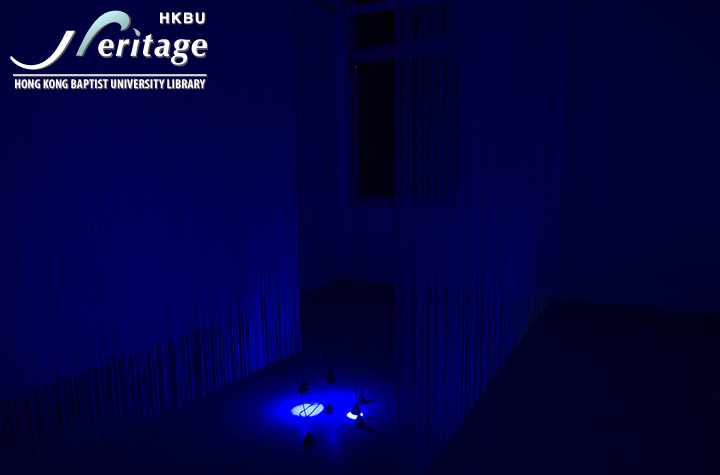 王澔兒
2014
視覺藝術院
BA (Visual Arts)

430 x 90 x 300 厘米
2982 次瀏覽

發光二極體燈泡, 帳幕, 木


藝術形式 :

裝置藝術

題材 :

物件


摘要 :
'Seabed of Metropolis' is an installation that uses the abstraction of the ordinary into oceanic projection that encompasses mental space for subtleties, ambiguities and resonance. Its inspiration comes from my perceptive experience of noise in the city.

Merging field-recorded soundscape into my virtual imagination of perception, the body of art transcends traffic noise of the city into a marine scenario embraced by echoes of sea waves. It elevates the viewer to a mental clarity of distance - a meditative state where the viewer's perception of our city reorients. By doing so, it reveals underneath/underlying personal qualities of authenticity and free will, which I find very often, fade through time passing and overwhelming daily interactions. (a consequence of time/ through time)

'Seabed of Metropolis' suggests sublimity of mentality in an empirical sense which is also my artistic pursuit.

(The text is provided by the student)


榮獲 :
視覺藝術創作獎

引用
APA :
王澔兒. (2014). Urban Seabed. Retrieved from HKBU Heritage:
http://heritage.lib.hkbu.edu.hk/view.php?id=10903

MLA :
王澔兒. "Urban Seabed". HKBU Heritage. HKBU Library, 2014. Web. 06 Jul. 2020.
<http://heritage.lib.hkbu.edu.hk/view.php?id=10903>.

● 永久網址: http://heritage.lib.hkbu.edu.hk/view.php?lang=tc&id=10903
● 分享元數據的 XML Dublin Core 編碼
● 查看圖書館目錄




此作品的原創者 (教師或學生) 或相關學系已允許大學圖書館把作品發佈於此平台上。
任何人士不能下載、儲存、複製或發佈這裡的影片、圖像、檔案、文字及內容。
香港浸會大學及大學圖書館對作品內容及所傳遞的資訊並無責任。請閱讀版權資料。