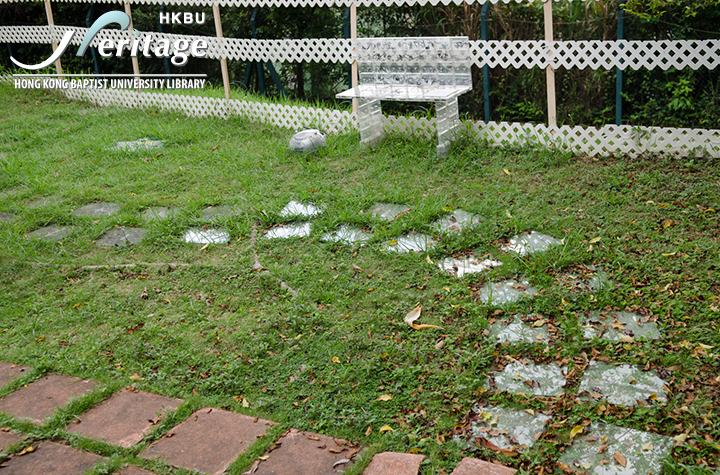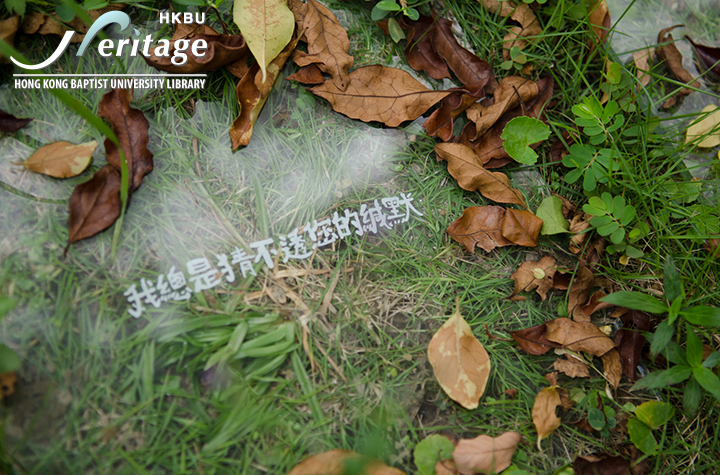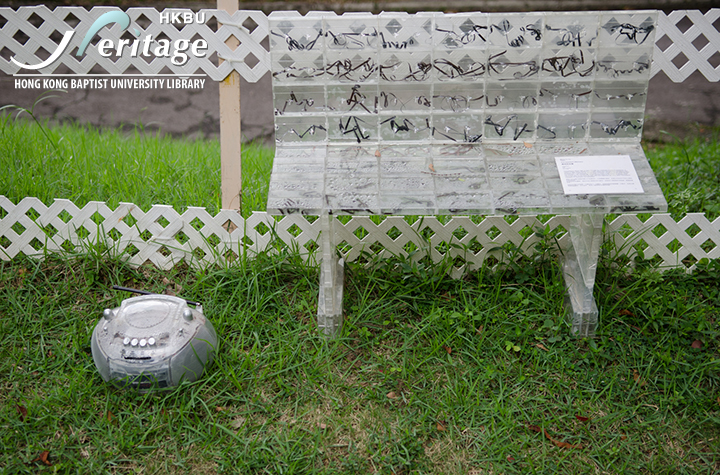 Wong, Ka Yan
2014
Academy of Visual Arts
BA (Visual Arts)

Various dimensions
3308 View

Mixed-media


ART FORM :

Installation

THEME OF DESIGN :

Objects

Personal Feeling


SUMMARY :
Transparency allows light to pass through the materials in infinite variations. It makes hidden layers reveal, and creates space and time between presence and absence. With a passion of transparency materials, my work mainly explores their possibilities. I use transparent materials to create a subconscious world.

These are scenes of my memory. My Father passed away. In my mind, he always took me to the park. In my mind, he was calm and dignified. My work uses transparent materials to represent my memories.

(The text is provided by the student)


HOW TO CITE
APA :
Wong, Ka Yan. (2014). Transparent Memory. Retrieved from HKBU Heritage:
http://heritage.lib.hkbu.edu.hk/view.php?id=10904

MLA :
Wong, Ka Yan. "Transparent Memory". HKBU Heritage. HKBU Library, 2014. Web. 26 Oct. 2020.
<http://heritage.lib.hkbu.edu.hk/view.php?id=10904>.

● Persistent link: http://heritage.lib.hkbu.edu.hk/view.php?id=10904
● XML Dublin Core code for metadata harvesting
● Go to the full record in the library's catalogue




This production is presented here with the permission of the producer and/or the corresponding academic department concerned.
Any non-personal uses, downloading, storage, reproduction, or redistribution of any of these videos/images/files/content is strictly prohibited.
HKBU and its Library assume no responsibility for the information presented and materials used in these productions. Go to Full Copyright Note.