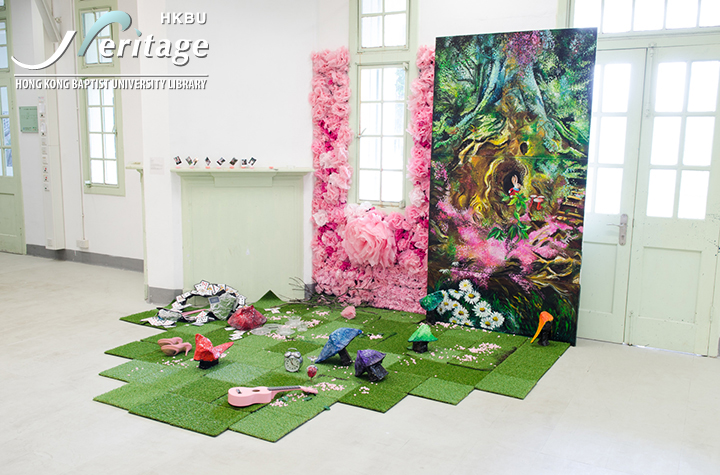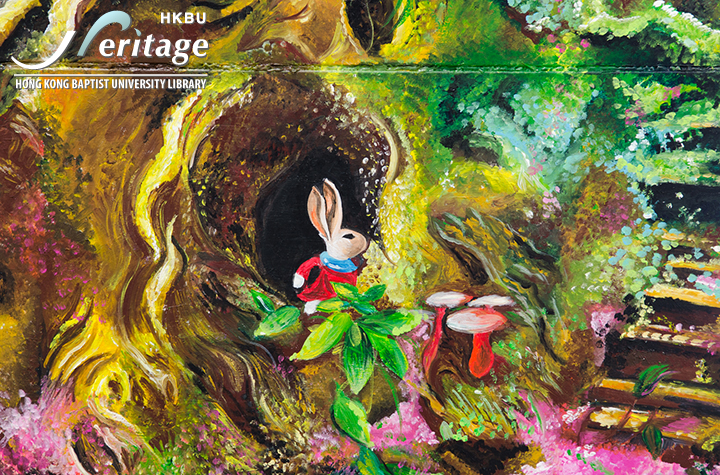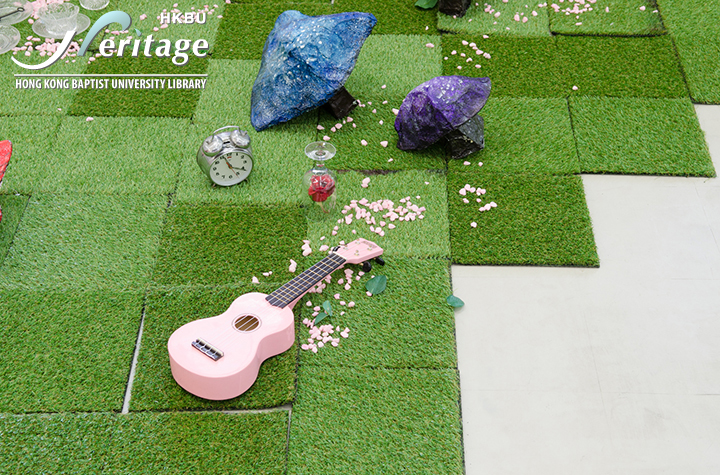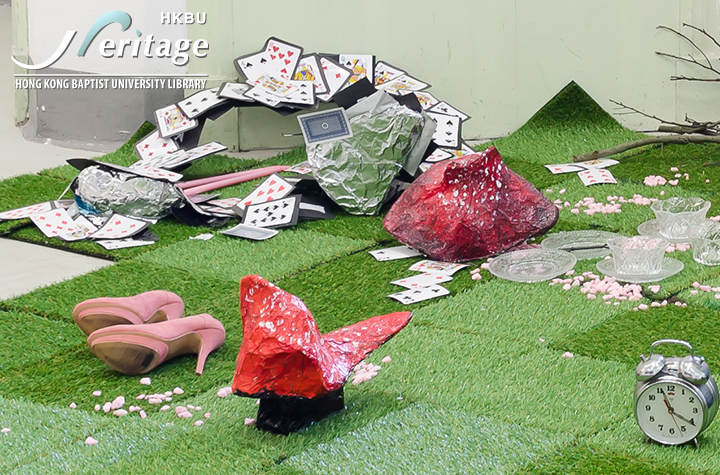 Yung, Ka Yan
2014
Academy of Visual Arts
BA (Visual Arts)

300 x 360 x 250 cm
6005 View

Mixed-media


ART FORM :

Installation

THEME OF DESIGN :

Personal Feeling


SUMMARY :
My artworks usually contain emotions and fantasy views.

This time I mix and match the reality and desired scenes to create my own fantasy world. I use elements to establish a strong personal style.

They will know my strong personal style whether the audience likes this kind of fantasy world or not. Audiences have their unique fantasy world and they can be involved in my fantasy world.

(The text is provided by the student)


HOW TO CITE
APA :
Yung, Ka Yan. (2014). My Fantasy World. Retrieved from HKBU Heritage:
http://heritage.lib.hkbu.edu.hk/view.php?id=10906

MLA :
Yung, Ka Yan. "My Fantasy World". HKBU Heritage. HKBU Library, 2014. Web. 22 Sep. 2020.
<http://heritage.lib.hkbu.edu.hk/view.php?id=10906>.

● Persistent link: http://heritage.lib.hkbu.edu.hk/view.php?id=10906
● XML Dublin Core code for metadata harvesting
● Go to the full record in the library's catalogue




This production is presented here with the permission of the producer and/or the corresponding academic department concerned.
Any non-personal uses, downloading, storage, reproduction, or redistribution of any of these videos/images/files/content is strictly prohibited.
HKBU and its Library assume no responsibility for the information presented and materials used in these productions. Go to Full Copyright Note.