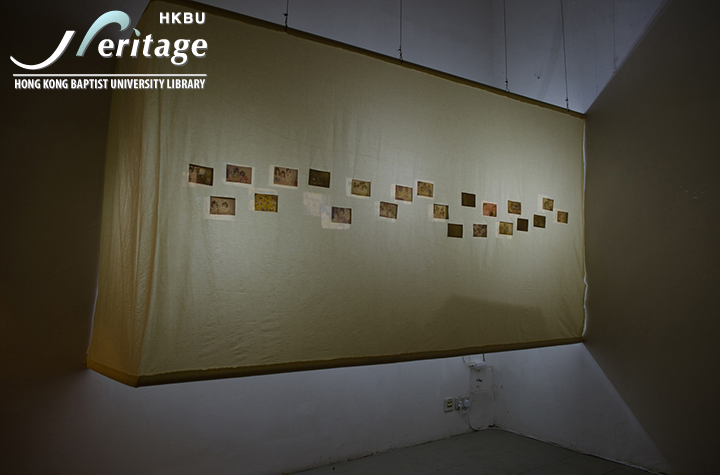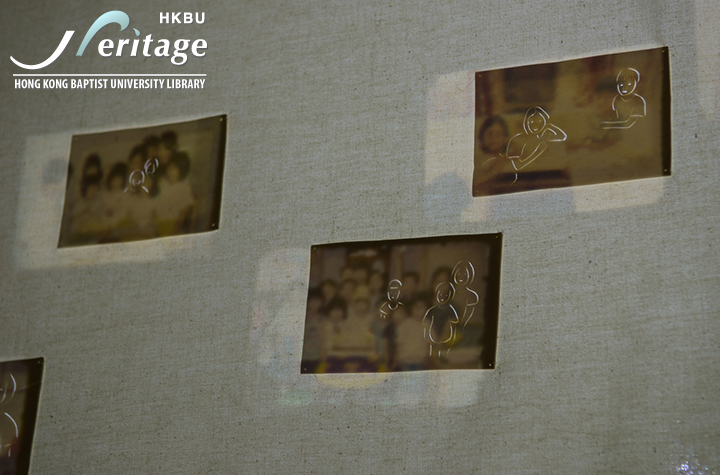 Vong, Chui Man
2014
Academy of Visual Arts
BA (Visual Arts)

280 x 160 cm
3604 View

Porcelain


ART FORM :

Installation
Glass / Ceramics

THEME OF DESIGN :

Personal Feeling


SUMMARY :
I'm good at using the old objects as a blueprint, through the transformation of the material and shape of the objects , the combination of old and new elements ; thus giving it a new meaning and functions. Birthday album shows some of my family members, lovers, friends having disappeared in my life. Time passes, some of them walked out from my life, some of them are not friends anymore, some of them are missing from my contact list, some of them passed away. I use porcelain slab to make "ceramic photographs", from the images of the original photos. I carve silhouettes of people but not all on the "ceramic photographs"; while the original image is projected on it. The light behind the"ceramic photographs" passes through it and creates another projection on the wall. If audiences come closely, they will block both projections.

(The text is provided by the student)


HOW TO CITE
APA :
Vong, Chui Man. (2014). Birthday Album. Retrieved from HKBU Heritage:
http://heritage.lib.hkbu.edu.hk/view.php?id=10911

MLA :
Vong, Chui Man. "Birthday Album". HKBU Heritage. HKBU Library, 2014. Web. 26 Oct. 2020.
<http://heritage.lib.hkbu.edu.hk/view.php?id=10911>.

● Persistent link: http://heritage.lib.hkbu.edu.hk/view.php?id=10911
● XML Dublin Core code for metadata harvesting
● Go to the full record in the library's catalogue




This production is presented here with the permission of the producer and/or the corresponding academic department concerned.
Any non-personal uses, downloading, storage, reproduction, or redistribution of any of these videos/images/files/content is strictly prohibited.
HKBU and its Library assume no responsibility for the information presented and materials used in these productions. Go to Full Copyright Note.