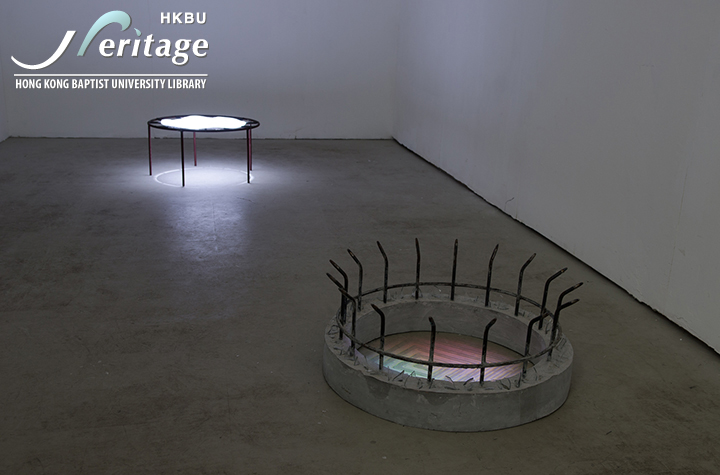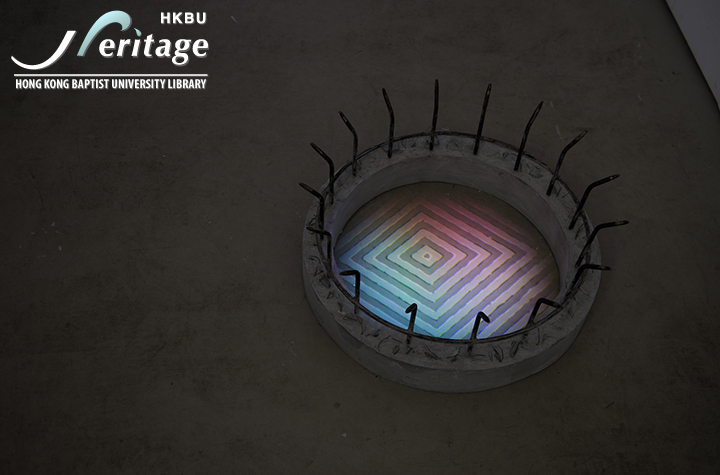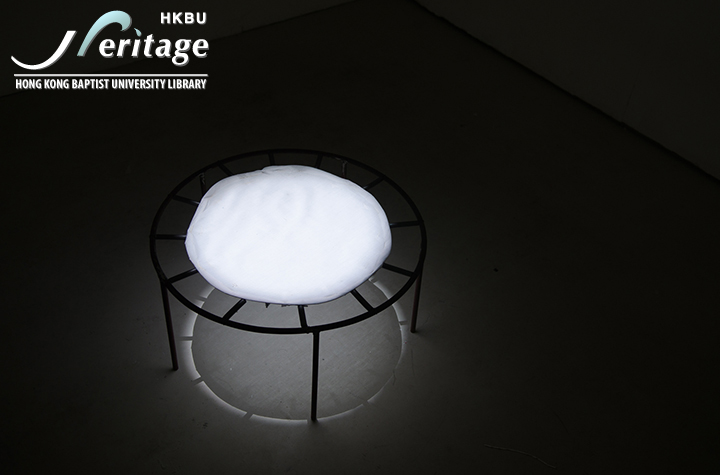 Chan, Sum Yan Tap
2014
Academy of Visual Arts
MVA

60 x 60 x 30 cm
4599 View

Concrete, Fabric, Glass, Metal


ART FORM :

Installation
Sculpture

THEME OF DESIGN :

Issues / Topics


SUMMARY :
Fascinated with the piece of Andy Warhol's death and disaster series, the Fallen Body (1967), an image of a woman who fell from the 86 stories of Empire State Building, causing me to contemplate what makes a person possessed with such desire? And why is it a popular way to end one's life in many of the capitalized cities? In the book Madness and Civilization, Foucault asked the fundamental question of "what is the qualitative distinction between sanity and insanity?" This leads him to make the extraordinary claim that the pathologies of madness, its treatment as a disease, are a disease of the mordern era itself. Madness is the rupture of mind and body; it appears to be possessed and uncontrollable. In my work, the jumping on a trapoline is a metaphor of an act of "jump", it simulates an unspeakable desire, and the hauntingly repeating movements as if somebody shackled in a cruse.

(The text is provided by the student)


HOW TO CITE
APA :
Chan, Sum Yan Tap. (2014). And So It Goes. Retrieved from HKBU Heritage:
http://heritage.lib.hkbu.edu.hk/view.php?id=10930

MLA :
Chan, Sum Yan Tap. "And So It Goes". HKBU Heritage. HKBU Library, 2014. Web. 26 Oct. 2020.
<http://heritage.lib.hkbu.edu.hk/view.php?id=10930>.

● Persistent link: http://heritage.lib.hkbu.edu.hk/view.php?id=10930
● XML Dublin Core code for metadata harvesting
● Go to the full record in the library's catalogue




This production is presented here with the permission of the producer and/or the corresponding academic department concerned.
Any non-personal uses, downloading, storage, reproduction, or redistribution of any of these videos/images/files/content is strictly prohibited.
HKBU and its Library assume no responsibility for the information presented and materials used in these productions. Go to Full Copyright Note.