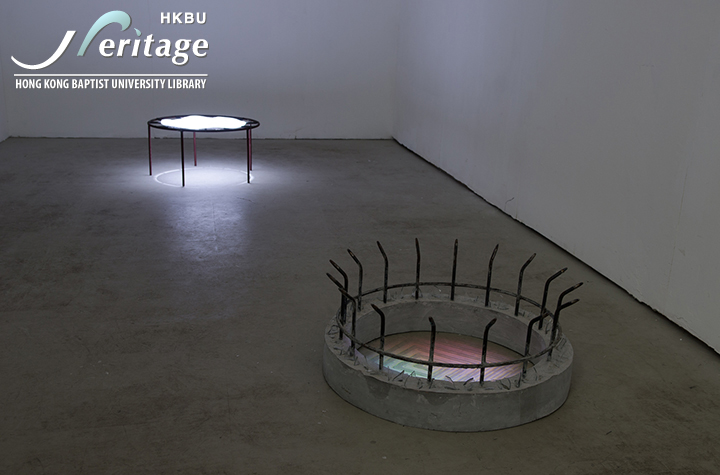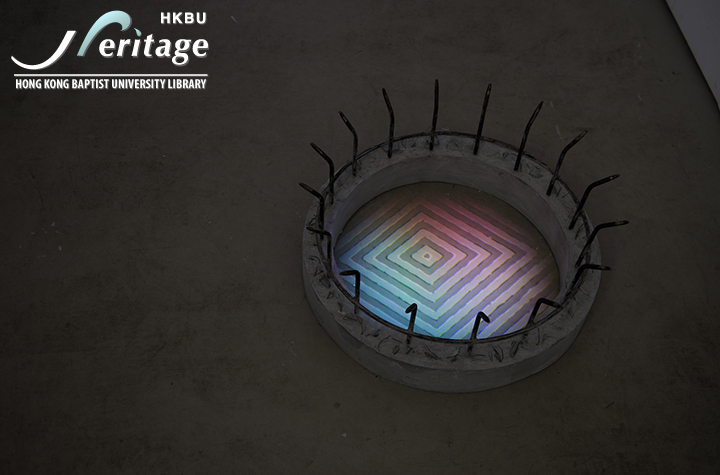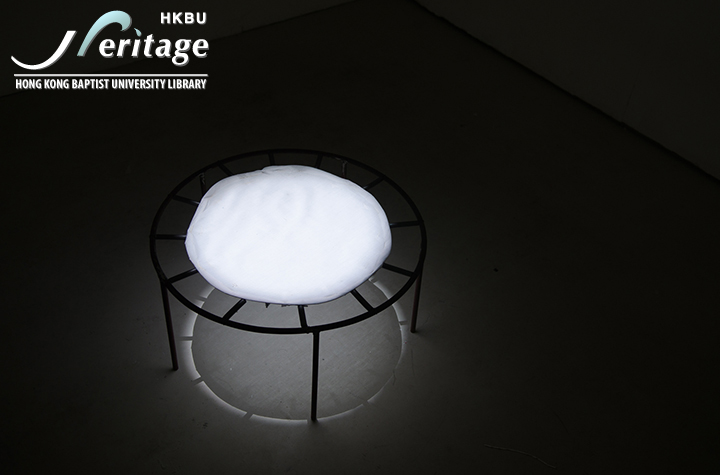 陳沁昕
2014
視覺藝術院
MVA

60 x 60 x 30 厘米
4551 次瀏覽

混凝土, 織物, 玻璃, 金屬


藝術形式 :

裝置藝術
雕塑品

題材 :

議題 / 論點


摘要 :
Fascinated with the piece of Andy Warhol's death and disaster series, the Fallen Body (1967), an image of a woman who fell from the 86 stories of Empire State Building, causing me to contemplate what makes a person possessed with such desire? And why is it a popular way to end one's life in many of the capitalized cities? In the book Madness and Civilization, Foucault asked the fundamental question of "what is the qualitative distinction between sanity and insanity?" This leads him to make the extraordinary claim that the pathologies of madness, its treatment as a disease, are a disease of the mordern era itself. Madness is the rupture of mind and body; it appears to be possessed and uncontrollable. In my work, the jumping on a trapoline is a metaphor of an act of "jump", it simulates an unspeakable desire, and the hauntingly repeating movements as if somebody shackled in a cruse.

(The text is provided by the student)


引用
APA :
陳沁昕. (2014). And So It Goes. Retrieved from HKBU Heritage:
http://heritage.lib.hkbu.edu.hk/view.php?id=10930

MLA :
陳沁昕. "And So It Goes". HKBU Heritage. HKBU Library, 2014. Web. 30 Sep. 2020.
<http://heritage.lib.hkbu.edu.hk/view.php?id=10930>.

● 永久網址: http://heritage.lib.hkbu.edu.hk/view.php?lang=tc&id=10930
● 分享元數據的 XML Dublin Core 編碼
● 查看圖書館目錄




此作品的原創者 (教師或學生) 或相關學系已允許大學圖書館把作品發佈於此平台上。
任何人士不能下載、儲存、複製或發佈這裡的影片、圖像、檔案、文字及內容。
香港浸會大學及大學圖書館對作品內容及所傳遞的資訊並無責任。請閱讀版權資料。