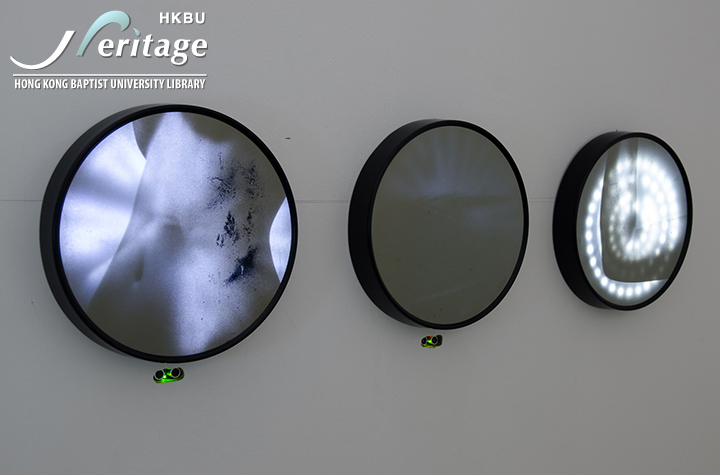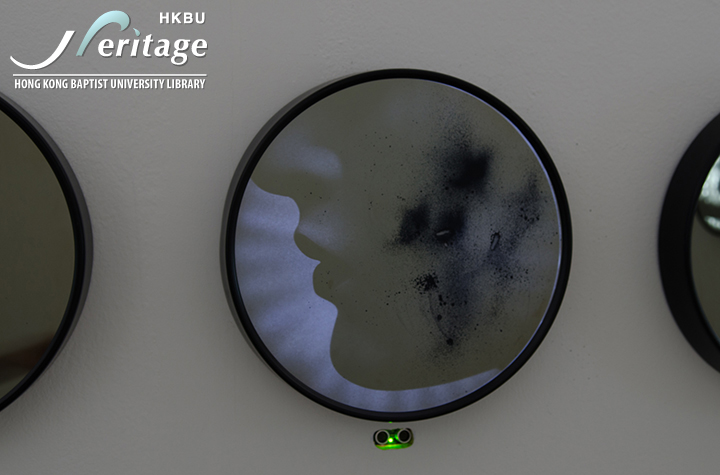 Choi, Sze Hung Janet
2014
Academy of Visual Arts
MVA

38 cm diameter (each piece)
3369 View

Photography, Light, One way mirror, Stell round frame


ART FORM :

Lens-based Media

THEME OF DESIGN :

People / Body

Objects

Issues / Topics


SUMMARY :
When people walk in the sunlight, expose themselves to ultraviolet radiation (UV) for a period of time, dark spots will begin to appear on human skin. These darkened spots are usually referred to as "Photodamage", commonly known as pigment or freckles. They are a result of combining "exposure to light" and "duration of time", which are also basic elements of creating a photograph.

By exploring how people pursue their perfect face, from the pigment formation process to the process of whitening, this project allows people to rethink the fundamental elements of photography: Light and Time. Once the dark spots are formed, they cannot be reversed, just as time cannot be reversed. The traces of time, experiences, and history cannot be easily forgotten.

(The text is provided by the student)


HOW TO CITE
APA :
Choi, Sze Hung Janet. (2014). Ineradicable Traces. Retrieved from HKBU Heritage:
http://heritage.lib.hkbu.edu.hk/view.php?id=10932

MLA :
Choi, Sze Hung Janet. "Ineradicable Traces". HKBU Heritage. HKBU Library, 2014. Web. 22 Sep. 2020.
<http://heritage.lib.hkbu.edu.hk/view.php?id=10932>.

● Persistent link: http://heritage.lib.hkbu.edu.hk/view.php?id=10932
● XML Dublin Core code for metadata harvesting
● Go to the full record in the library's catalogue




This production is presented here with the permission of the producer and/or the corresponding academic department concerned.
Any non-personal uses, downloading, storage, reproduction, or redistribution of any of these videos/images/files/content is strictly prohibited.
HKBU and its Library assume no responsibility for the information presented and materials used in these productions. Go to Full Copyright Note.