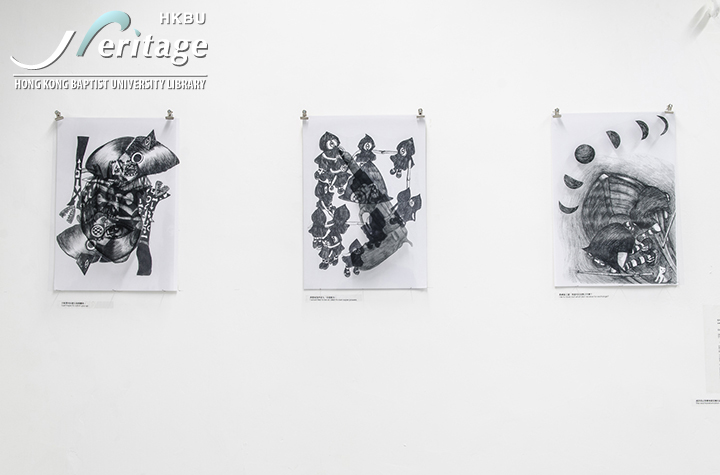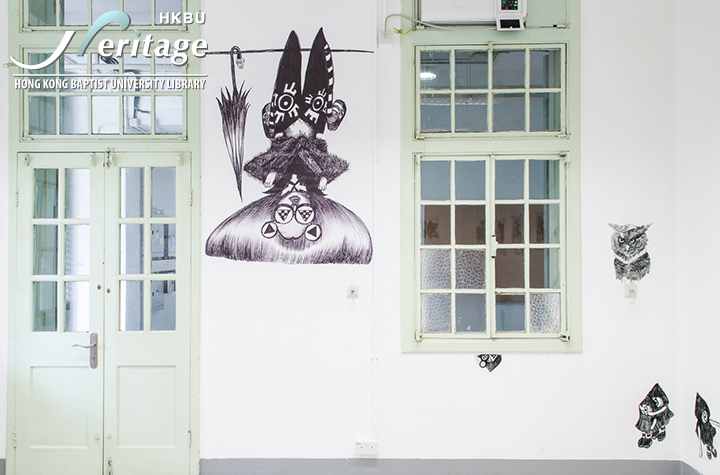 Chow, Pui Ying Greta Tas
2014
Academy of Visual Arts
MVA

279 x 420, a set of 12 pieces
3633 View

Black ball pen


ART FORM :

Drawing / Painting

THEME OF DESIGN :

Personal Feeling


SUMMARY :
[The freedom and aura which behind the edge]
In my childhood, I used to be a child who follows instructions. I feel that is an invisible limit around me. I am not dare to touch the lines of the edge. After the unhappy experience of school bullying, depressing and struggling childhood, It makes me believing that rebellion is the name of beauty and the motive of creation. "How should I keep on living?" this is the question which I always think about. Therefore I try to return to my origin. I used to be self abased and be negated. With the obsession of "Transformation" (animation), I want to strengthen, rescue and release myself from the dark. The most powerful transformation is originated from your inner power and the courage against fear. The real transformation is to own the courage to be truth to who you are.

(The text is provided by the student)


HOW TO CITE
APA :
Chow, Pui Ying Greta Tas. (2014). Back to Transformation. Retrieved from HKBU Heritage:
http://heritage.lib.hkbu.edu.hk/view.php?id=10934

MLA :
Chow, Pui Ying Greta Tas. "Back to Transformation". HKBU Heritage. HKBU Library, 2014. Web. 20 Sep. 2020.
<http://heritage.lib.hkbu.edu.hk/view.php?id=10934>.

● Persistent link: http://heritage.lib.hkbu.edu.hk/view.php?id=10934
● XML Dublin Core code for metadata harvesting
● Go to the full record in the library's catalogue




This production is presented here with the permission of the producer and/or the corresponding academic department concerned.
Any non-personal uses, downloading, storage, reproduction, or redistribution of any of these videos/images/files/content is strictly prohibited.
HKBU and its Library assume no responsibility for the information presented and materials used in these productions. Go to Full Copyright Note.