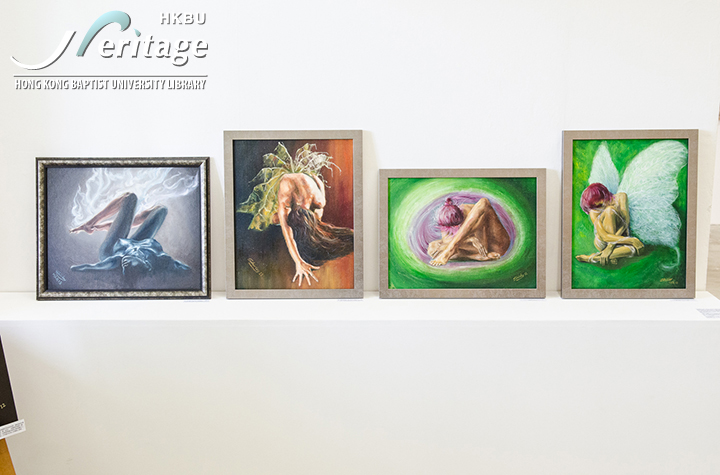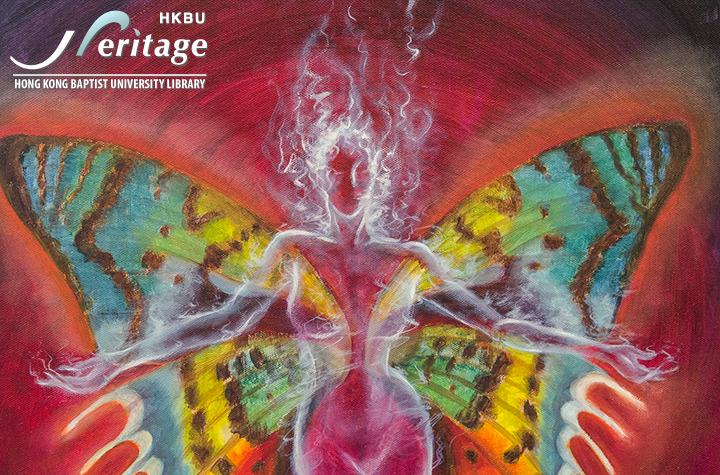 Lau, Suet Lei Shirley
2014
Academy of Visual Arts
MVA

100 x 50 cm
40 x 50 cm, a set of 4 pieces
3534 View

Oil painting on canvas


ART FORM :

Drawing / Painting

THEME OF DESIGN :

People / Body


SUMMARY :
Visual art therapy can be individually conducted without the presence of an art therapist. Self-awakening can be achieved by art creation. It not only enables the creator to have a deeper self understanding about the unconscious level but also have breakthrough by creative process. It includes the balance of emotions, cognitive enhancement and behavioral changes for achieving holistic health. The revelation of these five paintings is about the rules of life cycle. (1): When we have dreams and targets, we have to suffer pain and difficulties which are the opportunity cost. (2): If we want to have a change or breakthrough in life, we must keep patience. (3): Strong emotion bonded us when we lose freedom. To have freedom, it is like having wings that can bring us to a higher horizon, help us to look at the people and events from a wider angle instead of focusing on our own feelings. (4): The ecosystem is forever changing. Even when we have achieved our goals or an equilibrium state, it will not last for long. We have to let go and seek for a new direction or goal. (5): When facing difficulties or even death, only our dreams and goals can give us power to overcome the circumstances! Dreams and goals are the motivation needed in every stage of our lives.

(The text is provided by the student)


HOW TO CITE
APA :
Lau, Suet Lei Shirley. (2014). Life Cycle. Retrieved from HKBU Heritage:
http://heritage.lib.hkbu.edu.hk/view.php?id=10935

MLA :
Lau, Suet Lei Shirley. "Life Cycle". HKBU Heritage. HKBU Library, 2014. Web. 19 Sep. 2020.
<http://heritage.lib.hkbu.edu.hk/view.php?id=10935>.

● Persistent link: http://heritage.lib.hkbu.edu.hk/view.php?id=10935
● XML Dublin Core code for metadata harvesting
● Go to the full record in the library's catalogue




This production is presented here with the permission of the producer and/or the corresponding academic department concerned.
Any non-personal uses, downloading, storage, reproduction, or redistribution of any of these videos/images/files/content is strictly prohibited.
HKBU and its Library assume no responsibility for the information presented and materials used in these productions. Go to Full Copyright Note.