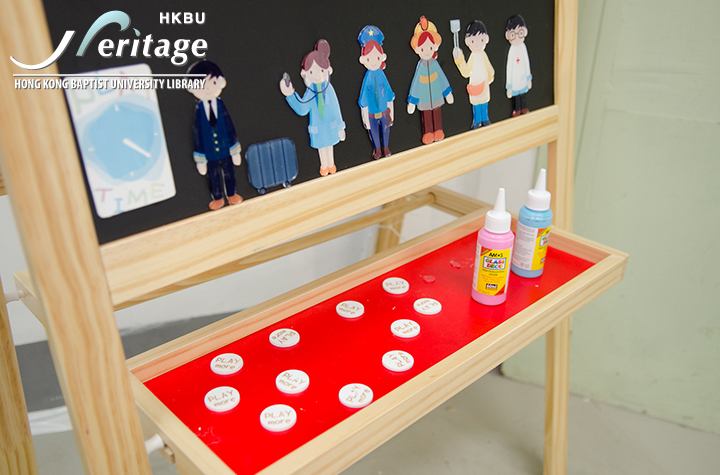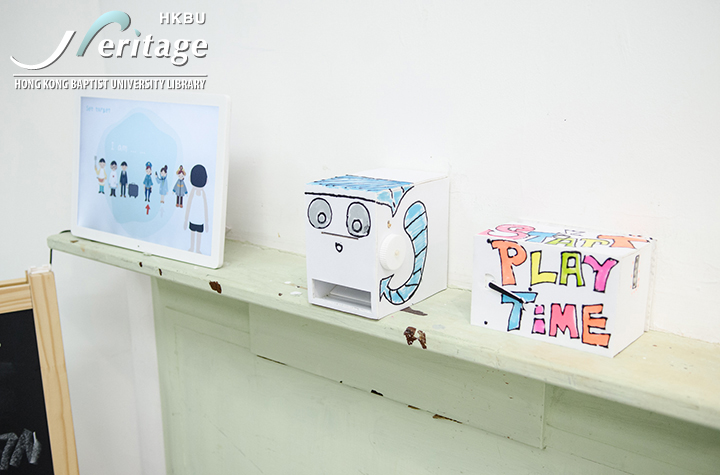 Leung, Tsz Kin
2014
Academy of Visual Arts
MVA


3600 View

Time, Space


ART FORM :

Experience Design

THEME OF DESIGN :

Events


SUMMARY :
How much time do your kids spend on playing every day?
Do you even consider whether your children have enough time to play?

Ashley is 8 years old, and is a typical Hong Kong primary school student. Her schedule is fully occupied with her studies. It is absolutely not her own plans, but the schedule is more or less the same as her classmates. She always complains "I need to study, study and study, no time to watch TV or play at all. Please, give me some time."

Under the Hong Kong education system, parents will design a perfect study schedule for children for competitive reasons. Besides studying, do parents know what their children need? What is important for their development?

(The text is provided by the student)


HOW TO CITE
APA :
Leung, Tsz Kin. (2014). "Play" Attention. Retrieved from HKBU Heritage:
http://heritage.lib.hkbu.edu.hk/view.php?id=10937

MLA :
Leung, Tsz Kin. ""Play" Attention". HKBU Heritage. HKBU Library, 2014. Web. 26 Nov. 2020.
<http://heritage.lib.hkbu.edu.hk/view.php?id=10937>.

● Persistent link: http://heritage.lib.hkbu.edu.hk/view.php?id=10937
● XML Dublin Core code for metadata harvesting
● Go to the full record in the library's catalogue




This production is presented here with the permission of the producer and/or the corresponding academic department concerned.
Any non-personal uses, downloading, storage, reproduction, or redistribution of any of these videos/images/files/content is strictly prohibited.
HKBU and its Library assume no responsibility for the information presented and materials used in these productions. Go to Full Copyright Note.