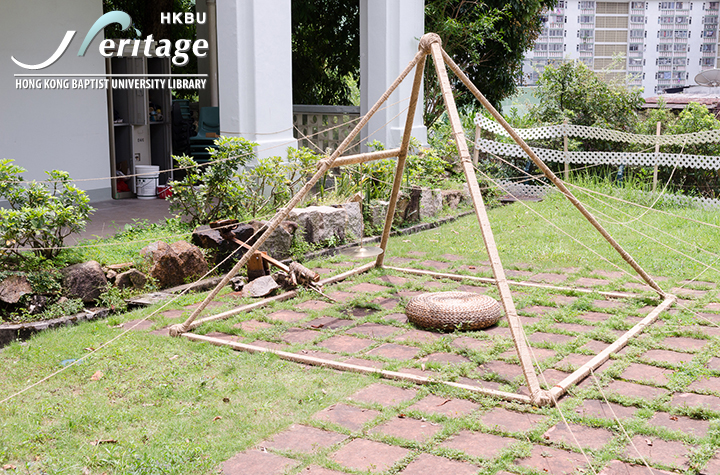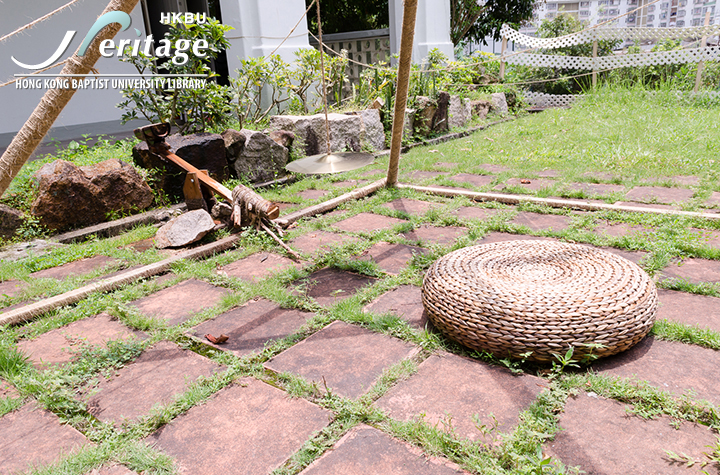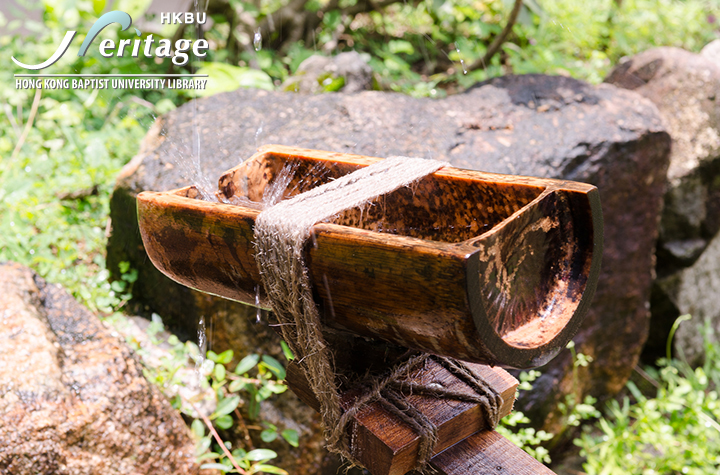 Ng, Wan Yee
2014
Academy of Visual Arts
MVA

Various dimensions
5028 View

Ropes, Water, Wood


ART FORM :

Site Specific Work

THEME OF DESIGN :

People / Body

Places / Spaces


SUMMARY :
About Title:
"OMG" stands originally for "Oh my God", yet today is usually transliterated as "Oh my Gosh" as not to offend Christians and other religious people. OMG can stand for a variety of exclamations: surprise, excitement, fear...

For Hong Konger: Time is gold, an over time working hour, inflation, housing, political issues. Streets, shopping mall, bus and train are constantly full of people. Race to restaurants for fast food to have their one-hour lunch break... And it happening everday, hustle and bustle of lifestyle, therefore Hong Konger are willing to travel to another country for they're vacation have some relaxations or an escape from the reality. This project inspired by the living behaviour "The clicking on and off in between virtual and reality: an observation inside the transportation people lose themselves in the smart phone as they feel the bliss and release of being in control.

This observation got me thinking: would it possible to design a journey or an art object making viewers in Hong Kong say "OMG" instead of "NG G JO MUG" or "LENG"? Or could "OMG" be a magic word that used in stage prestidigitator in my experience design project?

About Statement:
In scientific:"Reality"is composed by time and space mostly called Four-dimensional space, this concept base from Albert Einstein that he mentioned in his General Theory of Relativity also Special Relativity. According to his theories: Human will not aware time past or anything related to the Four-dimensional space, unless they references the changing from materials.

Until now scientist still find the connection to another dimensions, in some cases people rather believed the connection do exist in our earth but in a superstitious way, as the Bermuda Triangle. Personally believed the connections are already there: in our hand-- our smart phones: the clicking ON/OFF in between virtual and reality, people who escape from hustle and bustle life… Just observation inside the public transportation people lose themselves the virtual world as they feels the bliss and release of being in control, a situation they desirous of…a virtual protective ward take away from the time and the human universe until they logout: Oh My Gosh! Where am I? Time stealthily ran away…

(The text is provided by the student)


HOW TO CITE
APA :
Ng, Wan Yee. (2014). OMG. Retrieved from HKBU Heritage:
http://heritage.lib.hkbu.edu.hk/view.php?id=10938

MLA :
Ng, Wan Yee. "OMG". HKBU Heritage. HKBU Library, 2014. Web. 26 Nov. 2020.
<http://heritage.lib.hkbu.edu.hk/view.php?id=10938>.

● Persistent link: http://heritage.lib.hkbu.edu.hk/view.php?id=10938
● XML Dublin Core code for metadata harvesting
● Go to the full record in the library's catalogue




This production is presented here with the permission of the producer and/or the corresponding academic department concerned.
Any non-personal uses, downloading, storage, reproduction, or redistribution of any of these videos/images/files/content is strictly prohibited.
HKBU and its Library assume no responsibility for the information presented and materials used in these productions. Go to Full Copyright Note.