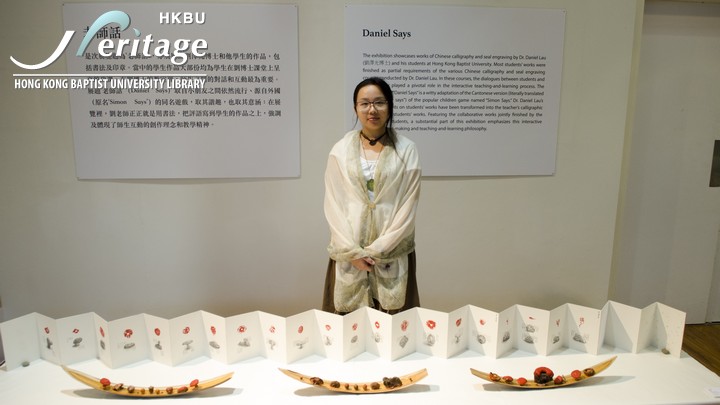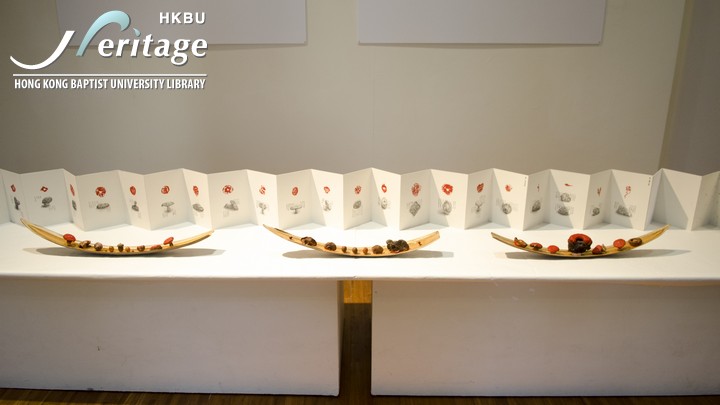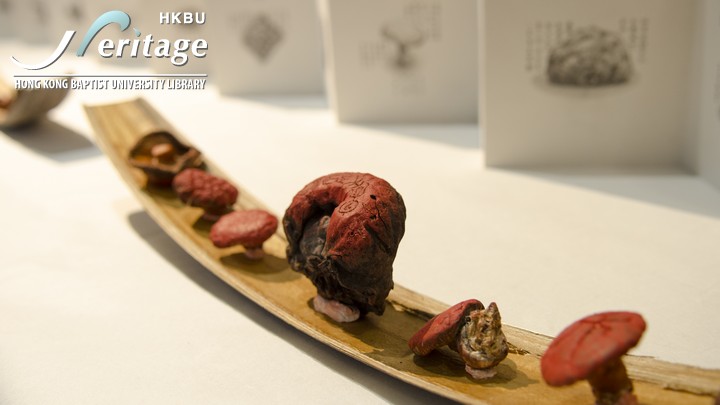 Lam, King Lo
2015
Academy of Visual Arts
BA (Visual Arts)

4 Min
4436 View

Album leaf


ART FORM :

Chinese Arts

THEME OF DESIGN :

Other Living Things


SUMMARY :
During the making and collecting of seal by natural material, I started to study and find that each material that born in nature had their own special core, personality, or even the spirit when I am looking and feeling their feature. There must have some style, element or essence that match or belong to each natural material. As similar as to find their own Imagery and inwardness, I excavated, studied, and imagined them in order to transform the nature material into a nature seal, and grouping them just like the Atlas in the format of the Album, with a drawing and description of the seal material. In this work, it's divided to 3 Chapters: 1. The Collections of Ganoderma Seal; 2. The Collections of Mushroom Seal; 3. The Collections of Seed Seal. Besides, I also interested in Chinese medicine and the book or "Compendium of Materia Medica" by Li Shizhen when I was small, so, those reason that stimulated me to make a collection of seal from nature.

(The text is provided by the student)


HOW TO CITE
APA :
Lam, King Lo. (2015). The Seal Collection from Nature. Retrieved from HKBU Heritage:
http://heritage.lib.hkbu.edu.hk/view.php?id=11009

MLA :
Lam, King Lo. "The Seal Collection from Nature". HKBU Heritage. HKBU Library, 2015. Web. 22 Sep. 2020.
<http://heritage.lib.hkbu.edu.hk/view.php?id=11009>.

● Persistent link: http://heritage.lib.hkbu.edu.hk/view.php?id=11009
● XML Dublin Core code for metadata harvesting
● Go to the full record in the library's catalogue




This production is presented here with the permission of the producer and/or the corresponding academic department concerned.
Any non-personal uses, downloading, storage, reproduction, or redistribution of any of these videos/images/files/content is strictly prohibited.
HKBU and its Library assume no responsibility for the information presented and materials used in these productions. Go to Full Copyright Note.