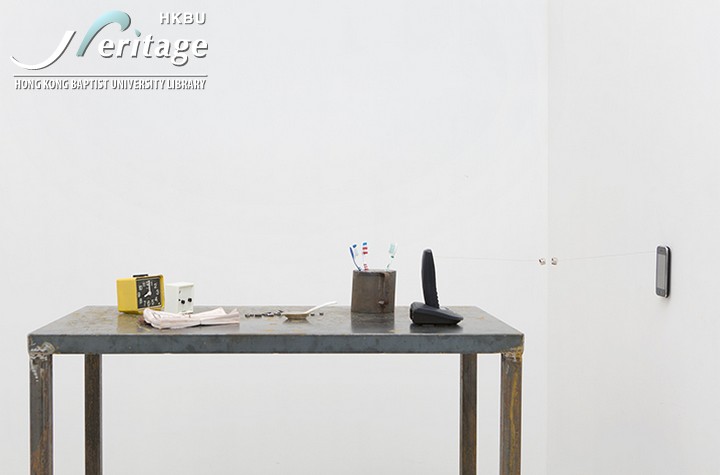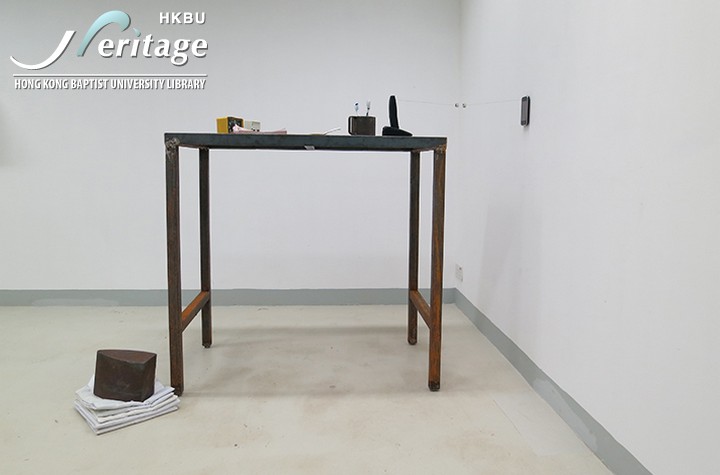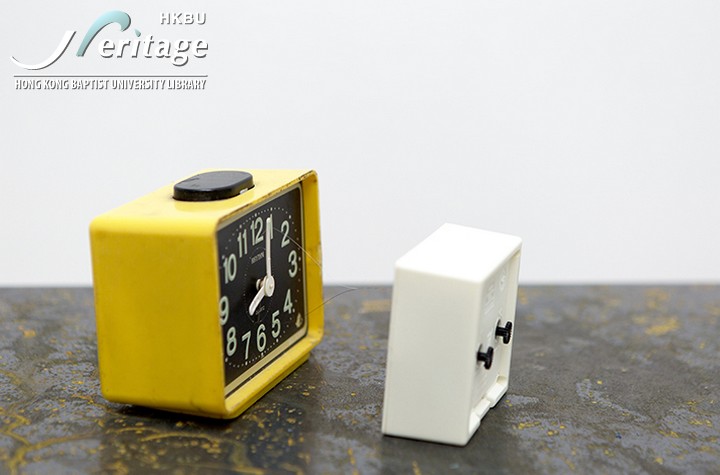 Chow, Yui Wang
2015
Academy of Visual Arts
BA (Visual Arts)

Various dimensions
3492 View

Iron, Daily commodities


ART FORM :

Installation

THEME OF DESIGN :

Personal Feeling

Objects


SUMMARY :
As the only son in the family, I am used to taking my parents' nurturing and caring for granted. Our roles however will swap in the approaching future and taking care of them will be my responsibility. The carefree status quo becomes an indescribable heaviness. I try to transform this relationship in between lightness and heaviness through mixed media and installation.

(The text is provided by the student)


HOW TO CITE
APA :
Chow, Yui Wang. (2015). Unbearable Lightness. Retrieved from HKBU Heritage:
http://heritage.lib.hkbu.edu.hk/view.php?id=11098

MLA :
Chow, Yui Wang. "Unbearable Lightness". HKBU Heritage. HKBU Library, 2015. Web. 22 Sep. 2020.
<http://heritage.lib.hkbu.edu.hk/view.php?id=11098>.

● Persistent link: http://heritage.lib.hkbu.edu.hk/view.php?id=11098
● XML Dublin Core code for metadata harvesting
● Go to the full record in the library's catalogue




This production is presented here with the permission of the producer and/or the corresponding academic department concerned.
Any non-personal uses, downloading, storage, reproduction, or redistribution of any of these videos/images/files/content is strictly prohibited.
HKBU and its Library assume no responsibility for the information presented and materials used in these productions. Go to Full Copyright Note.