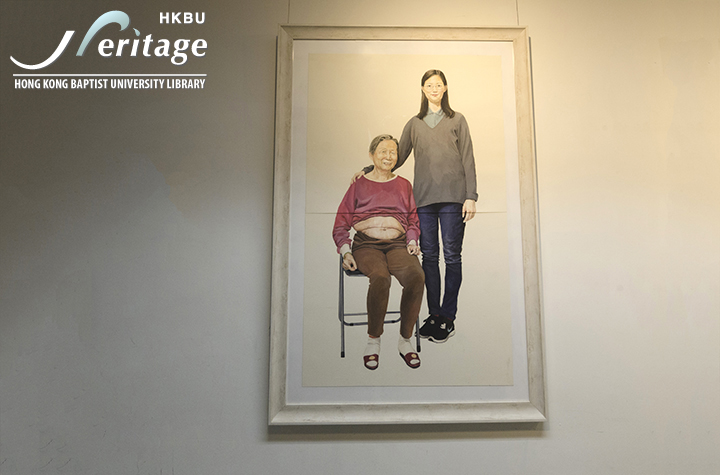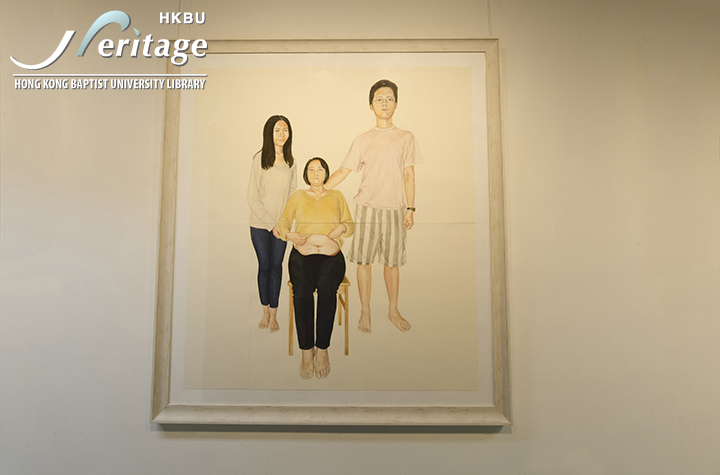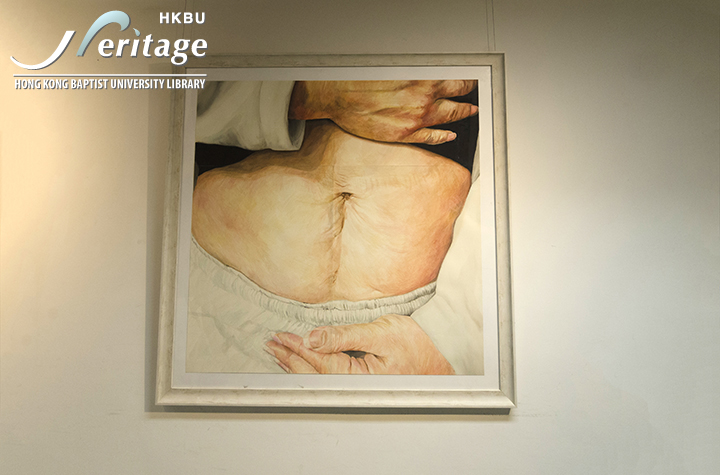 Ho, Yee Yan
2015
Academy of Visual Arts
BA (Visual Arts)

112 x 112 cm, 112 x 74 cm, 112 x 102 cm
3645 View

Poster colors, Papers


ART FORM :

Drawing / Painting

THEME OF DESIGN :

People / Body


SUMMARY :
Most mothers have a wrinkly belly after their pregnancy. Some may also have a long cesarean scar. Those scars and wrinkles are the best trophies of mothers and the evidence of their great love. Mothers made the ultimate sacrifice to give birth to their babies. Childbirth is tough. It is difficult, dangerous and sometimes even life threatening. Mothers deserve praise and respect.

(The text is provided by the student)


HOW TO CITE
APA :
Ho, Yee Yan. (2015). Mother's Bellies. Retrieved from HKBU Heritage:
http://heritage.lib.hkbu.edu.hk/view.php?id=11127

MLA :
Ho, Yee Yan. "Mother's Bellies". HKBU Heritage. HKBU Library, 2015. Web. 25 Nov. 2020.
<http://heritage.lib.hkbu.edu.hk/view.php?id=11127>.

● Persistent link: http://heritage.lib.hkbu.edu.hk/view.php?id=11127
● XML Dublin Core code for metadata harvesting
● Go to the full record in the library's catalogue




This production is presented here with the permission of the producer and/or the corresponding academic department concerned.
Any non-personal uses, downloading, storage, reproduction, or redistribution of any of these videos/images/files/content is strictly prohibited.
HKBU and its Library assume no responsibility for the information presented and materials used in these productions. Go to Full Copyright Note.