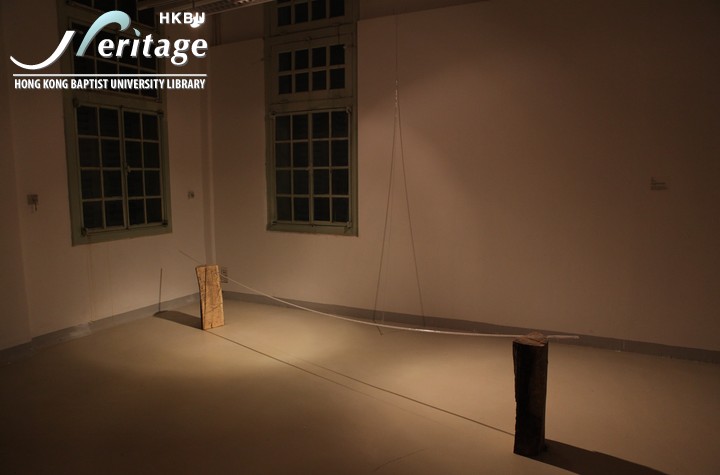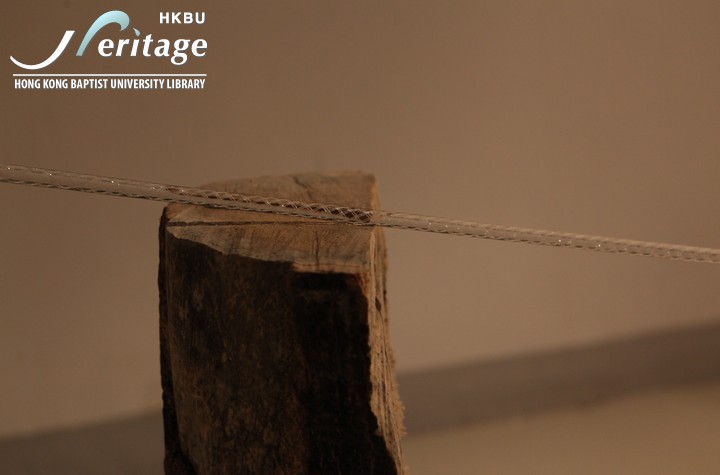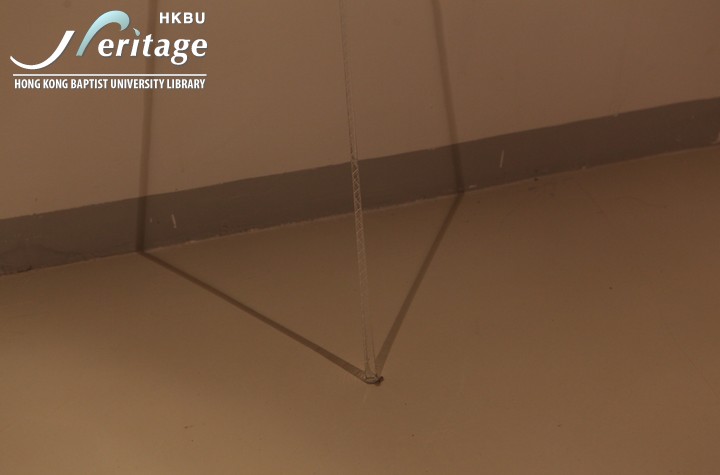 Chau, Wai Ting
2015
Academy of Visual Arts
BA (Visual Arts)

400 x 20 x 50 cm
2959 View

Glass, Wood


ART FORM :

Glass / Ceramics

THEME OF DESIGN :

Objects


SUMMARY :
As a relative novice to the hot glass world, I keep exploring and pushing myself to "become friends" with the material and its techniques. Unexpectedly, it gives me something that I've never imagined: the endlessness of the glass cane, its twisting and turning, continue to fascinate me ever since I first saw it. Despite glass canes are commonly merely a raw material within the larger processes of working with glass, I feel that they have the potential to be much more: frozen evidence of a collaborative effort over time and gravity.

(The text is provided by the student)


HOW TO CITE
APA :
Chau, Wai Ting. (2015). Endlessness. Retrieved from HKBU Heritage:
http://heritage.lib.hkbu.edu.hk/view.php?id=11131

MLA :
Chau, Wai Ting. "Endlessness". HKBU Heritage. HKBU Library, 2015. Web. 20 Sep. 2020.
<http://heritage.lib.hkbu.edu.hk/view.php?id=11131>.

● Persistent link: http://heritage.lib.hkbu.edu.hk/view.php?id=11131
● XML Dublin Core code for metadata harvesting
● Go to the full record in the library's catalogue




This production is presented here with the permission of the producer and/or the corresponding academic department concerned.
Any non-personal uses, downloading, storage, reproduction, or redistribution of any of these videos/images/files/content is strictly prohibited.
HKBU and its Library assume no responsibility for the information presented and materials used in these productions. Go to Full Copyright Note.