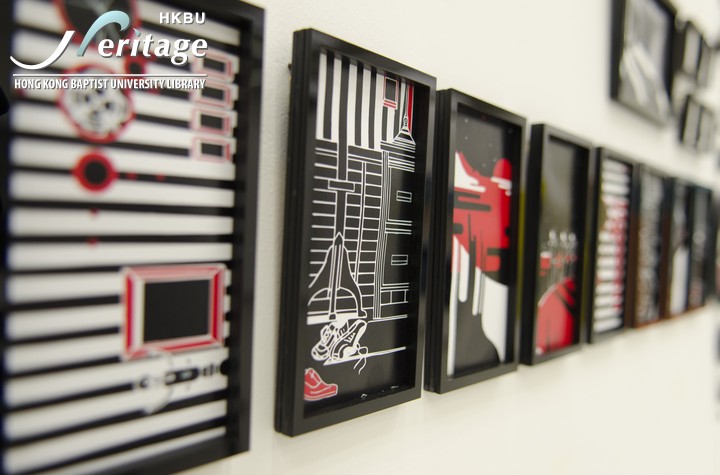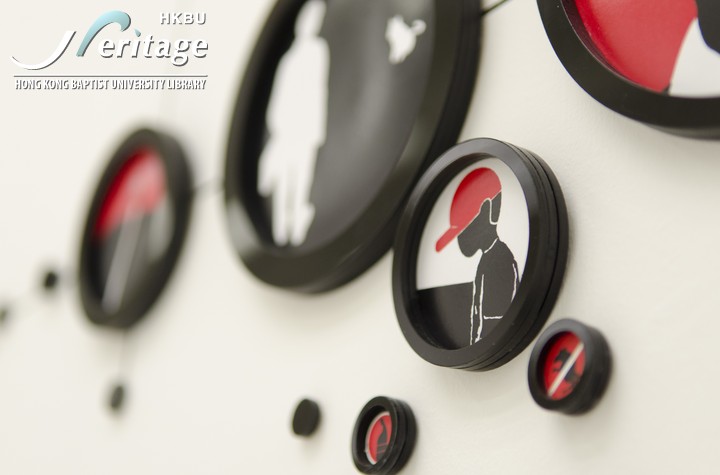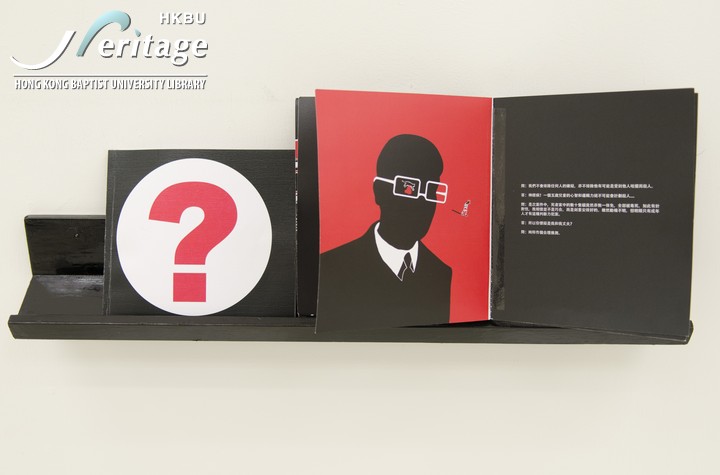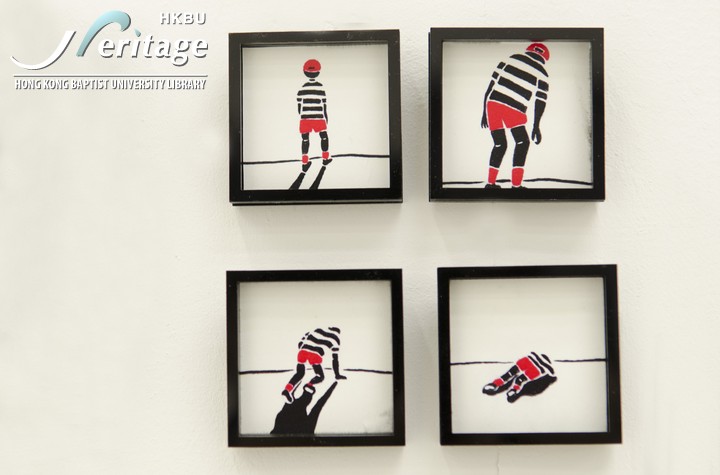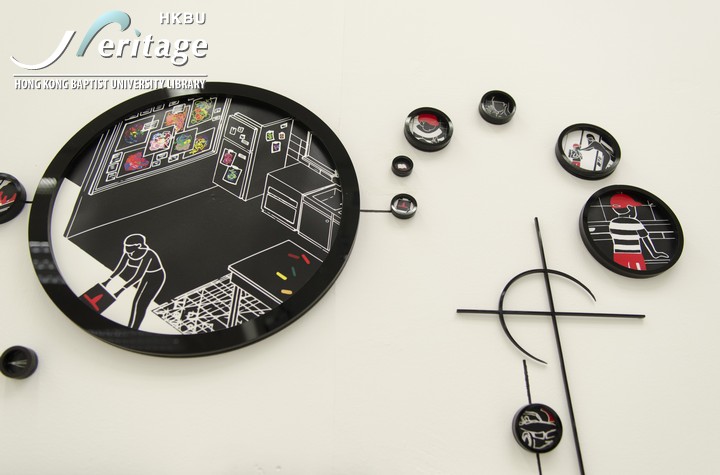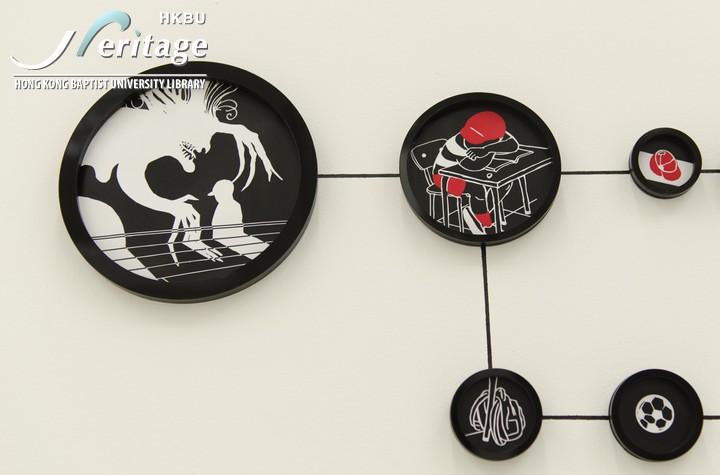 Wong, Ka Man
2016
Academy of Visual Arts
BA (Visual Arts)

170 x 150 x 50 cm
6703 View

Ink, Paper, Acrylic


ART FORM :

Installation
Book Design

THEME OF DESIGN :

Personal Feeling


SUMMARY :
The difference between you and me is how well we hide our evil and desire. Some hidden their evil deep down while some manifest their evil inattentively. The focus of my work is the intimation in the story that will reveal the truth gradually. The truth discloses the dark side of adult from their seemingly ordinary behavior. It also describes how a child's mind was twisted into an extremes state after experiencing these evil deeds.

(The text is provided by the student)


AWARD :
KL&K Award for Design and Graphic Art (Honourable Mention)

Tuna Prize (Special Mention)

Vitamin D Award (Special Mention)

HOW TO CITE
APA :
Wong, Ka Man. (2016). Son. Retrieved from HKBU Heritage:
http://heritage.lib.hkbu.edu.hk/view.php?id=11139

MLA :
Wong, Ka Man. "Son". HKBU Heritage. HKBU Library, 2016. Web. 26 Nov. 2020.
<http://heritage.lib.hkbu.edu.hk/view.php?id=11139>.

● Persistent link: http://heritage.lib.hkbu.edu.hk/view.php?id=11139
● XML Dublin Core code for metadata harvesting
● Go to the full record in the library's catalogue




This production is presented here with the permission of the producer and/or the corresponding academic department concerned.
Any non-personal uses, downloading, storage, reproduction, or redistribution of any of these videos/images/files/content is strictly prohibited.
HKBU and its Library assume no responsibility for the information presented and materials used in these productions. Go to Full Copyright Note.