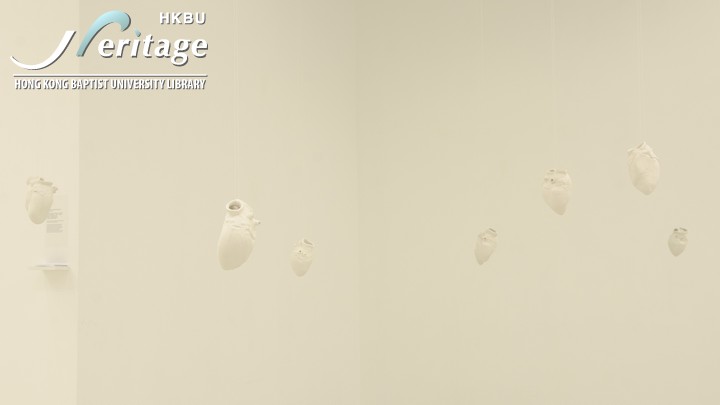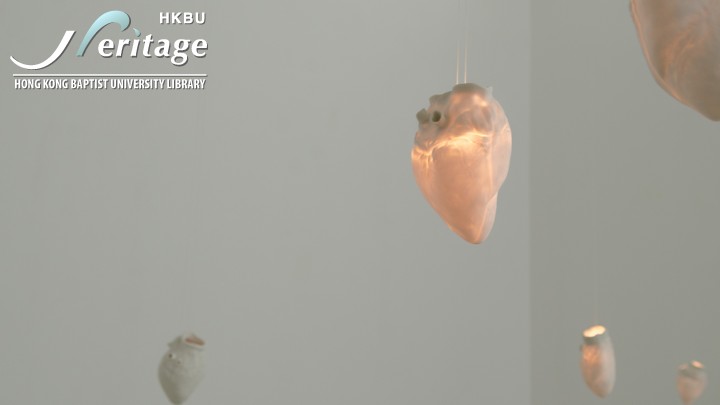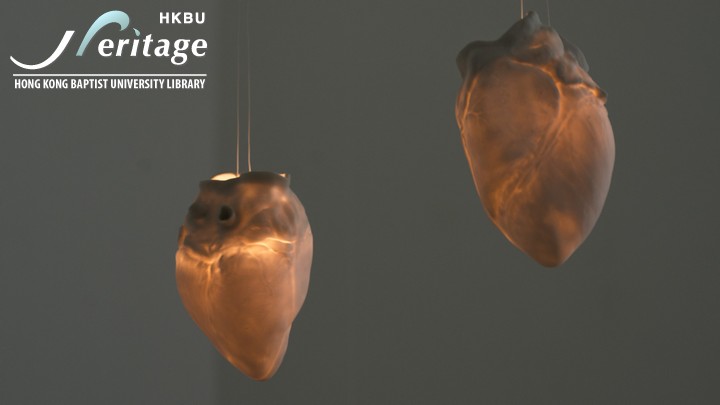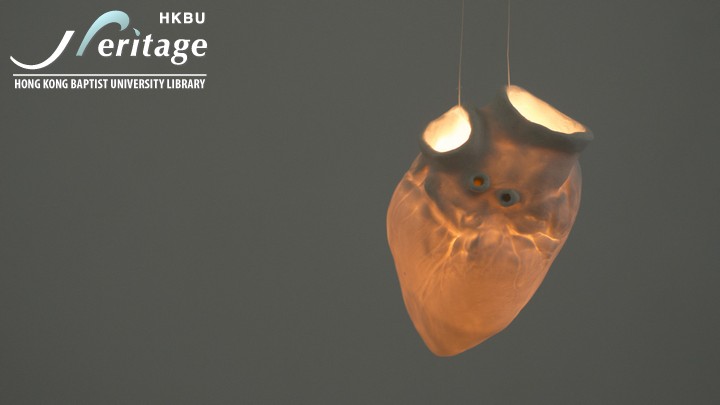 Lai, Ho
2016
Academy of Visual Arts
BA (Visual Arts)

Various dimensions
4865 View

Porcelain, Lightbulbs, Wires, Arduino Circuit Board, Transformer


ART FORM :

Glass / Ceramics
Installation

THEME OF DESIGN :

People / Body

Places / Spaces

Personal Feeling


SUMMARY :
"The heart is constituted into a gift-object - whether ignored or rejected." - A Lover's Discourse - Fragments, Roland Barthes

I use porcelain, a tactile and strong, yet delicate and fragile material, along with a pulse of light, to manifest and to record the height, distance and beat of my own heart and the hearts of the people I love. Through depicting the rate and the physical distances of hearts, I take it as a metaphor to manifest emotional distances. No matter how hard it is, to be honest with each other in relationships, closeness, distance and the pulse between hearts portray emotions.

(The text is provided by the student)


HOW TO CITE
APA :
Lai, Ho. (2016). Hearts. Retrieved from HKBU Heritage:
http://heritage.lib.hkbu.edu.hk/view.php?id=11142

MLA :
Lai, Ho. "Hearts". HKBU Heritage. HKBU Library, 2016. Web. 26 Oct. 2020.
<http://heritage.lib.hkbu.edu.hk/view.php?id=11142>.

● Persistent link: http://heritage.lib.hkbu.edu.hk/view.php?id=11142
● XML Dublin Core code for metadata harvesting
● Go to the full record in the library's catalogue




This production is presented here with the permission of the producer and/or the corresponding academic department concerned.
Any non-personal uses, downloading, storage, reproduction, or redistribution of any of these videos/images/files/content is strictly prohibited.
HKBU and its Library assume no responsibility for the information presented and materials used in these productions. Go to Full Copyright Note.