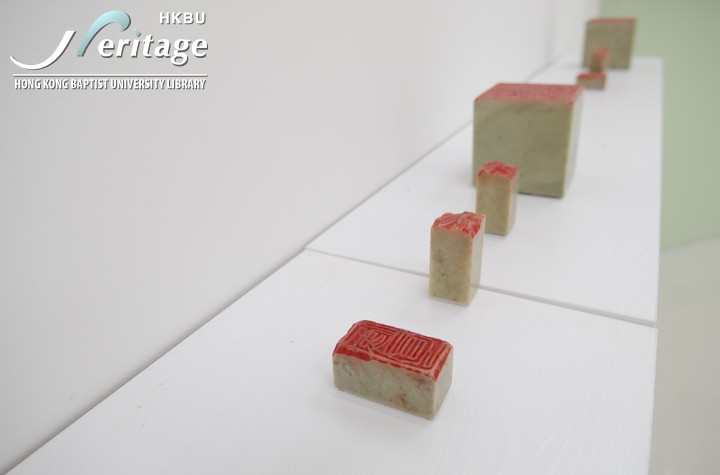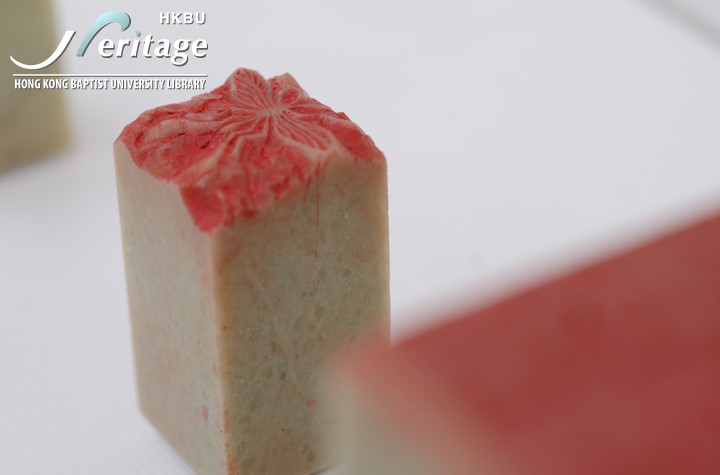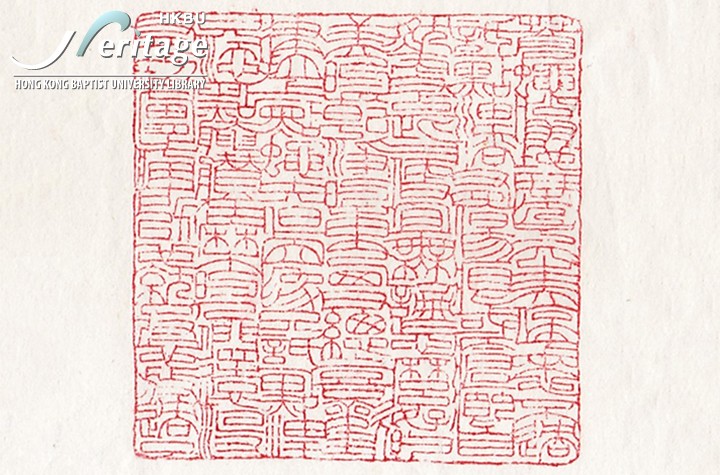 Chiu, Tsang Yi Sarah
2016
Academy of Visual Arts
BA (Visual Arts)

60 x 30 cm, a set of 4 pieces, 97 x 63 cm
4828 View

Seals


ART FORM :

Chinese Arts

THEME OF DESIGN :

Issues / Topics


SUMMARY :
Inspired by Lu Xun's (魯迅, 1881-1936) prose Three Summer Insects, my artwork takes a critical view of different types of people and attitudes towards life. Lu Xun portrays fleas, mosquitoes and flies respectively as personifications of real villains, hypocrites and initiators of evil— those who reveal their self-seeking and profit-making nature. Albeit Lu Xun's utterly negative perception on the ugly and evil reality of the world around us, I created "the fourth insect" - the contrastingly positive image of ants as the allegory of common people who work hard, pursue dreams and insist on contributing to the society even in adverse situations. Rendered in 4 big seals that comprise 3 lengthy original texts from Lu Xun's literary work on "3 summer insects" and one self-composed paragraph on "the 4th insect," my seal engraving attempts to portray various attitude towards life. The ambitiously big and compelling seal compositions with densely interwoven archaic Chinese characters in seal script tellingly reflect my unique interpretation of the strong sense of complexity in the dilemma between reality and ideal concerning the pursuit of human relation and people's attitude toward survival, fame and wealth. Additionally, the pictorial seals in this series further establish the delicacy of the human feelings in complex social lives.

(The text is provided by the student)


AWARD :
Asia One Award for Chinese Arts (Honourable Mention)

HOW TO CITE
APA :
Chiu, Tsang Yi Sarah. (2016). Four Summer Insects. Retrieved from HKBU Heritage:
http://heritage.lib.hkbu.edu.hk/view.php?id=11145

MLA :
Chiu, Tsang Yi Sarah. "Four Summer Insects". HKBU Heritage. HKBU Library, 2016. Web. 26 Oct. 2020.
<http://heritage.lib.hkbu.edu.hk/view.php?id=11145>.

● Persistent link: http://heritage.lib.hkbu.edu.hk/view.php?id=11145
● XML Dublin Core code for metadata harvesting
● Go to the full record in the library's catalogue




This production is presented here with the permission of the producer and/or the corresponding academic department concerned.
Any non-personal uses, downloading, storage, reproduction, or redistribution of any of these videos/images/files/content is strictly prohibited.
HKBU and its Library assume no responsibility for the information presented and materials used in these productions. Go to Full Copyright Note.