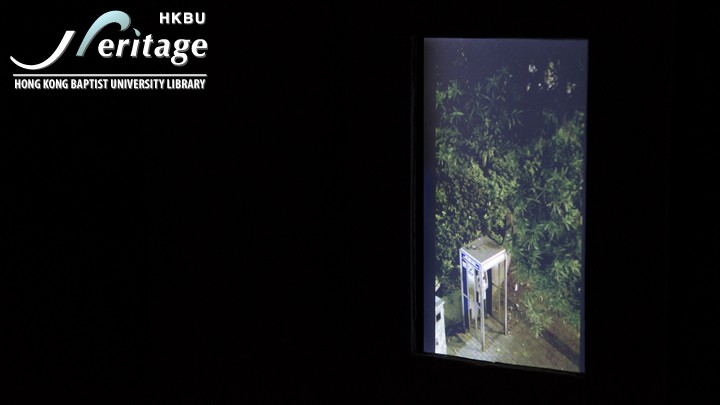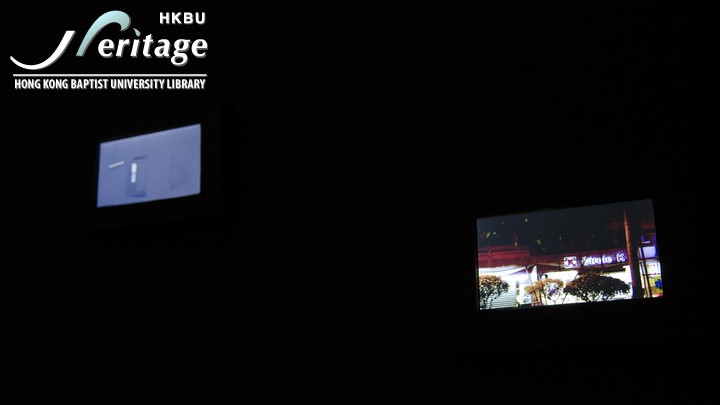 Cheung, Yee Kwan
2016
Academy of Visual Arts
BA (Visual Arts)

6 Min
4855 View

Video


ART FORM :

Installation

THEME OF DESIGN :

People / Body

Places / Spaces

Personal Feeling


SUMMARY :
Taking walks at night has brought me a distinct feeling of an "indirect communication" with the city. In the night when I discovered a flickering light in the back alley by chance I though and began to understand Kierkegaard's philosophy, I've been trying to find the flickering lights that would like to be noticed. These flickering lights are translated to a language as if they are giving signals and have become a dialogue within the late night city.

(The text is provided by the student)


AWARD :
Vitamin D Award (Honourable Mention)

HOW TO CITE
APA :
Cheung, Yee Kwan. (2016). Night Talk. Retrieved from HKBU Heritage:
http://heritage.lib.hkbu.edu.hk/view.php?id=11147

MLA :
Cheung, Yee Kwan. "Night Talk". HKBU Heritage. HKBU Library, 2016. Web. 26 Oct. 2020.
<http://heritage.lib.hkbu.edu.hk/view.php?id=11147>.

● Persistent link: http://heritage.lib.hkbu.edu.hk/view.php?id=11147
● XML Dublin Core code for metadata harvesting
● Go to the full record in the library's catalogue




This production is presented here with the permission of the producer and/or the corresponding academic department concerned.
Any non-personal uses, downloading, storage, reproduction, or redistribution of any of these videos/images/files/content is strictly prohibited.
HKBU and its Library assume no responsibility for the information presented and materials used in these productions. Go to Full Copyright Note.