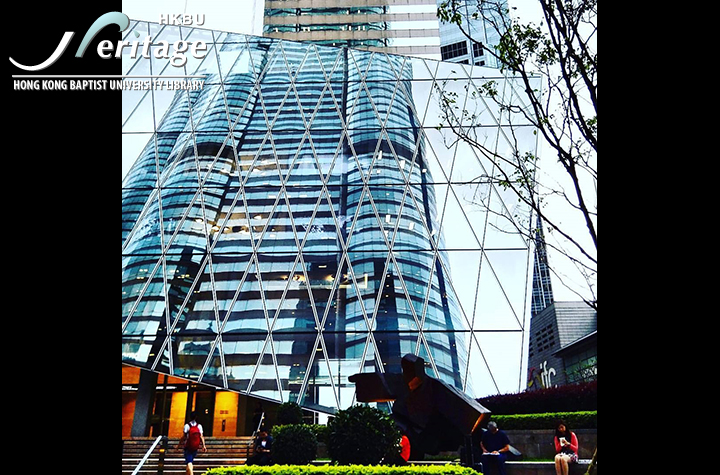 顧江毅
2016
電影學院
PhD Communication (Film Studies)


882 次瀏覽




摘要 :
Lines indicating the modern drive reinforce each other to form webs that interweave into the everyday.
Part of Joni Gutierrez' "Home for Now" Exhibition held from 1 June to 3 July 2016 at the Hong Kong Baptist University Library:
http://hkbu.libguides.com/exhibitions/homefornow
Artist's Statement:
Wandering around Hong Kong has become my path in connecting with its lifeworld - something that I cannot satisfactorily express in words. The photographic medium, however, with its dual affinities for the concrete and the indeterminate, offers a way for me to invoke this elusive sphere. The ensuing panoramic mosaic in this exhibition manifests an ongoing attempt at a creative conversation with the Hong Kong lifeworld.
(The English text is provided by the student)
引用
APA :
顧江毅. (2016). Reflected Modernity. Retrieved from HKBU Heritage:
http://heritage.lib.hkbu.edu.hk/view.php?id=11160

MLA :
顧江毅. "Reflected Modernity". HKBU Heritage. HKBU Library, 2016. Web. 01 Dec. 2020.
<http://heritage.lib.hkbu.edu.hk/view.php?id=11160>.

● 永久網址: http://heritage.lib.hkbu.edu.hk/view.php?lang=tc&id=11160
● 分享元數據的 XML Dublin Core 編碼
● 查看圖書館目錄




此作品的原創者 (教師或學生) 或相關學系已允許大學圖書館把作品發佈於此平台上。
任何人士不能下載、儲存、複製或發佈這裡的影片、圖像、檔案、文字及內容。
香港浸會大學及大學圖書館對作品內容及所傳遞的資訊並無責任。請閱讀版權資料。