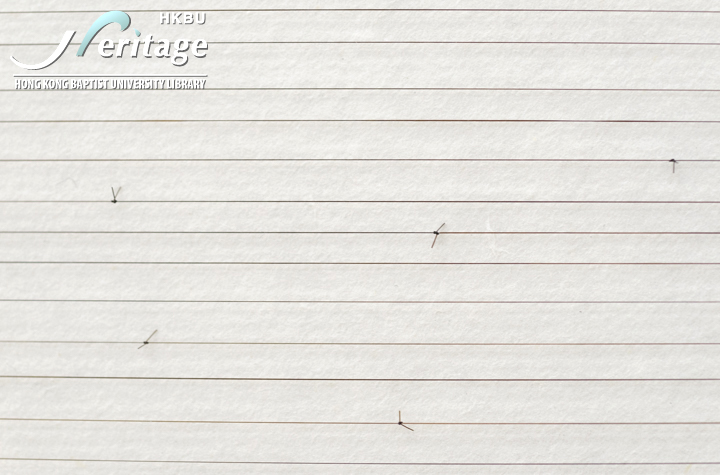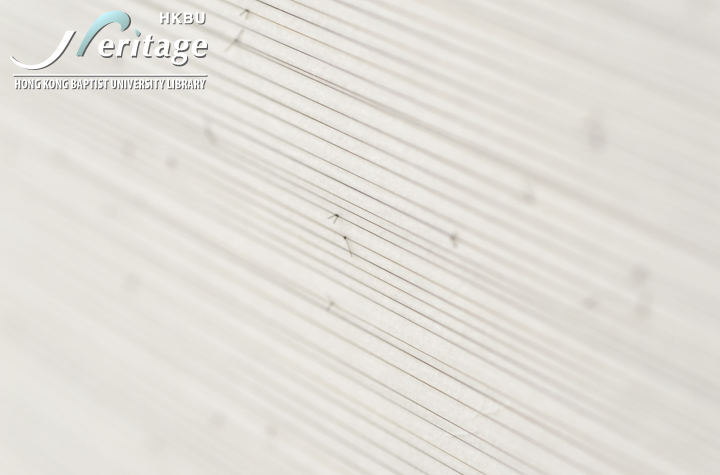 Chan, Yuen Kiu
2017
Academy of Visual Arts
BA (Visual Arts)

200 x 80 cm
2640 View

Hair, Xuan paper, Wood


ART FORM :

Drawing / Painting

THEME OF DESIGN :

Personal Feeling


SUMMARY :
I used to repeatedly draw horizontal lines to calm myself down when I felt upset. The process creates natural undulations and controls my emotions. My emotions annoy me and lead to excessive hair loss. I tried to incorporate the hair in my work so it became a cycle of my emotional meditation. Tying hair into knots records my self-healing moments; every piece of hair must be strung together to present a complete surface. The process has irreplaceable meaning to me.

(The text is provided by the student)


AWARD :
Academy of Visual Arts (AVA) Award

Studio Arts Prominent Award

HOW TO CITE
APA :
Chan, Yuen Kiu. (2017). Self-control. Retrieved from HKBU Heritage:
http://heritage.lib.hkbu.edu.hk/view.php?id=11211

MLA :
Chan, Yuen Kiu. "Self-control". HKBU Heritage. HKBU Library, 2017. Web. 26 Nov. 2020.
<http://heritage.lib.hkbu.edu.hk/view.php?id=11211>.

● Persistent link: http://heritage.lib.hkbu.edu.hk/view.php?id=11211
● XML Dublin Core code for metadata harvesting
● Go to the full record in the library's catalogue




This production is presented here with the permission of the producer and/or the corresponding academic department concerned.
Any non-personal uses, downloading, storage, reproduction, or redistribution of any of these videos/images/files/content is strictly prohibited.
HKBU and its Library assume no responsibility for the information presented and materials used in these productions. Go to Full Copyright Note.