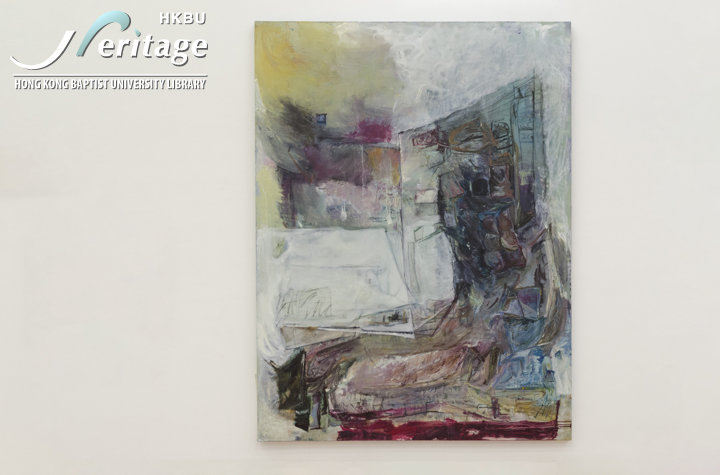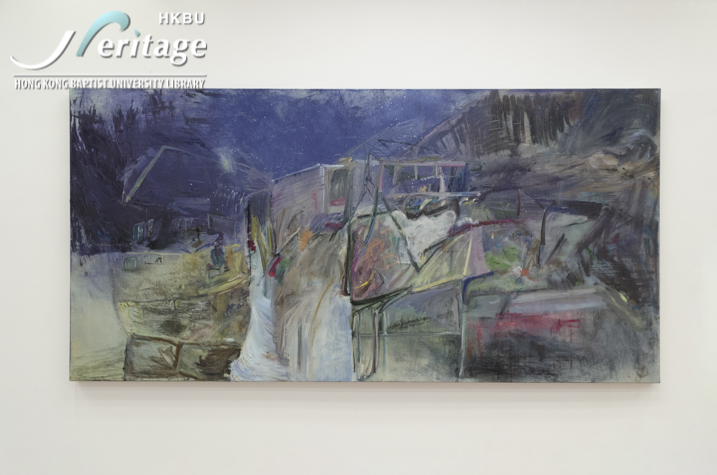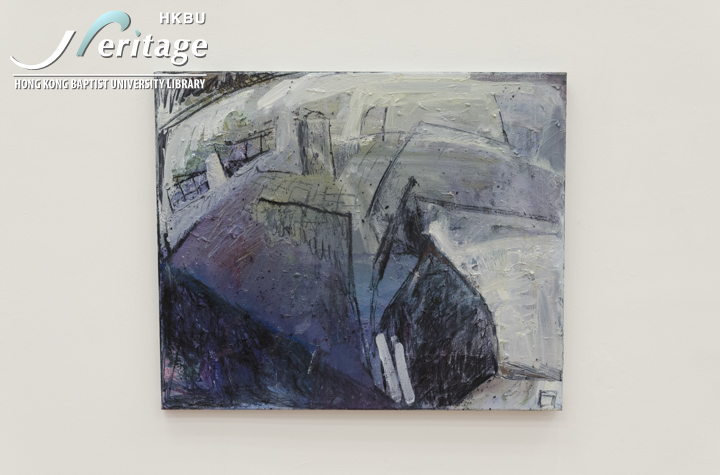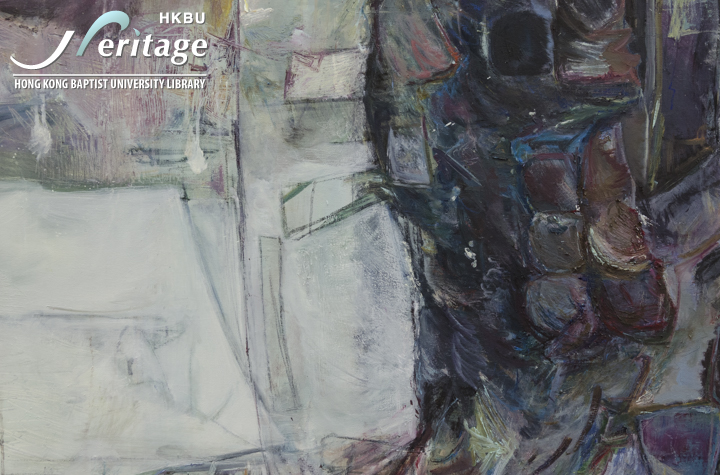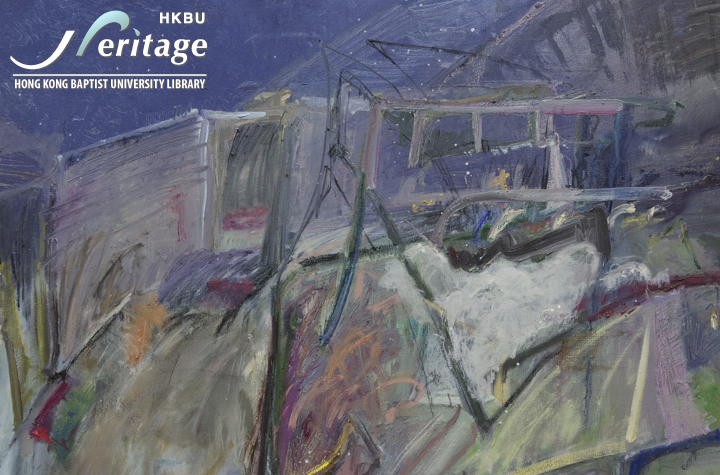 Kaiaroonsuth, Chonticha
2017
Academy of Visual Arts
BA (Visual Arts)

200 x 150, 40 x 60, 200 x 100 cm
5418 View

Oil on canvas


ART FORM :

Drawing / Painting

THEME OF DESIGN :

People / Body

Places / Spaces

Objects

Personal Feeling


SUMMARY :
The project is originally start to investigate the affection between me and my surroundings. And in other words, discovering those subject matters that interference us to see our real essence through my attitude.

My family addicted to collect furniture and being lazy and lack of knowledge to clean up the house, so that my home has pile of various objects. Messy home directly intervene in my daily life. Therefore, I always envy other people clean and tidy home, sometimes fantasy that I will live in a similar environment further after. However, more often, my fantasy would even mixed with the reality - due to the financial problems, can only imagine changing the decor in the original site, throwing the old device away and then buy some modern one. I think, to this point of view, I was with a sense of sameness.

Based on habits, time and action, people and the surrounding environment will constitute a mutual influence and the state of presentation. A bustling environment, the soil and thoughts of the cumbersome, then people are anti-object to dominate. So I am always very sensitive to the state of the home. At the same time I came into contact with the philosophy of "decluttering" - less is more. I started the idea of getting rid of objects, and I tried to throw the stuffs that I thought was super superfluous. However, habits can not easily change, the messy state will soon be reproduced. Sometimes I even think of the myth of West Sphinx. In fact, the question involves more causality and requires more in-depth thinking.

In the process, I have tired to involved in different media and concepts to explore the subjects and that is hard to explain in a word.

(The English text is provided by the student)


HOW TO CITE
APA :
Kaiaroonsuth, Chonticha. (2017). Dark Waves in the House. Retrieved from HKBU Heritage:
http://heritage.lib.hkbu.edu.hk/view.php?id=11213

MLA :
Kaiaroonsuth, Chonticha. "Dark Waves in the House". HKBU Heritage. HKBU Library, 2017. Web. 20 Sep. 2020.
<http://heritage.lib.hkbu.edu.hk/view.php?id=11213>.

● Persistent link: http://heritage.lib.hkbu.edu.hk/view.php?id=11213
● XML Dublin Core code for metadata harvesting
● Go to the full record in the library's catalogue




This production is presented here with the permission of the producer and/or the corresponding academic department concerned.
Any non-personal uses, downloading, storage, reproduction, or redistribution of any of these videos/images/files/content is strictly prohibited.
HKBU and its Library assume no responsibility for the information presented and materials used in these productions. Go to Full Copyright Note.