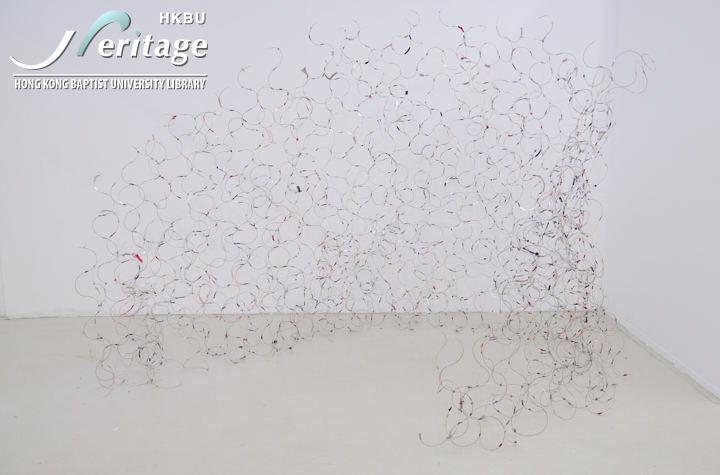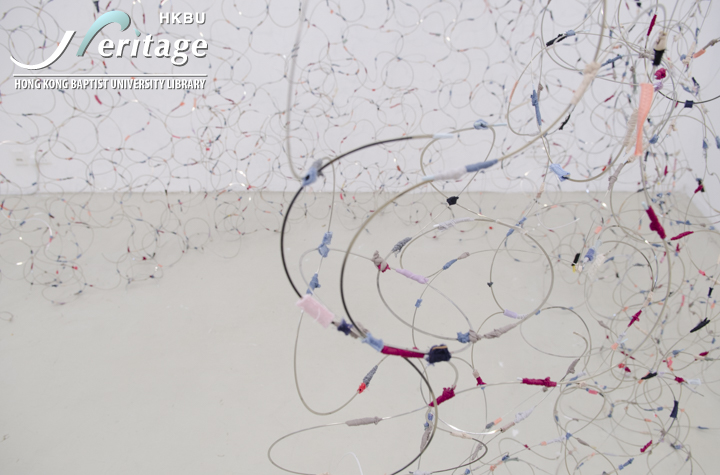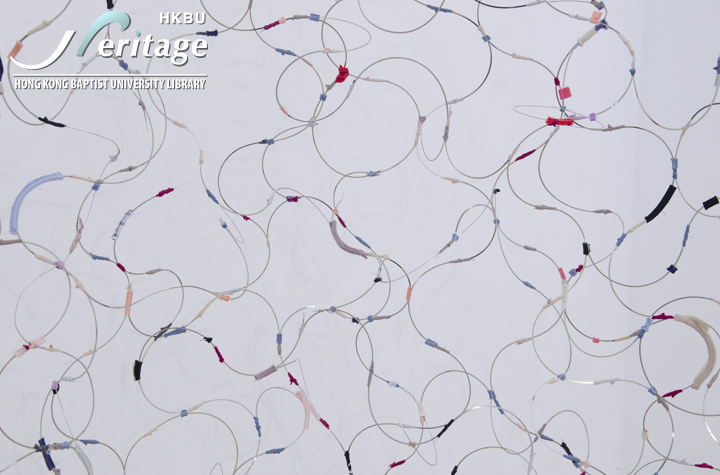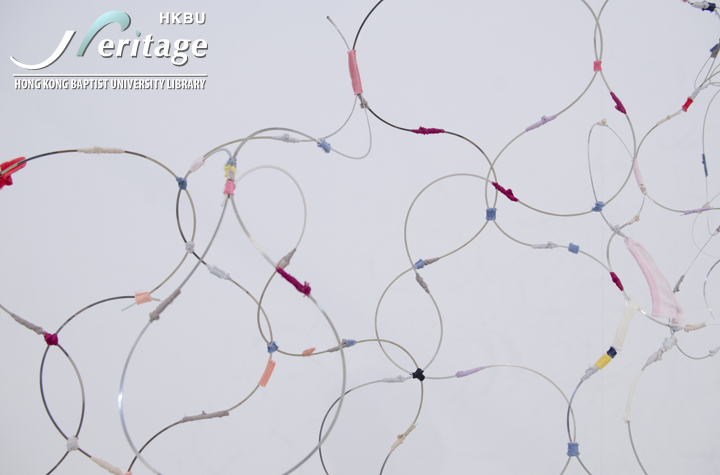 Lam, Tsz Ching
2017
Academy of Visual Arts
BA (Visual Arts)

200 x 230 x 200 cm
3656 View

Bra underwires, Fabric


ART FORM :

Sculpture

THEME OF DESIGN :

People / Body

Personal Feeling

Issues / Topics


SUMMARY :
Know thyself has been the centrality of my project. My self identity and sexuality changes with personal experiences in life . I'm trying to liberate myself from my own presupposition on men and on myself. I experienced sexual assault when I was very young, 13 by a woman and 16 by a man. I barely know my own sexuality at those ages. I was repressed and depressed. This project is a reconciliation and reconnection of my entrenched and embodied self, it allows me to come to self acceptance. I'm 22. I could see my body as a natural part of myself without promiscuity or as a site of increasing vulnerability. I have seen women who use their pelvis muscle to entertain the mass as their best chance of living in Thailand, which is the Ping Pong Show. I allow myself to expose my body in public space, without censorship (topless) by the Donau river in Vienna and muslin public beach of Maldives, where women have to swim with whole body covered hijab.

(The text is provided by the student)


HOW TO CITE
APA :
Lam, Tsz Ching. (2017). Cradle. Retrieved from HKBU Heritage:
http://heritage.lib.hkbu.edu.hk/view.php?id=11214

MLA :
Lam, Tsz Ching. "Cradle". HKBU Heritage. HKBU Library, 2017. Web. 20 Sep. 2020.
<http://heritage.lib.hkbu.edu.hk/view.php?id=11214>.

● Persistent link: http://heritage.lib.hkbu.edu.hk/view.php?id=11214
● XML Dublin Core code for metadata harvesting
● Go to the full record in the library's catalogue




This production is presented here with the permission of the producer and/or the corresponding academic department concerned.
Any non-personal uses, downloading, storage, reproduction, or redistribution of any of these videos/images/files/content is strictly prohibited.
HKBU and its Library assume no responsibility for the information presented and materials used in these productions. Go to Full Copyright Note.