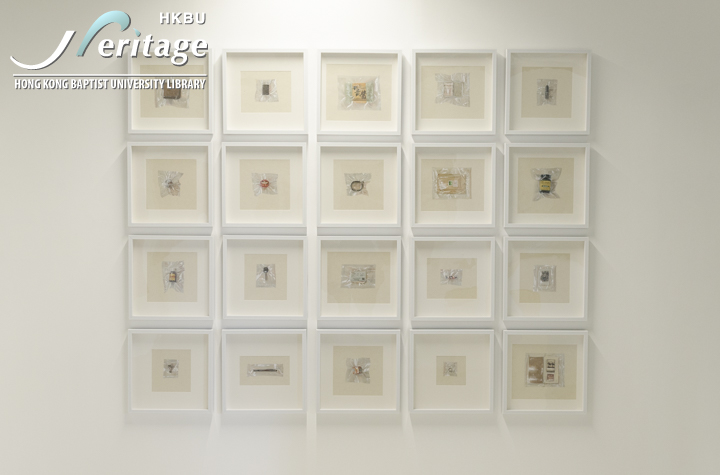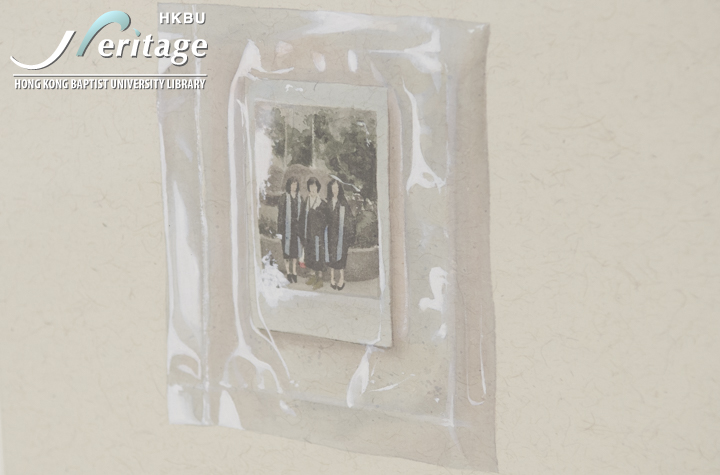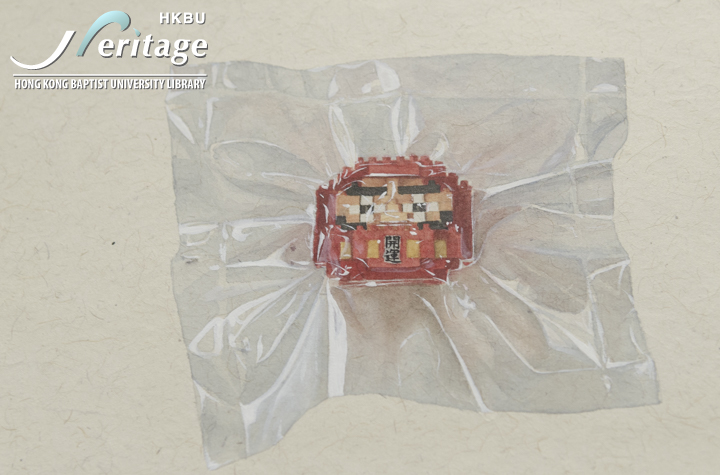 Wang, Yiyi
2017
Academy of Visual Arts
BA (Visual Arts)

Various dimensions
2949 View

Ink and color on paper


ART FORM :

Drawing / Painting
Chinese Arts

THEME OF DESIGN :

Personal Feeling

Objects


SUMMARY :
Objects with a human touch are able to record our memories. To me, a Beijing-born Hong Kong resident, these objects from different places can recall some of my stories in the past and show the relationship between the two cities. When I deliberately sealing each of them like a vacuumed product, I feel that part of my memories can be transparently preserved.

(The text is provided by the student)


AWARD :
Western Painting Young Talent Prize

HOW TO CITE
APA :
Wang, Yiyi. (2017). Objects Obsession. Retrieved from HKBU Heritage:
http://heritage.lib.hkbu.edu.hk/view.php?id=11219

MLA :
Wang, Yiyi. "Objects Obsession". HKBU Heritage. HKBU Library, 2017. Web. 07 Jun. 2020.
<http://heritage.lib.hkbu.edu.hk/view.php?id=11219>.

● Persistent link: http://heritage.lib.hkbu.edu.hk/view.php?id=11219
● XML Dublin Core code for metadata harvesting
● Go to the full record in the library's catalogue




This production is presented here with the permission of the producer and/or the corresponding academic department concerned.
Any non-personal uses, downloading, storage, reproduction, or redistribution of any of these videos/images/files/content is strictly prohibited.
HKBU and its Library assume no responsibility for the information presented and materials used in these productions. Go to Full Copyright Note.