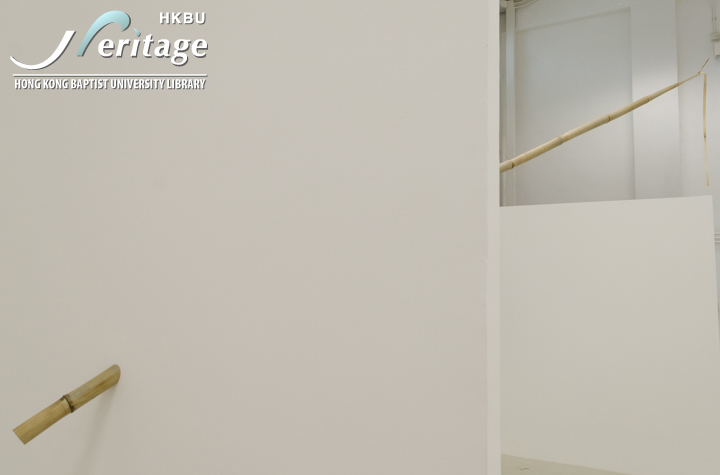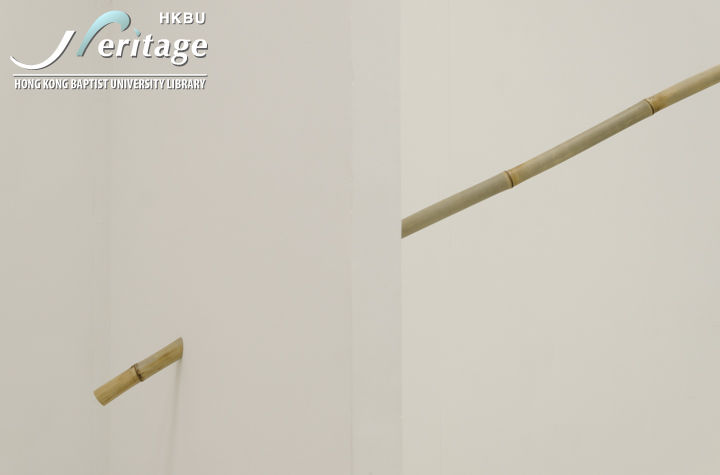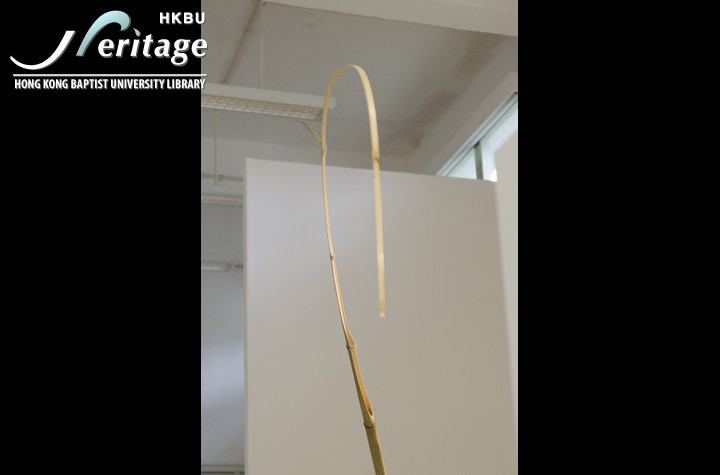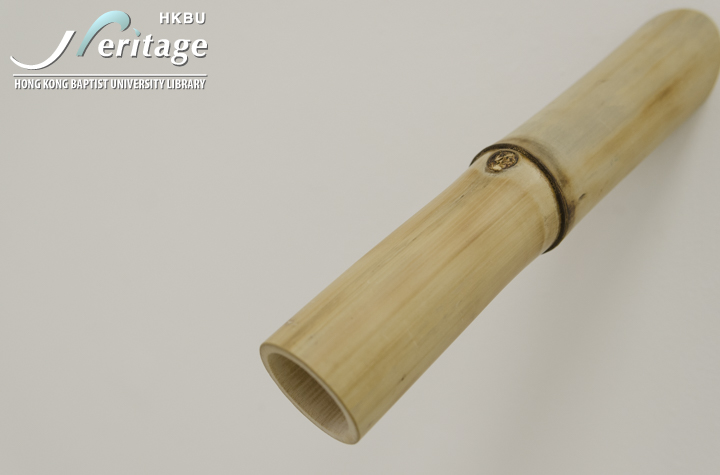 Xiao, Wenyan
2017
Academy of Visual Arts
BA (Visual Arts)

Various dimensions
3661 View

Bamboo


ART FORM :

Sculpture

THEME OF DESIGN :

People / Body


SUMMARY :
I wish to develop a personal visual language based on the physical qualities of bamboo as a material, and through a deeper understanding of its cultural heritage and significance.

Through working with the material and understanding its strengths and weaknesses, I established a harmony and "oneness" with the substance end structure of bamboo. The repetitive process of shaving layer upon layer of material from a freshly cut bamboo pole, reducing it from a three-dimensional structural volume to a wafer-thin translucent sheet, was a transformative experience.

This experience of exploring the special qualities of this unique and versatile material has enabled me to develop a new way of positioning bamboo within the context of contemporary visual arts.

(The text is provided by the student)


AWARD :
Tuna Prize (Special Mention)

HOW TO CITE
APA :
Xiao, Wenyan. (2017). A Wisp of Bamboo. Retrieved from HKBU Heritage:
http://heritage.lib.hkbu.edu.hk/view.php?id=11221

MLA :
Xiao, Wenyan. "A Wisp of Bamboo". HKBU Heritage. HKBU Library, 2017. Web. 20 Sep. 2020.
<http://heritage.lib.hkbu.edu.hk/view.php?id=11221>.

● Persistent link: http://heritage.lib.hkbu.edu.hk/view.php?id=11221
● XML Dublin Core code for metadata harvesting
● Go to the full record in the library's catalogue




This production is presented here with the permission of the producer and/or the corresponding academic department concerned.
Any non-personal uses, downloading, storage, reproduction, or redistribution of any of these videos/images/files/content is strictly prohibited.
HKBU and its Library assume no responsibility for the information presented and materials used in these productions. Go to Full Copyright Note.