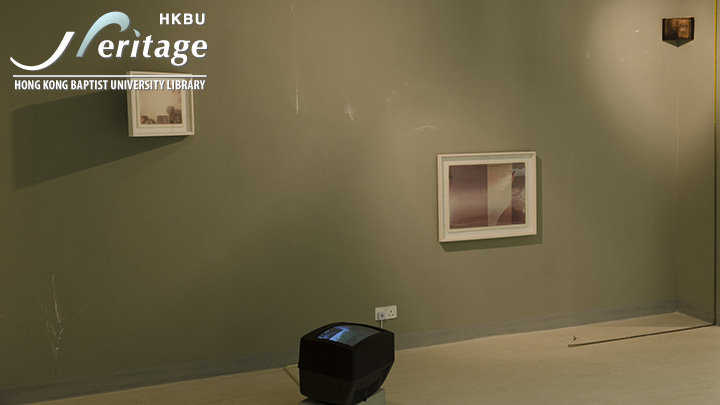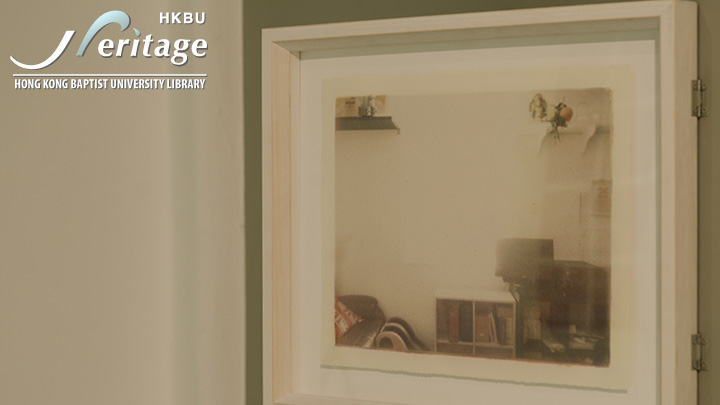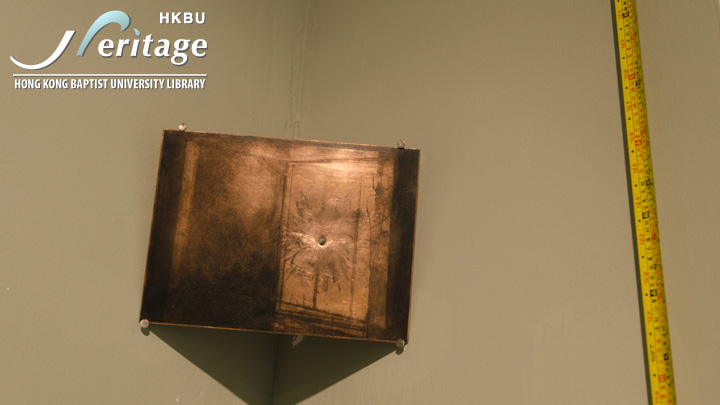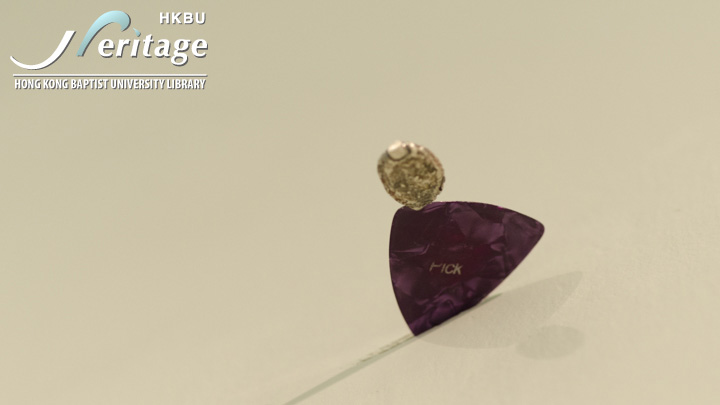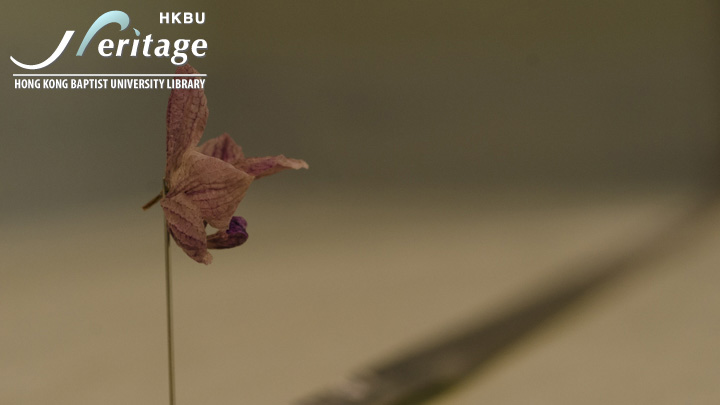 Chan Cheuk Yan
2018
Academy of Visual Arts
BA (Visual Arts)

7 Min
5065 View

Gum Bichromate Print, Time Lapse Video, Television, Photogravure on copper with ink, Measuring tape, Casted silver nut seed, Guitar pick, Dried flower, Needle, Chalk


ART FORM :

Lens-based Media
Installation

THEME OF DESIGN :

Spaces

Object

Personal Feeling


SUMMARY :
We are used to putting things aside until we forget about them.

This time I chose to face these things. Let those traces of life that scatter around the house tell our inexpressible relationship.

I have been looking for...
Until one day I turned my home into a camera obscura and poke a tiny 15mm hole in the window...

Objects as proves; Lights as hopes.

There is a heart longing for freedom inside the box which performs a limitless piece of scenery.

(The text is provided by the student)


AWARD :
Hong Kong Open Printshop Award in Printmaking

HOW TO CITE
APA :
Chan Cheuk Yan. (2018). The 15mm Scenery. Retrieved from HKBU Heritage:
http://heritage.lib.hkbu.edu.hk/view.php?id=11254

MLA :
Chan Cheuk Yan. "The 15mm Scenery". HKBU Heritage. HKBU Library, 2018. Web. 20 Sep. 2020.
<http://heritage.lib.hkbu.edu.hk/view.php?id=11254>.

● Persistent link: http://heritage.lib.hkbu.edu.hk/view.php?id=11254
● XML Dublin Core code for metadata harvesting
● Go to the full record in the library's catalogue




This production is presented here with the permission of the producer and/or the corresponding academic department concerned.
Any non-personal uses, downloading, storage, reproduction, or redistribution of any of these videos/images/files/content is strictly prohibited.
HKBU and its Library assume no responsibility for the information presented and materials used in these productions. Go to Full Copyright Note.