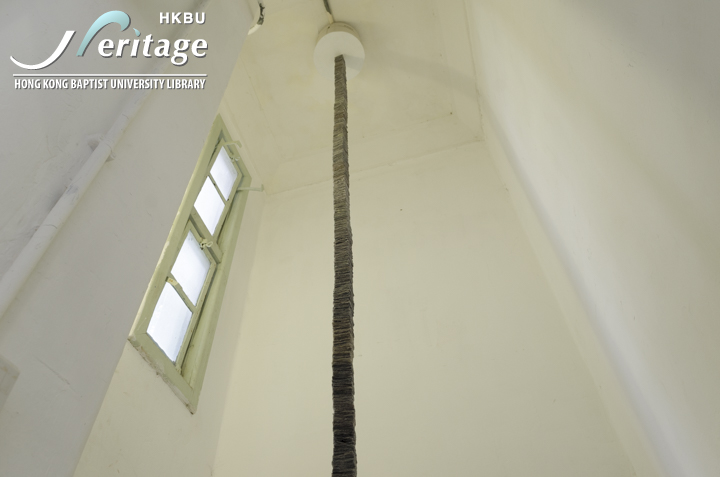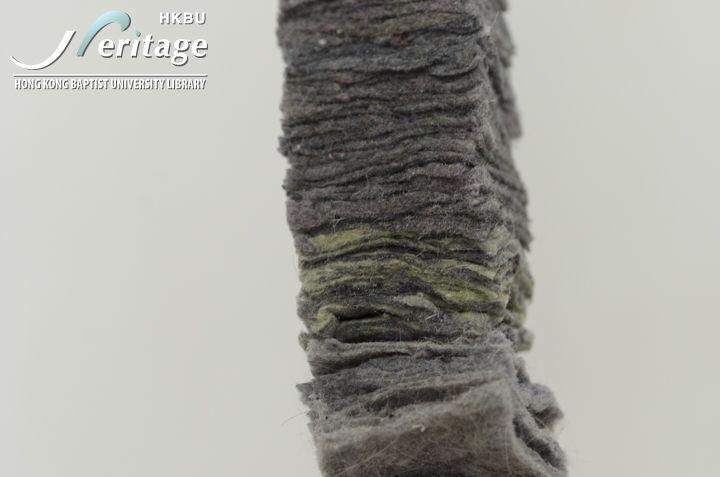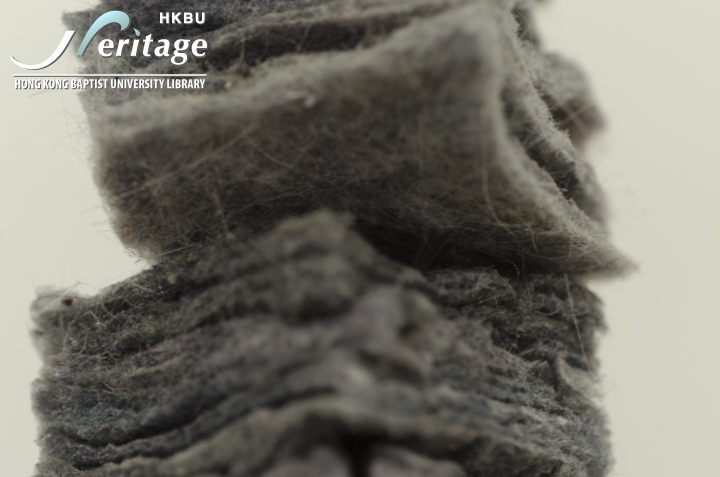 Pang, On On
2018
Academy of Visual Arts
BA (Visual Arts)

4 x 4 x 385 cm
1956 View

Dust


ART FORM :

Installation

THEME OF DESIGN :

Places / Spaces


SUMMARY :
Dust is a group of fine particles of matter on Earth that covers everything, appearing anytime and anywhere. While sometimes dust comes under my notice, often it exists invisibly and disappears before I discover them. Nevertheless, dust is always there. It exists unavoidable, impermanent and uncontrollable, like time.

Dust appears everywhere and reflects time. As time passes, dust builds on the surface of everything. It is an essential and unavoidable thing that exists in everyone's life.

(The text is provided by the student)


AWARD :
Academy of Visual Arts (AVA) Award

HOW TO CITE
APA :
Pang, On On. (2018). Space of Time. Retrieved from HKBU Heritage:
http://heritage.lib.hkbu.edu.hk/view.php?id=11268

MLA :
Pang, On On. "Space of Time". HKBU Heritage. HKBU Library, 2018. Web. 26 Oct. 2020.
<http://heritage.lib.hkbu.edu.hk/view.php?id=11268>.

● Persistent link: http://heritage.lib.hkbu.edu.hk/view.php?id=11268
● XML Dublin Core code for metadata harvesting
● Go to the full record in the library's catalogue




This production is presented here with the permission of the producer and/or the corresponding academic department concerned.
Any non-personal uses, downloading, storage, reproduction, or redistribution of any of these videos/images/files/content is strictly prohibited.
HKBU and its Library assume no responsibility for the information presented and materials used in these productions. Go to Full Copyright Note.