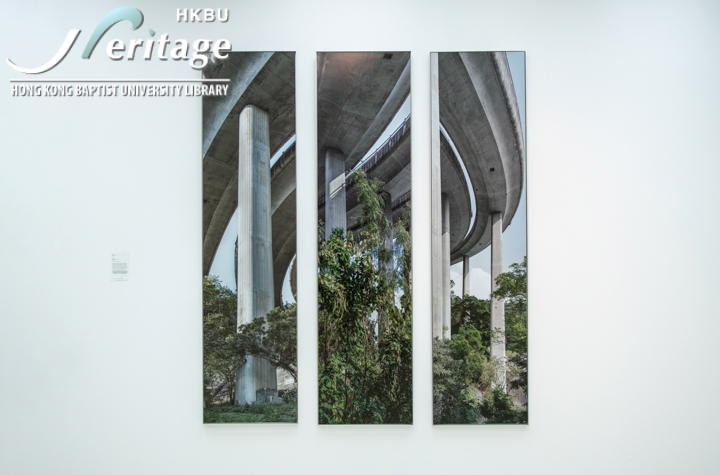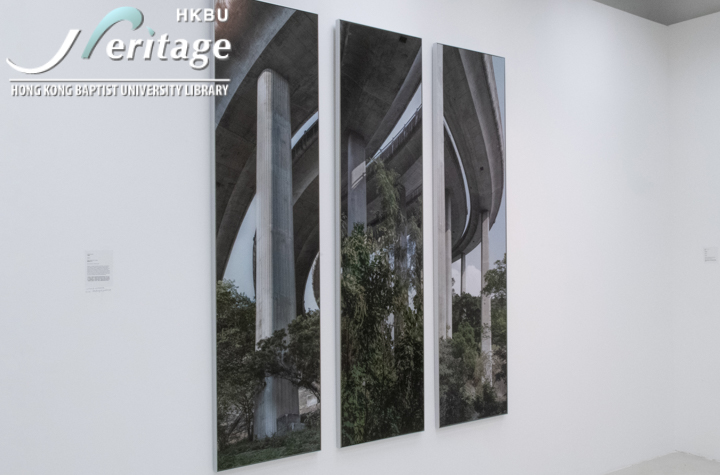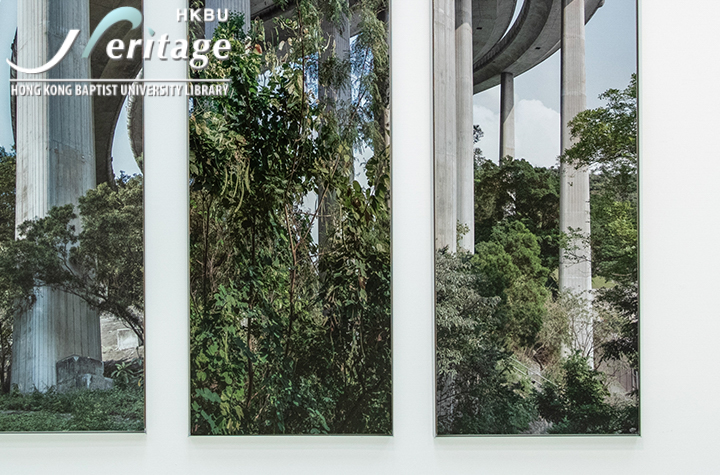 Fong, Hin Nam
2019
Academy of Visual Arts
BA (Visual Arts)

50 × 200 cm (a set of 3)
1447 View

Inkjet digital print on paper


ART FORM :

Graphic Art

THEME OF DESIGN :

Places / Spaces


SUMMARY :
Caprice, an English translation of the Italian word "capriccio", which refers to a category of paintings, usually presents a group of architecture in a fictional manner. I break down real architecture into a different perspective and captured the different parts of the bridge in a vertical panoramic approach, which is the only way we perceive giant architecture with our eye. This unordinary way of seeing is liberation of observation as well as a method to view the city autonomously.

(The text is provided by the student)


HOW TO CITE
APA :
Fong, Hin Nam. (2019). Caprice. Retrieved from HKBU Heritage:
http://heritage.lib.hkbu.edu.hk/view.php?id=11292

MLA :
Fong, Hin Nam. "Caprice". HKBU Heritage. HKBU Library, 2019. Web. 26 Nov. 2020.
<http://heritage.lib.hkbu.edu.hk/view.php?id=11292>.

● Persistent link: http://heritage.lib.hkbu.edu.hk/view.php?id=11292
● XML Dublin Core code for metadata harvesting
● Go to the full record in the library's catalogue




This production is presented here with the permission of the producer and/or the corresponding academic department concerned.
Any non-personal uses, downloading, storage, reproduction, or redistribution of any of these videos/images/files/content is strictly prohibited.
HKBU and its Library assume no responsibility for the information presented and materials used in these productions. Go to Full Copyright Note.