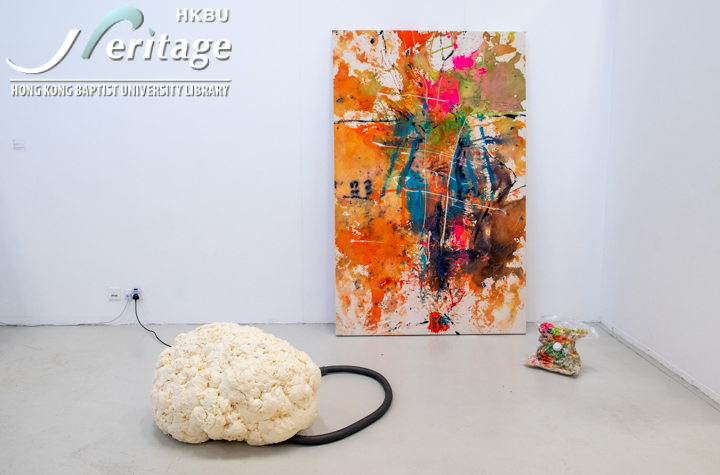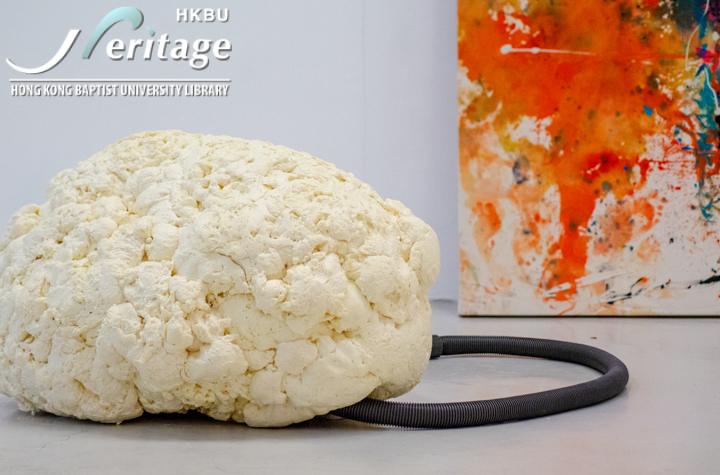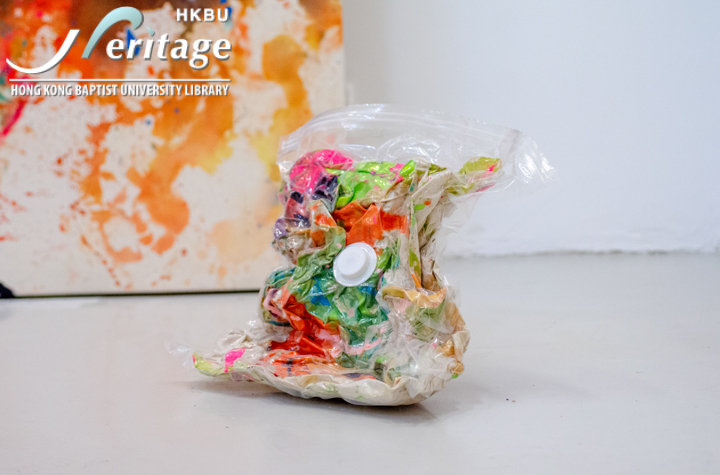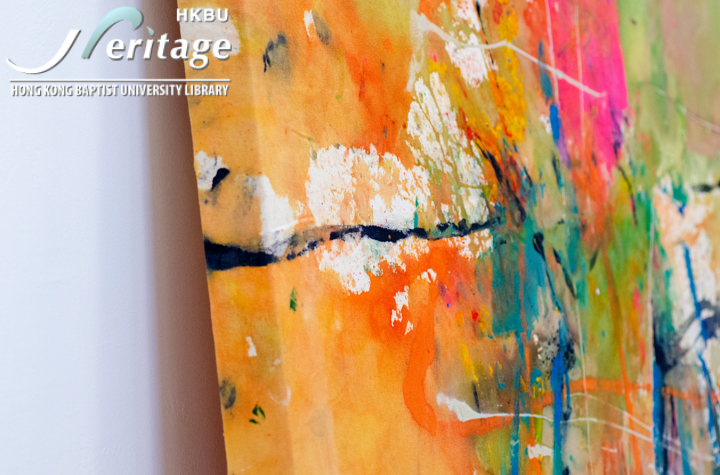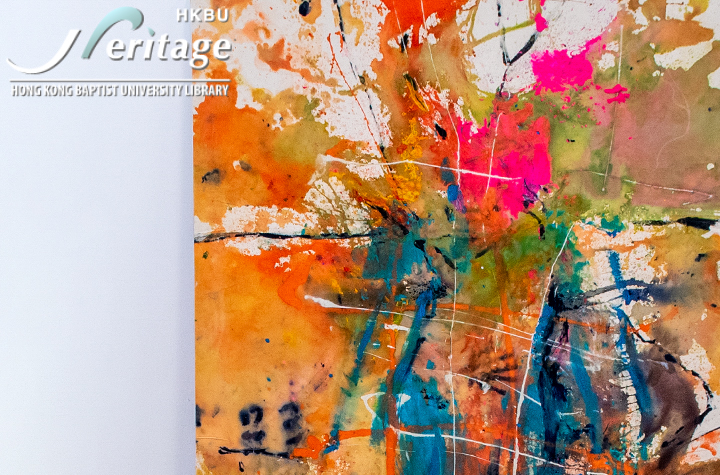 Chu, Wing Lam Kelly
2019
Academy of Visual Arts
BA (Visual Arts)

224 × 142 cm, 56 × 80 × 59 cm, 38 × 10 × 34 cm
1743 View

Acrylic on canvas, sound insulating expanding foam on vacuum cleaner, acrylic on canvas in vacuum, seal bag, switch timer


ART FORM :

Drawing / Painting
Sculpture

THEME OF DESIGN :

People / Body

Objects

Events


SUMMARY :
Inspired by debates of painting and feminist theory, Etiquette asks questions about abstract painting, including the history of action painting and the discussion on its flatness and pureness. Body is often considered inferior to mind. The work transforms the physical quality in painting to disorient the viewer's expectation of how a painting should behave.

(The text is provided by the student)


AWARD :
Academy of Visual Arts (AVA) Award - Honorable Mention

HOW TO CITE
APA :
Chu, Wing Lam Kelly. (2019). Etiquette. Retrieved from HKBU Heritage:
http://heritage.lib.hkbu.edu.hk/view.php?id=11293

MLA :
Chu, Wing Lam Kelly. "Etiquette". HKBU Heritage. HKBU Library, 2019. Web. 26 Oct. 2020.
<http://heritage.lib.hkbu.edu.hk/view.php?id=11293>.

● Persistent link: http://heritage.lib.hkbu.edu.hk/view.php?id=11293
● XML Dublin Core code for metadata harvesting
● Go to the full record in the library's catalogue




This production is presented here with the permission of the producer and/or the corresponding academic department concerned.
Any non-personal uses, downloading, storage, reproduction, or redistribution of any of these videos/images/files/content is strictly prohibited.
HKBU and its Library assume no responsibility for the information presented and materials used in these productions. Go to Full Copyright Note.