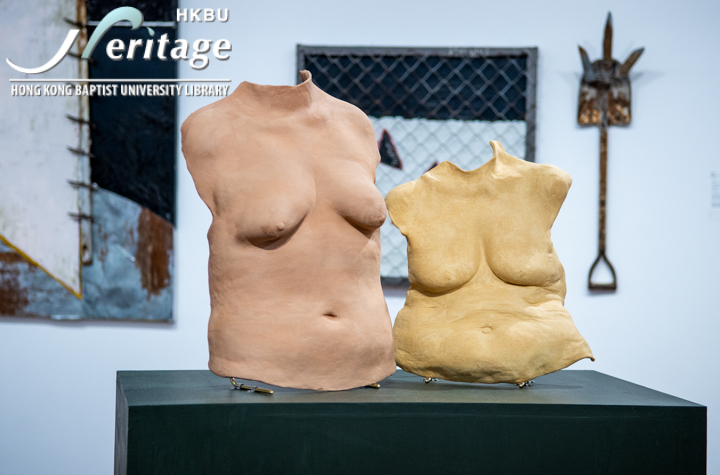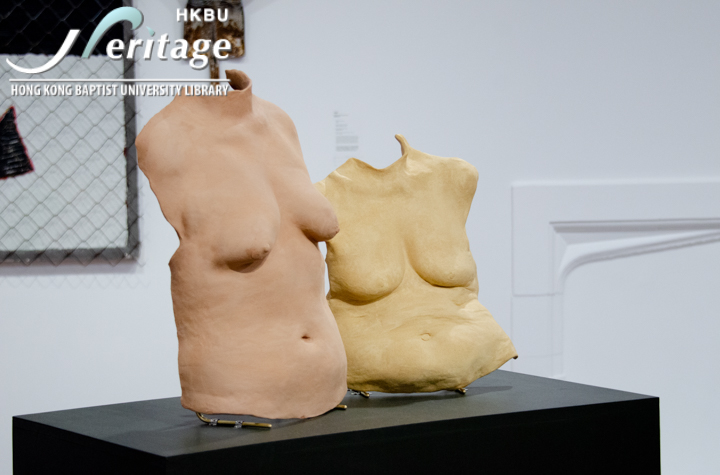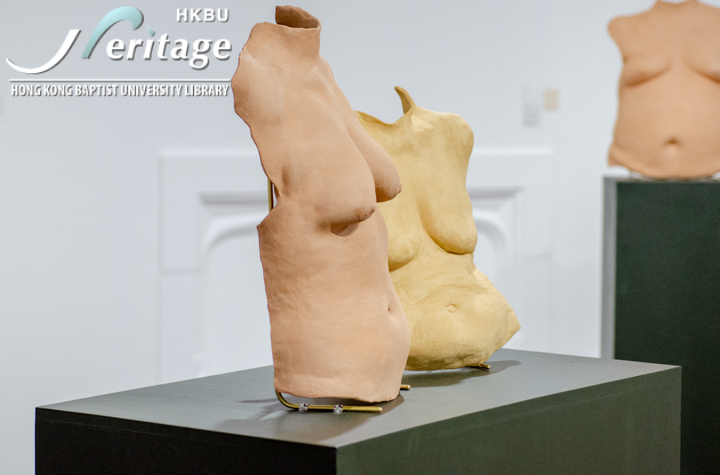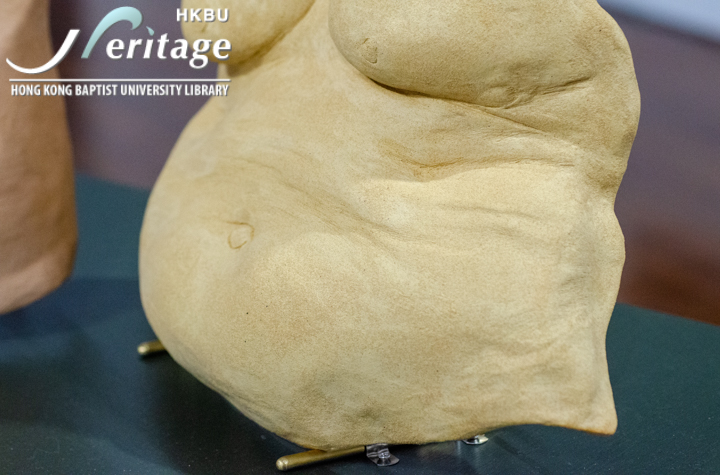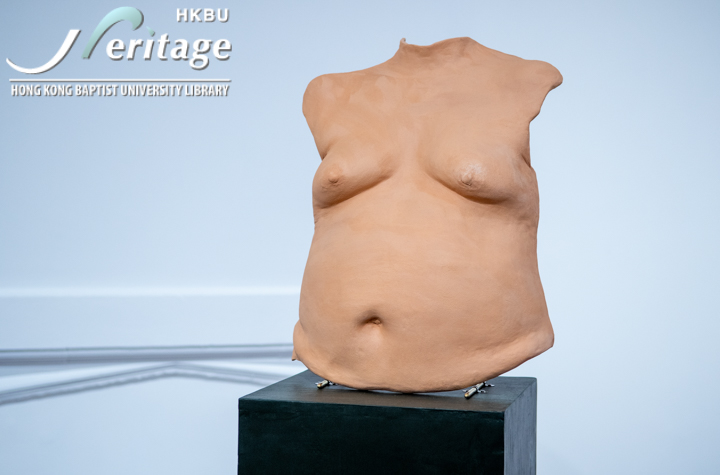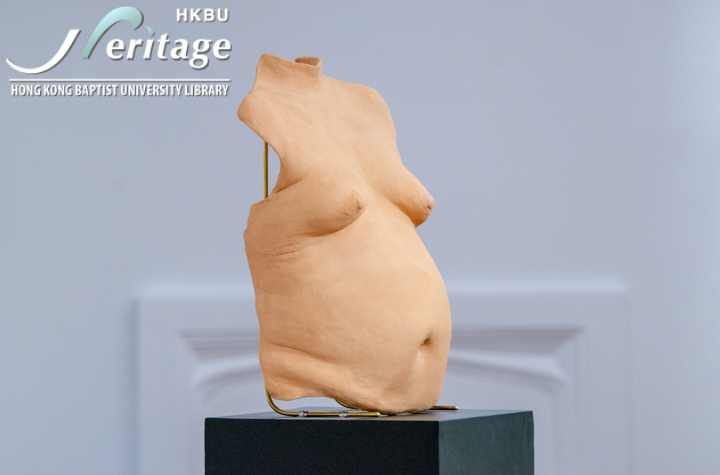 Wong, Kei To Hebe
2019
Academy of Visual Arts
BA (Visual Arts)

38 × 36 × 21 cm, 57 × 43 × 22 cm, 55 × 47 × 32 cm
2173 View

Ceramic


ART FORM :

Sculpture
Glass / Ceramics

THEME OF DESIGN :

People / Body

Personal Feeling


SUMMARY :
The process of firing clay has been used to craft the body of three generations of women; reflecting inter-generational relationships and bonds which promote mutual influence, respect and responsibility.

The temperature and duration of the firing process affects the colour, texture and hardness of the finished pieces and convey that women at different life stages encounter varied life experiences and challenges which define such stages of life that usually requires inter-generational support. At the end of the firing process, the colour changes completely, symbolising the passages of life.

(The text is provided by the student)


AWARD :
LUMP Ceramics Award

HOW TO CITE
APA :
Wong, Kei To Hebe. (2019). Heritage. Retrieved from HKBU Heritage:
http://heritage.lib.hkbu.edu.hk/view.php?id=11295

MLA :
Wong, Kei To Hebe. "Heritage". HKBU Heritage. HKBU Library, 2019. Web. 26 Oct. 2020.
<http://heritage.lib.hkbu.edu.hk/view.php?id=11295>.

● Persistent link: http://heritage.lib.hkbu.edu.hk/view.php?id=11295
● XML Dublin Core code for metadata harvesting
● Go to the full record in the library's catalogue




This production is presented here with the permission of the producer and/or the corresponding academic department concerned.
Any non-personal uses, downloading, storage, reproduction, or redistribution of any of these videos/images/files/content is strictly prohibited.
HKBU and its Library assume no responsibility for the information presented and materials used in these productions. Go to Full Copyright Note.