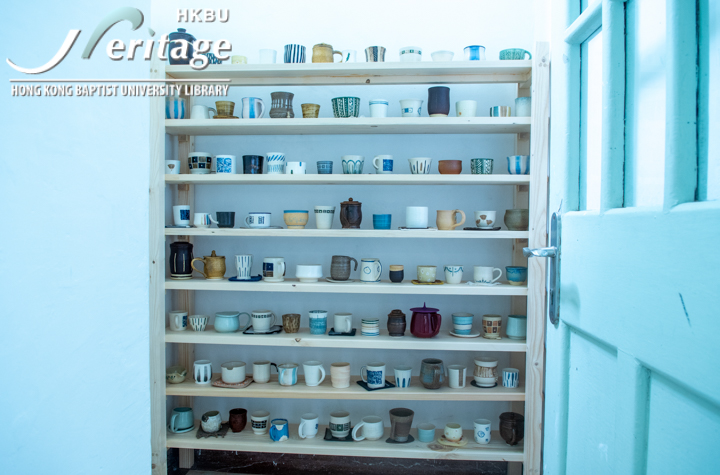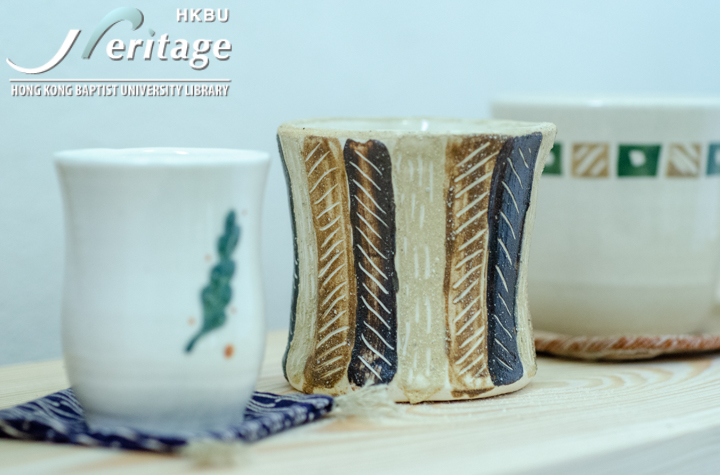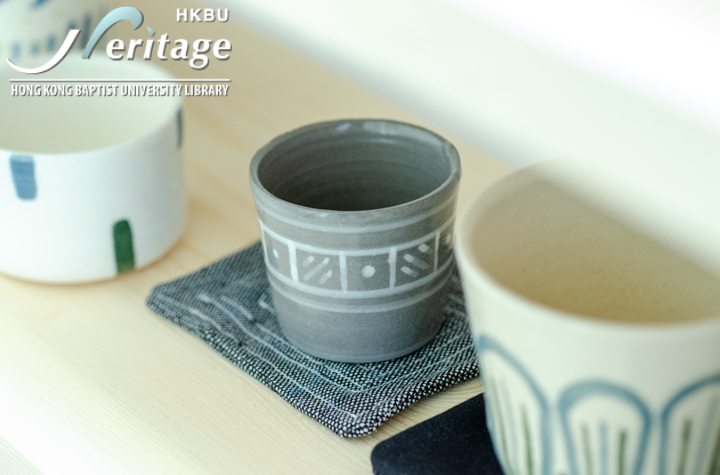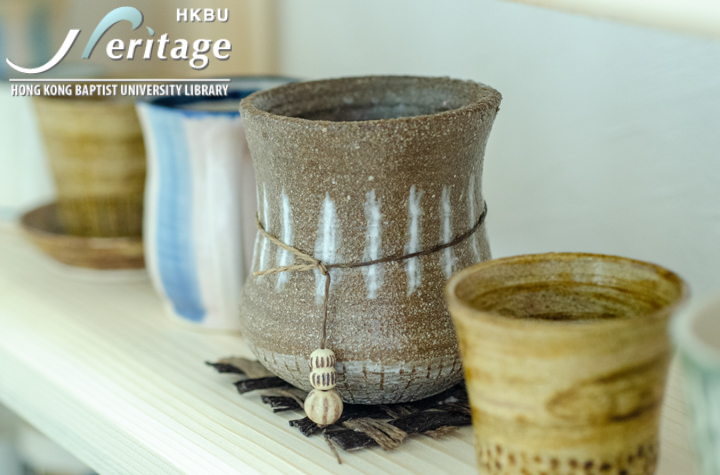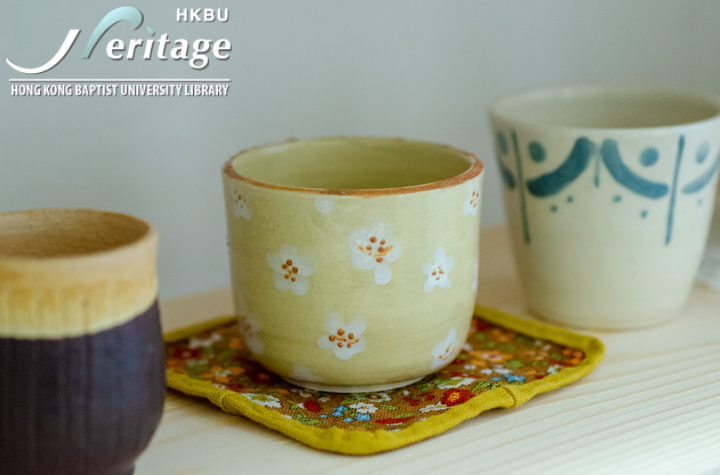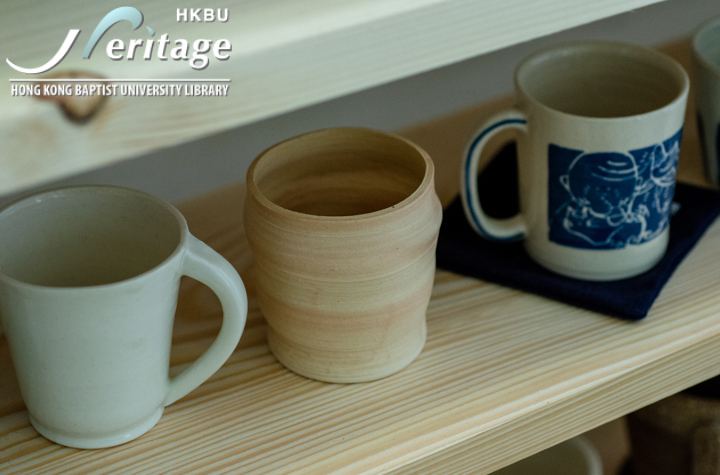 Shek, Wing Ki
2019
Academy of Visual Arts
BA (Visual Arts)

Various dimensions
2437 View

Ceramics


ART FORM :

Glass / Ceramics

THEME OF DESIGN :

Other: Material Culture


SUMMARY :
his project started with a mass-produced ceramic cup I had been using. It is a good cup but could be better. Therefore, I started to make my own "ideal cup".

Yet, should I attach handle? Should I make a matching cup coaster or lid? Also, what about the choice of clay, adjustments on glaze recipes, surface textures, volumes, weight…?

I make and review cups repeatedly until I made 100 good cups but not a single "ideal cup". I doubt if I can find my "ideal cup", or if it even exists.

(The text is provided by the student)


HOW TO CITE
APA :
Shek, Wing Ki. (2019). Good Cups. Retrieved from HKBU Heritage:
http://heritage.lib.hkbu.edu.hk/view.php?id=11307

MLA :
Shek, Wing Ki. "Good Cups". HKBU Heritage. HKBU Library, 2019. Web. 26 Oct. 2020.
<http://heritage.lib.hkbu.edu.hk/view.php?id=11307>.

● Persistent link: http://heritage.lib.hkbu.edu.hk/view.php?id=11307
● XML Dublin Core code for metadata harvesting
● Go to the full record in the library's catalogue




This production is presented here with the permission of the producer and/or the corresponding academic department concerned.
Any non-personal uses, downloading, storage, reproduction, or redistribution of any of these videos/images/files/content is strictly prohibited.
HKBU and its Library assume no responsibility for the information presented and materials used in these productions. Go to Full Copyright Note.