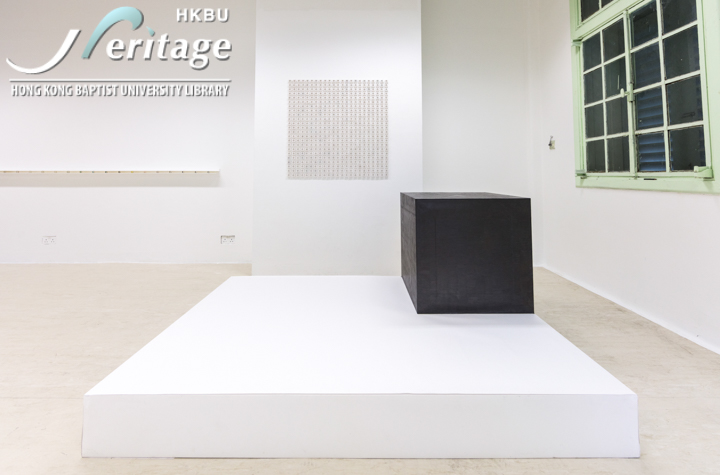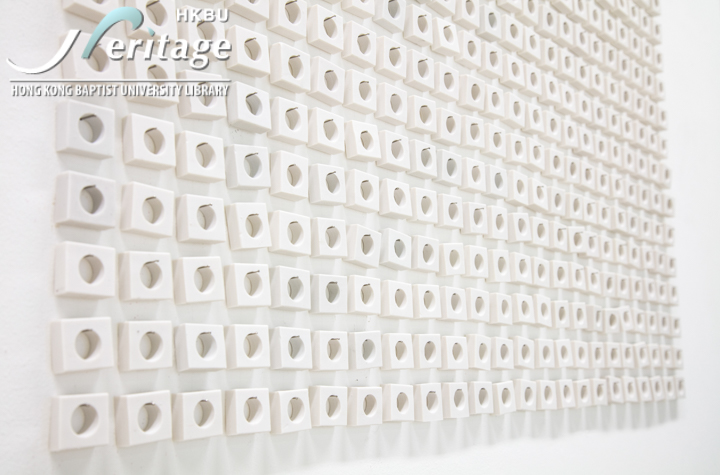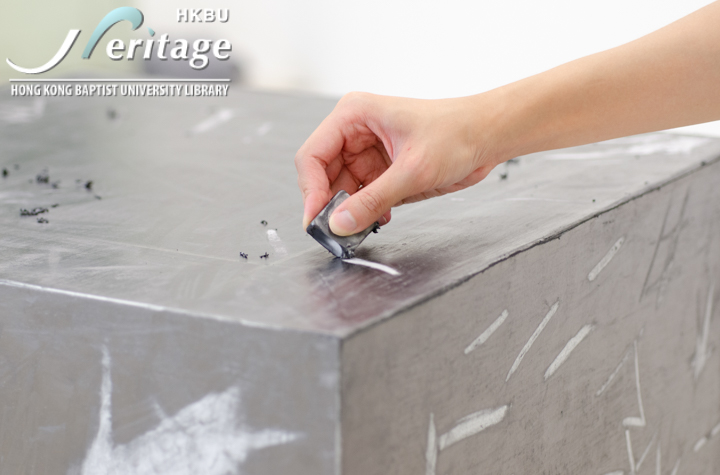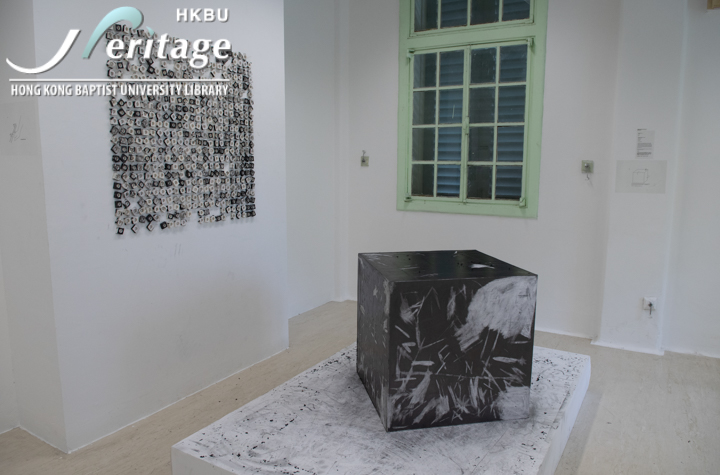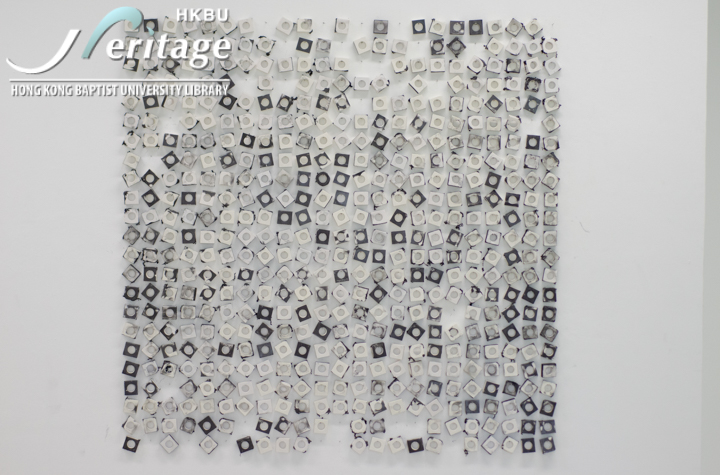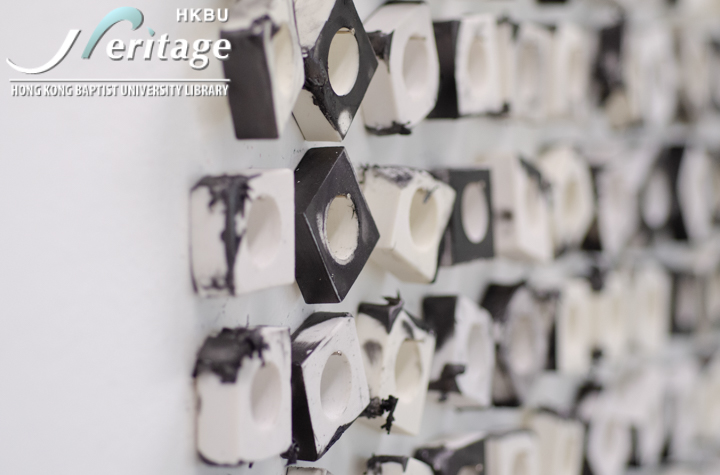 Chow, Mei Kwan
2019
Academy of Visual Arts
BA (Visual Arts)

Various dimensions
2383 View

Interactive installation, jewellery


ART FORM :

Wearables / Jewellery
Installation

THEME OF DESIGN :

People / Body


SUMMARY :
Go back and forth.

We are born with a completely blank mind and we develop "ourselves" through different experiences in life. The back-and-forth pencil traces on the cube symbolise our existences in the past, present and future. The audience can either rotate the cube or erase the traces. However, even after erasing the pencil traces, the eraser residue will be left, just transforming it into another form.

All those we have experienced can never return or come back, but only memories are left.

(The text is provided by the student)


AWARD :
Academy of Visual Arts (AVA) Award

HOW TO CITE
APA :
Chow, Mei Kwan. (2019). Circle. Retrieved from HKBU Heritage:
http://heritage.lib.hkbu.edu.hk/view.php?id=11309

MLA :
Chow, Mei Kwan. "Circle". HKBU Heritage. HKBU Library, 2019. Web. 26 Oct. 2020.
<http://heritage.lib.hkbu.edu.hk/view.php?id=11309>.

● Persistent link: http://heritage.lib.hkbu.edu.hk/view.php?id=11309
● XML Dublin Core code for metadata harvesting
● Go to the full record in the library's catalogue




This production is presented here with the permission of the producer and/or the corresponding academic department concerned.
Any non-personal uses, downloading, storage, reproduction, or redistribution of any of these videos/images/files/content is strictly prohibited.
HKBU and its Library assume no responsibility for the information presented and materials used in these productions. Go to Full Copyright Note.